Chad Hurley Story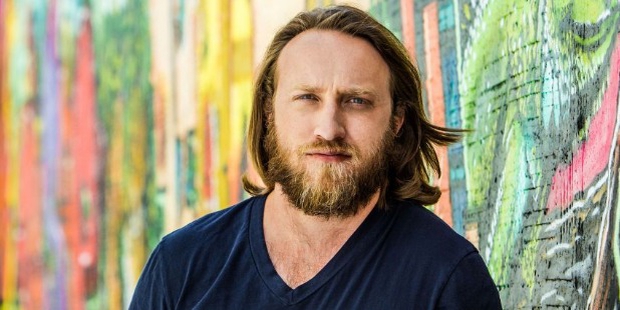 Biography
Every time a person hears a success story it gladdens the heart and raises hope. A story that is capable of evoking these feelings and much more is that of Chad Hurley, who is best known as the co-founder of YouTube.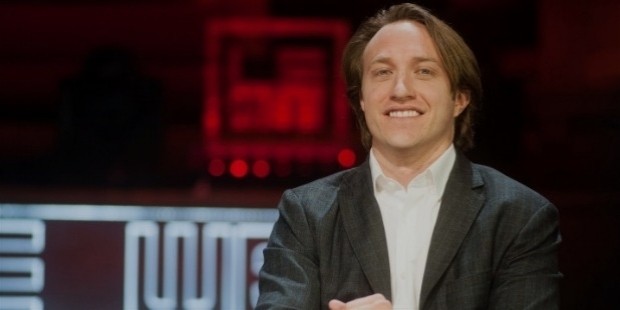 When Chad Hurley joined hands with his ex-Paypal colleague Steve Chen to create the video sharing site called YouTube, little must he have thought he was in the process of revolutionizing the way people viewed online content. YouTube went on to become the second largest search engine in the world after Google. And a history was made when it was acquired by Google for a mind-boggling $1.65 billion in October 2006!
Early Life and Childhood
Chad was born to Don and Joann Hurley on January 24, 1977 and was christened Chad Meredith Hurley. He was the third child after an older sister and brother. When Chad was young he displayed keen interest in arts.
Education
As he entered high school, even his parents must not have imagined that his interest in electronic media and computers would result in something as popular and famous as YouTube one day. This explains his high school membership of the Technology Student Association.
Unlike so many so-called computer geeks, Chad was a standout runner for his age. He was an exceptional student at the Twin Valley High School. In 1992 and 1994, the schools' cross country program won two state-level titles thanks to Chad Hurley being a part of the team.In 1995 Chad completed high school and joined the Indiana University of Pennsylvania. In 1999, he earned a Bachelors' of Arts degree majoring in Fine Arts.
An outstanding artist from youth, Chad was known to sell his sketches and artwork even when he was in the elementary school. He showed his entrepreneurial instincts by setting up shop on the sidewalk outside his home.
Early Career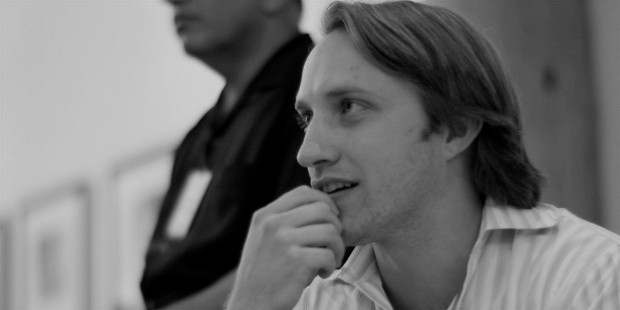 Before the YouTube happened, Chad worked at Paypal. These years are important as two future partners met while working for a division of eBay. Chad initially read about Paypal in Wired magazine and then followed it up with an email find out whether this company had any jobs. He was hired after he created a logo which was adopted by Paypal during the job interview itself! Hurley became the official graphic designer for the company, not to mention Steve Chen's colleague and friend.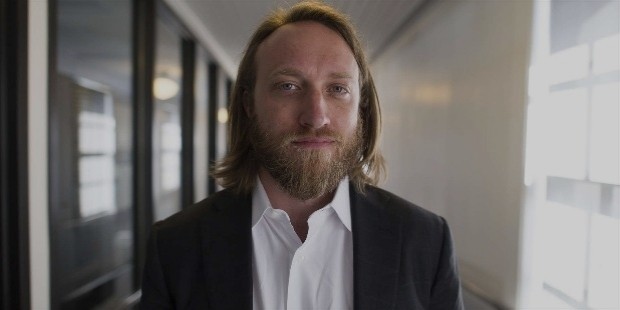 The two friends worked for Paypal until it was acquired by eBay in 2002. Chad left the company heading to Silicon Valley to work as a consultant, while Chen continued working with Paypal for two more years to launch the online money sending and receiving site in China.
History of Youtube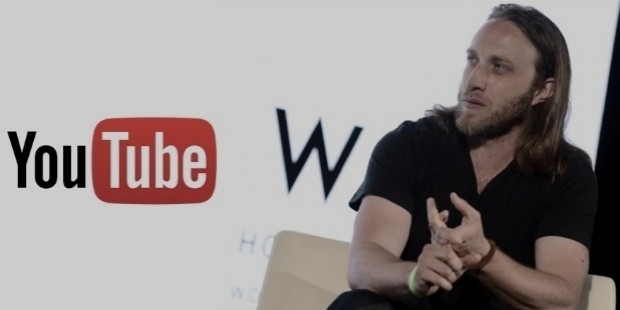 In January 2005 Chen hosted a party for his friends at his home and one Chad Hurley was one of the guests. Both Chen and Hurley recorded the party on a camcorder and digital camera, but could not send the recordings to friends and guests because of the massive file size. It was then that the two came up with an idea of creating a site to help people share videos. They wanted something along the line of Flickr, which was one of the new websites back then that facilitated sharing of photographs. This gave birth to YouTube.
Heights of Youtube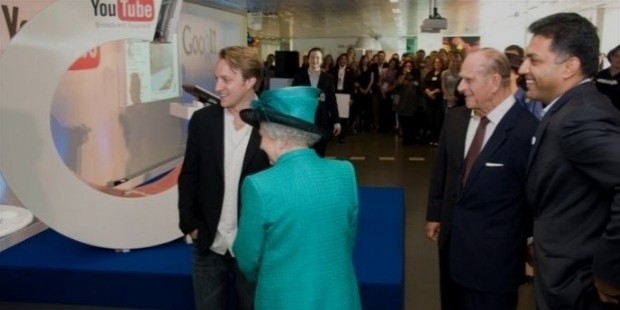 YouTube became an instant success among users and within a year, it became the tenth most popular site in the world. In 2006, Google, Inc.'s acquisition of YouTube was hailed as a legendary milestone across the world. But very few people take a step back to hail the ingenuity, sleepless nights and hard work put in by Chad Hurley and his partners to come up with an innovative site that forever changed the way people shared videos.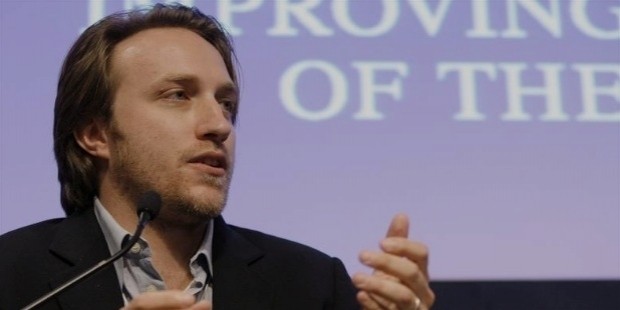 He stepped own from the position of CEO of YouTube in 2010 but stayed on as an advisor for the company.
MixBit
In August 2013, Chen and Hurley launched another company called MixBit which does video editing using smart phones. He is the current CEO of MixBit right now.
Investments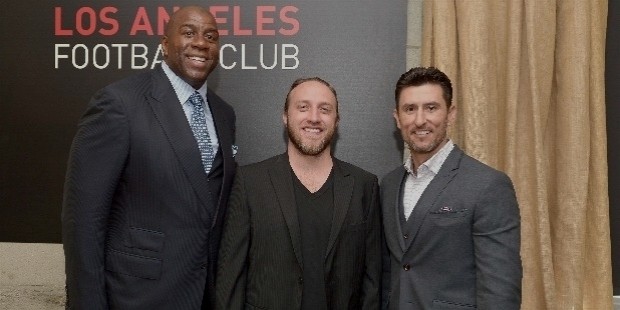 Hurley has made several investments. He is a part-owner of the Golden State Warriors tean in the NBA and the Major Soccer League's Los Angeles Football Club.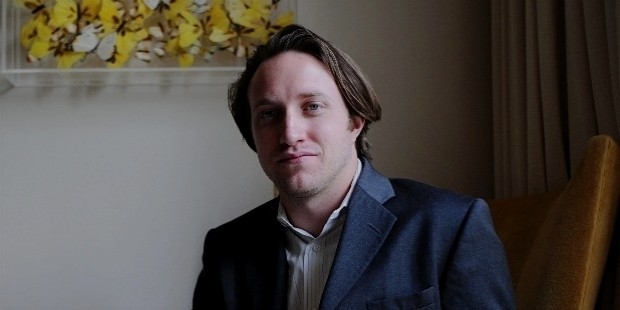 Today Chad Hurley is a billionaire, thanks to the stock options that he received from Google during the acquisition of his personal achievement YouTube. But behind this wealth there lies something extremely priceless – a will to succeed and a will to create something unique and different.
Awards
2010

Streamys Visionary
2008

PGA Vanguard Award
2007

Webby Person of the Year
Know More
Conversation with Chad Hurley
Full Name :

Chad Meredith Hurley
Zodiac Sign :
Birth Place :

Reading City
Pennsylvania
Education :

Twin Valley High School Elverson,
Indiana University of Pennsylvania
Occupation :
Industry :
Networth :

$334 million
Want to Be Successful?
Learn Secrets from People Who Already Made It
Please enter valid Email