Lucy Peng Story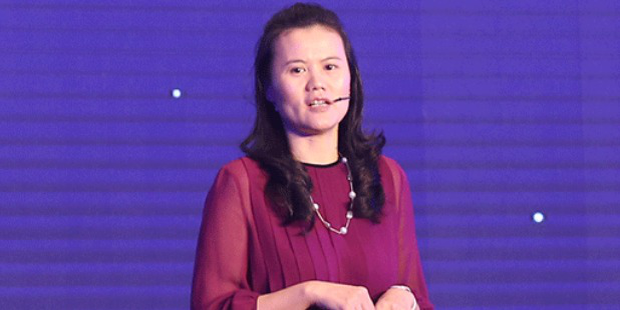 Profile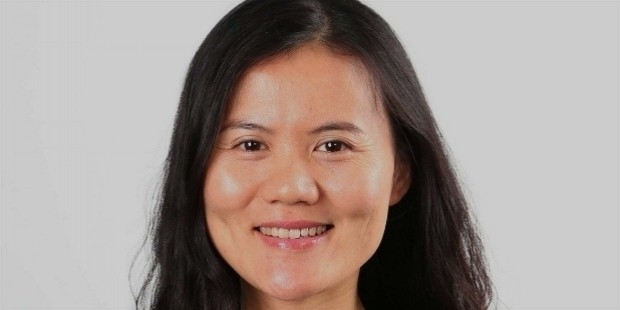 Lucy Peng popularly called Peng Lei is down to earth and a humble business mogul. Once an economic teacher, she is currently the co-founder and CEO of Alibaba group which is an e-commerce company. Her first job in Alibaba was working as a human resource vice president, where she managed a team of 20, 000 employees. Her zeal to work efficiently with people made Peng to be appointed as the CEO of Alipay. Even though she keeps a low profile, she is one of the most influential individuals in the digital world. As of 2015, Fortune ranked her 11th most powerful woman in Asia, and Forbes even ranked her number 35 on the list of most powerful women of 2016.
Early life and Education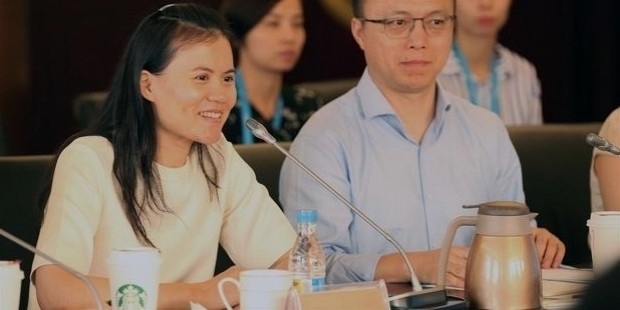 Lucy Peng was born in Hangzhou China and attended Hangzhou Institute of Commerce of Zhejiang Gongshang University. With a degree in business administration which she obtained in 1994, she went on to teach for five years at the Zhejiang University of Finance and Economics. In 1997, she married Sun Tongyu who started a business with Jack Ma in Beijing.
Career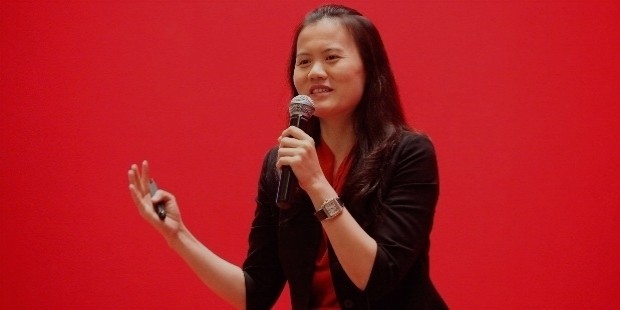 In September 1999, a few years after her marriage, Peng quit her job and partnered with Jack Ma as well as her husband to become one of the co-founders of Alibaba. Her first job in the company was managing the Human Resource department. Her main accomplishment in this job was developing the mom and pop model at Alibaba. Her good communication skills with both senior partners and employees accounted for her success as the head of human resource.
Using her passion for helping people, she has managed over 20,000 employees. Peng's dedication to her job earned her admiration and respect from senior management. In 2010, her career shifted from human resource to heading an online sector as she was appointed CEO of Alipay which is a financial payment system. According to Forbes Alipay has more than 800 million registered users.
Achievements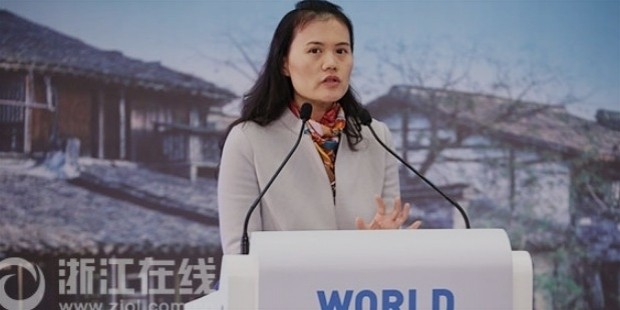 Under her management, Alipay which is often referred to as China's version of PayPal has brought immense profits to the company and is valued at around $60 billion. In early 2013, Lucy Peng was appointed the new CEO of Micro Financial Services. In this job duty, she focused on finding innovations in the online payment system. Alipay first product called Yu'e Bao was started with the primary aim of helping individuals earn interest and also manage any excess funds in their Alipay accounts. The diversification of the Alipay financial products has resulted in the growth of the service which attracted more than 100 million users.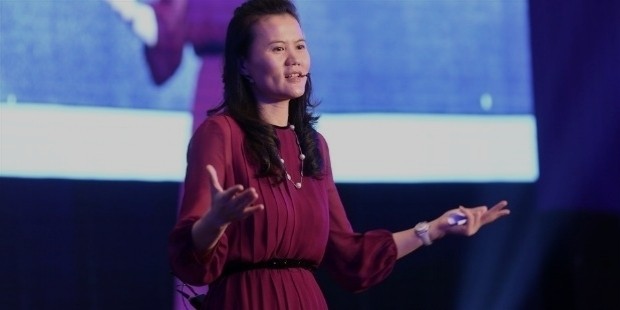 Peng's other achievement includes starting the Ant Financial Service in 2014. The service works to support small business. In 2015, when Alibaba obtained a 40% stake in Paytm, which is one of the largest Indian mobile commerce systems, Lucy Peng proved herself as a business mogul and earned a seat on the board of directors. With a net worth of $1.1 billion, Lucy Peng ranks amongst the top powerful women in the business industry.
Personal life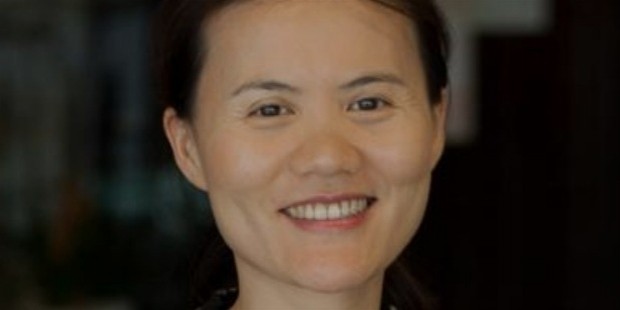 Peng is married to Sun Tongyu and likes to keep a low profile.
Full Name :

Peng Lei
Birth Place :

Hanzhou
Education :

Zhejiang Gongshang University
Occupation :
Industry :
Networth :

US$930 million
Want to Be Successful?
Learn Secrets from People Who Already Made It
Please enter valid Email