Elvira Nabiullina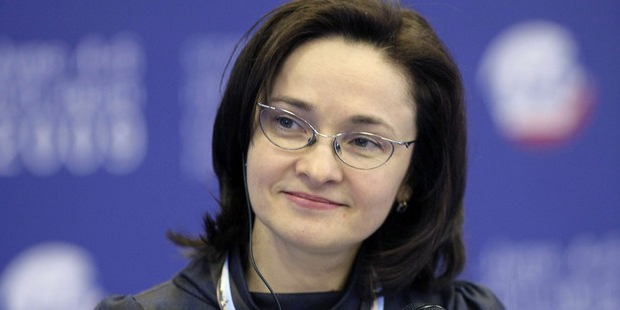 Profile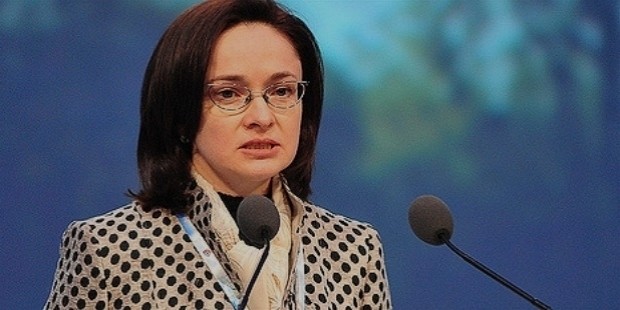 Elvira Sakhipzadovna Nabiullina is a respected economist who has achieved success in a male dominated role. She is the governor of Central Bank of the Russian Federation and the first woman to ever hold a Group of 8 monetary authority. Even as a young girl, she had a passion for numbers which enabled her to excel in mathematics. Her love for maths was the fuel she needed to pursue a Ph.D. in economics. The extensive knowledge in finance together with leadership skills opened major career doors where this Russian-born economist continues to bring economic reforms in her country. As of 2016, Forbes ranks her as the 56th most powerful woman in the world. From a humble career start to becoming one of the most influential economists in the world, Elvira Nabiulina is a success story that continues to inspire girls and women across the world.
Early Childhood and Education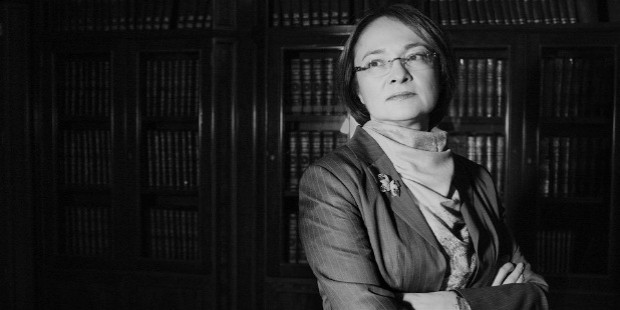 Elvira Nabiullina was born in Ufa, Russia on 29 October 1963 to truck driver father and a mother who worked in a factory. Even though she had humble beginnings, she attended Moscow State University and graduated in 1986 with a degree in economics.
Career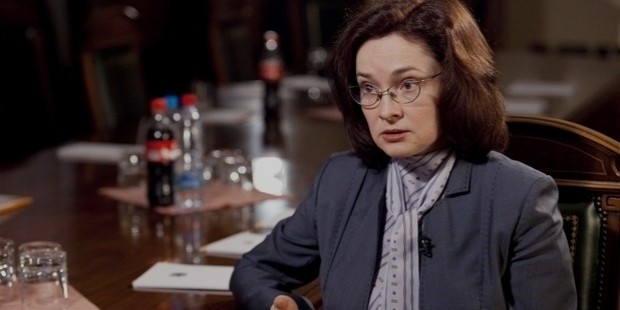 She then went on to work at the USSR Science and Industry Union between 1991 until 1994. Nabiullina then served as a consultant and chief specialist for the Directorate of the Russian Union of Industrialists and Entrepreneurs after which she worked for the Ministry of Economic Development and Trade. In 1997, Nabiullina was promoted to deputy minister of economy. In 1998, she left the ministry and for two years worked as the Deputy Chairperson of the board of directors of Promtorgbank.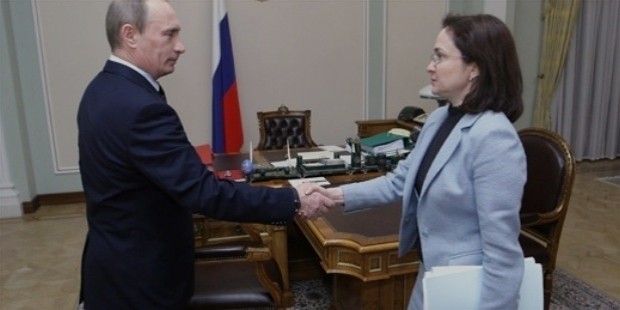 Her other roles include- Executive Director of the Eurasian Ratings Service and Vice President of the Centre for Strategic Research. She returned to the ministry and worked until 2003 as first Deputy Minister of Economic Development and Trade. From 2003 until September 2007, she chaired the Center for Strategic Development as well as acting as an advisor for Russia's 2006 presidency of the G8 group of nations.
Achievements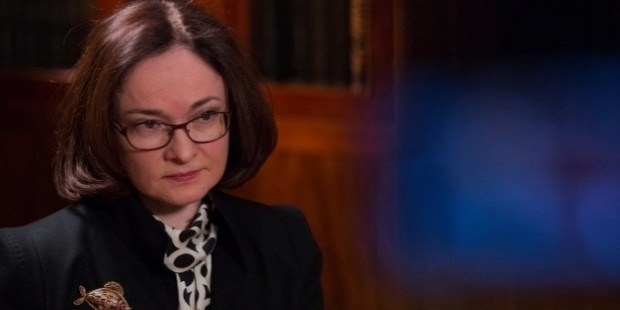 She became more prominent in her career when in September 2007, Russian President Vladimir Putin appointed her minister of economic development and trade. Success continued to follow her when in 2012 she became Aide to the President of the Russian Federation. However, it was her appointment as chairman of Central Bank of Russia in 2013 that cemented her status as one of the best economists in Russia. She is the second woman to be the governor of this bank and the first Russian woman to hold the position in G8.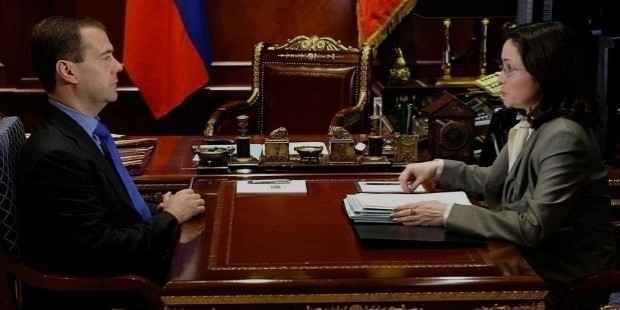 Because of this role Nabiullina was named by Forbes as one of the most powerful women in the world and by Euromoney Magazine as Central Bank Governor of the year. In 2017, The Banker, a British magazine also awarded her Central Banker of the Year Europe award for her role in improving the banking sector in Russia. Currently, she is working on new pension savings plans as an important source of long-term revenue for the Russian economy.
Personal life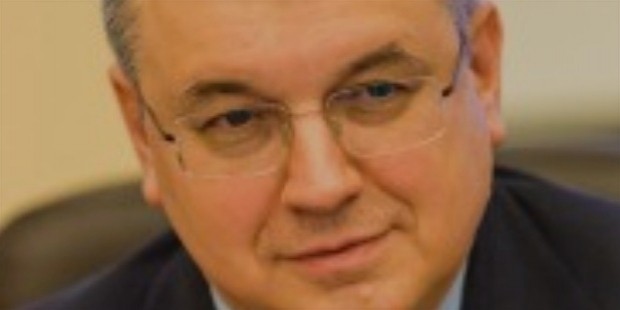 She is married to Yaroslav Kuzminov and has two children Angelina Yaroslav, Basil Kuzminov.
Want to Be Successful?
Learn Secrets from People Who Already Made It
Please enter valid Email