Patricia Harris Story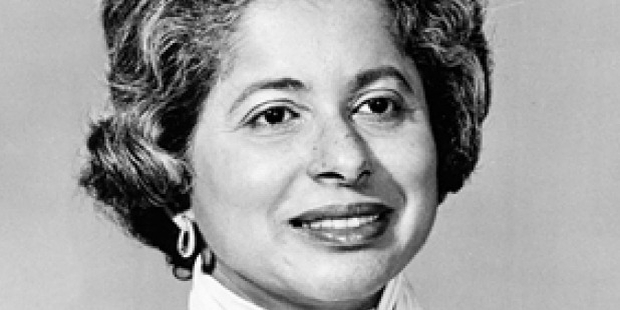 Profile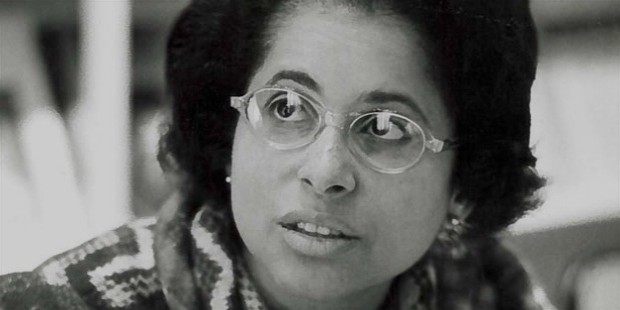 Patricia Harris is the first deputy mayor of New York and the current Chief Executive Officer of Bloomberg Philanthropies. As the chairwoman of all Michael Bloomberg's charities, she manages five key areas of the company which includes education, environment, art, public health and government innovation. Even though she started her career in the public service as an assistant to Congressman Koch, she has successfully served various roles which have made her a successful entrepreneur. Her success is recognized worldwide, and in 2016, she was ranked 87th on the Forbes list of most powerful women.
Early Childhood and Education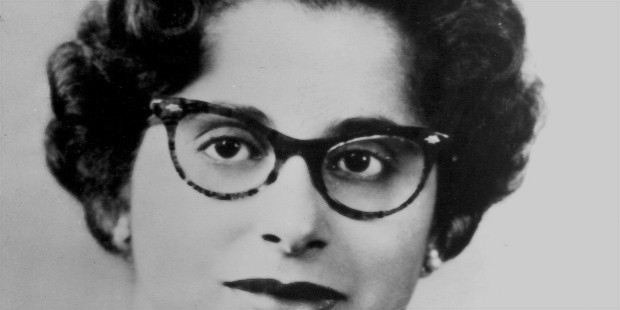 Harris was born on September 1, 1956, in New York City to a father who worked in retail and a mother who was a social worker. She graduated with Bachelor of Arts degree in Government from Franklin & Marshall College. Right from an early age in high school, she knew she wanted to be a public servant and even worked as a volunteer in Congressman Ed Koch's office. When Koch was vying to become the 105th mayor, Harris again volunteered in the congressman's office.
Career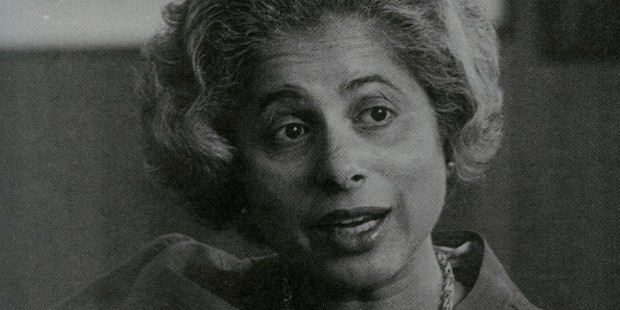 Her career officially started in 1977 when she began working as an assistant to Congressman Ed Koch. When Koch was re-elected as mayor in 1979, he appointed Harris as the assistant deputy mayor and went on to serve as assistant to the mayor for federal affairs. In 1983 up to 1990, she worked as executive director of the City's Art Commission. She also served as Vice President for Public Relations at Serino Coyne Advertising. From 1990 t0 1992, Patricia Harris was appointed Vice President of Corporate and Cultural Marketing at Rogers and Cowan. In 1994 she joined Bloomberg L.P. which is a financial data and media company founded by Michael Bloomberg. Harris managed corporate communication department by overseeing its public relations, government affairs, public relations and its philanthropy. She achieved her major career achievement in 2002 when she joined the Bloomberg Administration where she served as deputy mayor until 2005.
Achievements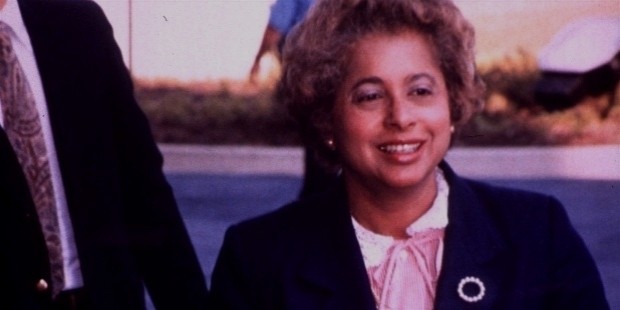 While working as Vice President for Public Relations at Serino Coyne Advertising, she helped create and execute public relation strategies for both corporate and nonprofit organizations. She is believed to be the individual who introduced billionaire Michael Bloomberg to the world of philanthropy. Patricia Harris is also one of the few people that give advice to Bloomberg on matters that concern policy making. Her appointment as the first deputy mayor goes a long way to show her power and influence she has in the New York city hall.
She has been involved in hiring high-level appointees to the office, and also function as city halls chief of staff. Her major responsibility is distributing the mayor's charitable givings. Harris also oversees all special events of the city including Yankees' ticker-tape parade. In 2016, Harris received various recognitions and awards. Inside Philanthropy included her in the list of 50 Most Powerful Women in U.S. Philanthropy. City & State New York ranked her number 32 amongst the people who have made the greatest impact on the economy.
Personal life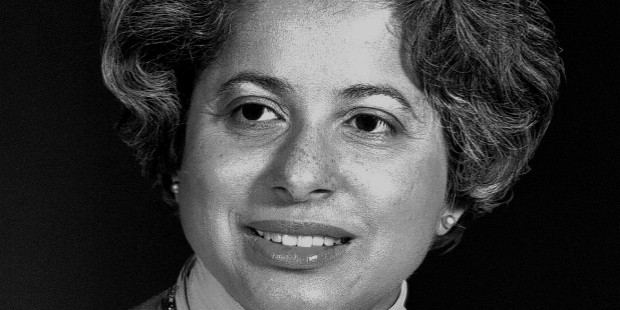 She is married to attorney Mark Lebow who is a member of the Metropolitan Transportation Authority's board. The couple has three children.
Full Name :

Patricia Roberts Harris
Birth Place :

Mattoon
IL
Education :

George Washington University
Occupation :
Industry :
Networth :

$45 billion
Want to Be Successful?
Learn Secrets from People Who Already Made It
Please enter valid Email