Janet Napolitano Story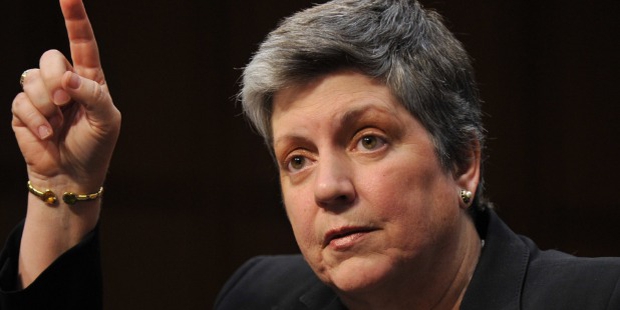 Janet Napolitano is the former Democrat governor of Arizona and secretary of homeland security under the Obama reign. From a young age, Napolitano has shown her leadership traits by becoming the first woman to serve in several powerful offices.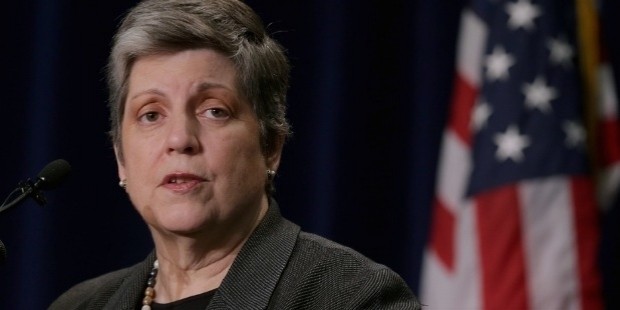 She holds the record of leading the University of California, which is a system with ten campuses, five medical centers, and a statewide natural resource program. She also served as attorney general of Arizona. Due to her strong work ethics, she was ranked by Forbes in 2012 as the 9th most powerful woman and voted amongst the women likely to become the first female president of the United States. With such immense success, she continues to play a vital role in the public sector.
Early life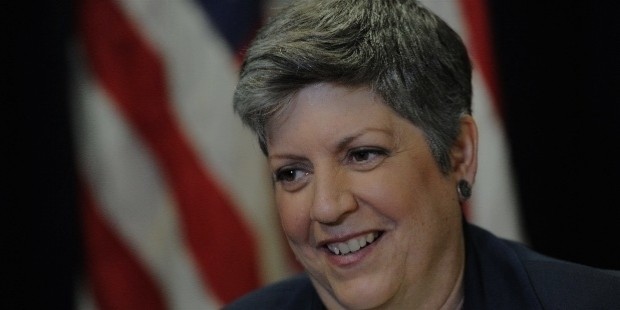 Born to a father who is an Italian descendant and mother with both German and Austrian ancestry, Janet Napolitano is the oldest of three children. Her mother Jane Marie gave birth to her on November 29, 1957, in New York City. Her father Leonard Michael Napolitano was then the dean of School of Medicine at the University of New Mexico. Napolitano was raised in Pittsburg and Albuquerque where she attended Sandia High school and became quite accomplished in playing various musical instruments such as the guitar. She then went on to graduate with a degree in political science from Santa Clara University in California.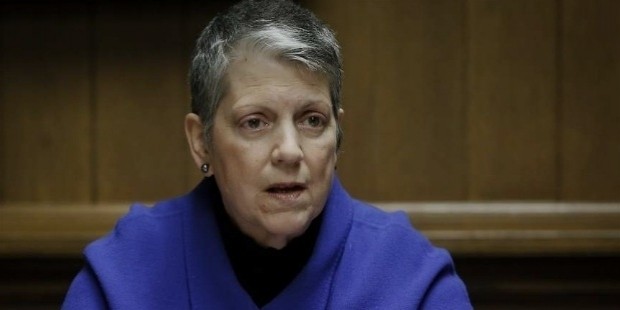 To attain a doctor of jurisprudence degree, Napolitano attended University of Virginia law school. In 1983, after graduating, she moved to Phoenix Arizona to work as a clerk for Judge Mary Schroder. From there, she joined Lewis& Roca law firm where she worked for ten years.
Career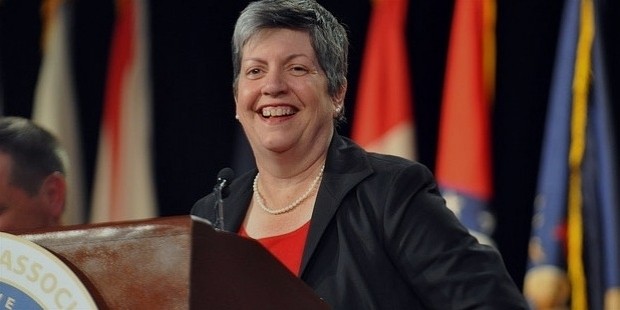 Janet Napolitano entered the public servant arena in 1991, where she served as the attorney for Anita Hill in a sexual harassment case against Clarence Thomas. In 1993, she was appointed the first female US attorney for Arizona District, a position she used to advocate for better gun laws. Her drive for innovative gun laws resulted in the achievement of Youth Handgun Safety Act which made it illegal to transfer a handgun used in crime to a minor.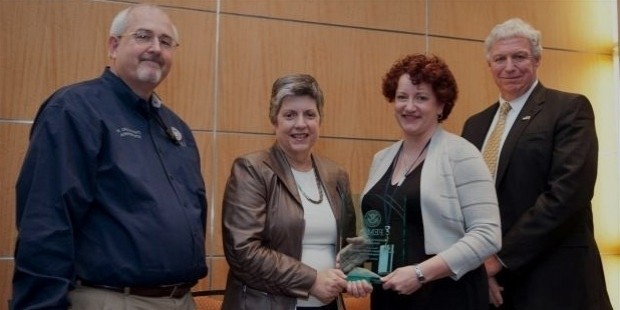 Among the first cases, she prosecuted was violence against women which was among the first domestic violence against offenders who crossed state lines. When she was elected attorney general of Arizona in 1998, she focused on consumer protection and general law enforcement. Against a narrow margin, she was elected governor of Arizona in the 2002 election and homeland security in 2008.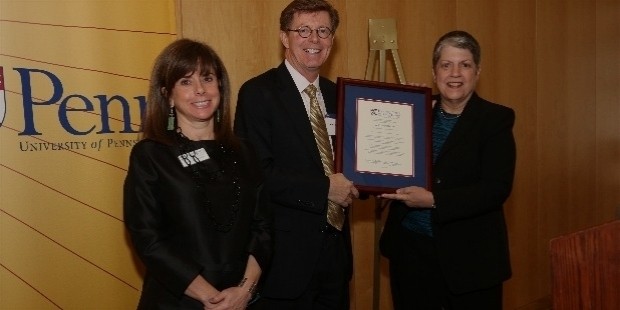 Napolitano major achievements include: setting the record for a total number of vetoes issued and first Democrat to be popularly elected for the governor position. As secretary of homeland security, she created new partnerships with various allies and expanded information sharing. She also implemented one of the first counter-terrorism strategies and was an avid critic of hiring illegal immigrants.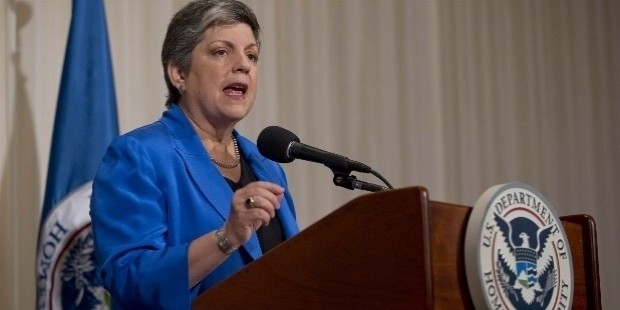 She is a strong advocate of education, border security and eliminating budget deficits. In 2013, she was appointed a 20th president of University of California.
Personal life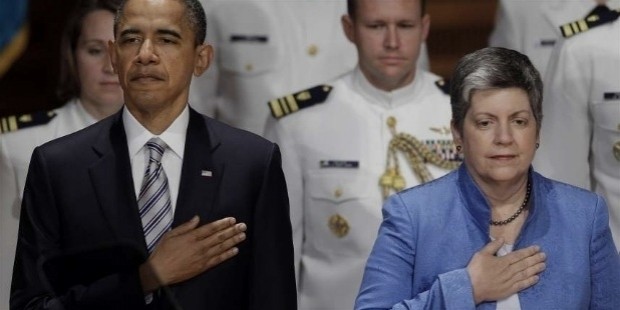 Napolitano has no husband or children. She loves to hike, playing basketball and is currently battling cancer.
Full Name :

Janet Ann Napolitano
Zodiac Sign :
Birth Place :
Education :

University of Virginia School of Law,

Occupation :

Lawyer, Politician
Industry :
Networth :

$82 million
Want to Be Successful?
Learn Secrets from People Who Already Made It
Please enter valid Email