Michael Lewis Story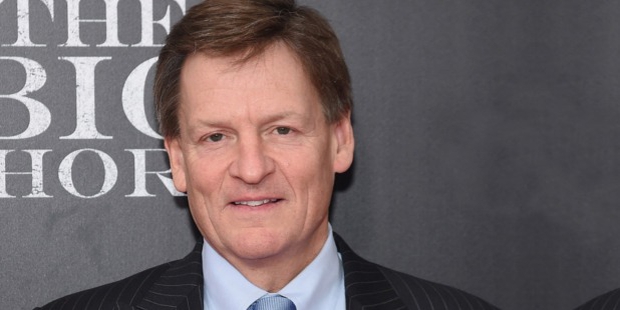 Profile
Michael Monroe Lewis is a popular American author of non-fiction and a financial journalist. He has authored many best-sellers.
Childhood
Michael Lewis was born on October 15, 1960, to J Thomas Lewis and Diana Monroe. His father was a corporate lawyer while his mother was a community activist. He did his schooling at Isidore Newman School. He did his BA in Art History from Princeton University in 1982. He did his MA in Economics from London School of Economics in 1985.
Early Career
After completing BA, he worked for an art dealer Daniel Wildenstein in New York. After his MA, he worked for Saloman Brothers initially as a trainee and in three years, he started selling bonds based in Wall Street.
Writing Career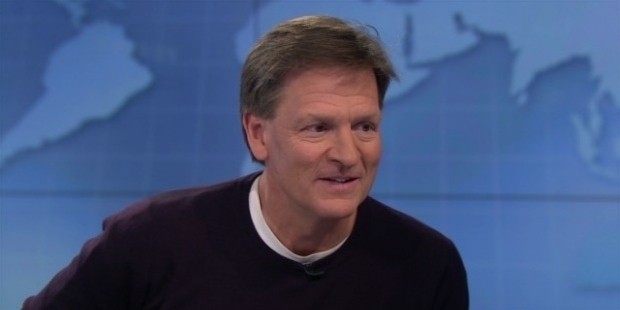 He turned to writing after selling bonds and his first work was Liar's Poker(1989). It was based on his work experience at Saloman where he experienced a world of greedy and ambitious young men gambling everything in a high stakes game.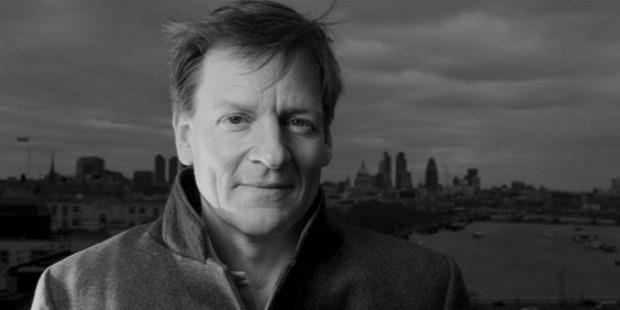 It was described as a memorable, hilarious, and the funniest book ever on Wall Street by reviewers. His next book Moneyball was about baseball and follows the life of Billy Beane, a general manager in a low-budget Oakland A's and their brotherhood of major baseball theorists.
Major Works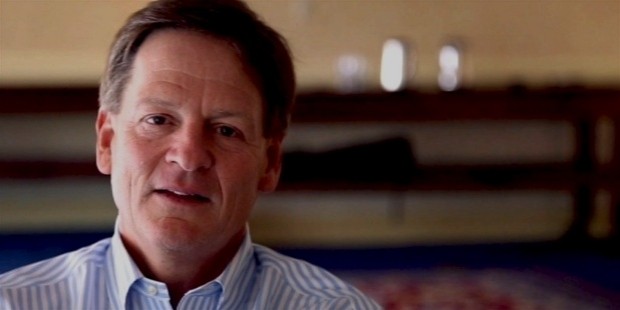 The New New Thing (1999) explored the SiliconValley's obsession with innovation. He finds an entrepreneur Jim Clark who founded three billion dollar companies and it became an account of the development of internet revolution. Next: The Future Just Happened is about how the internet changed our lives- about 14-year-olds manipulating the stock market and 19-year-olds- the music industry.
Panic (2008) shows the dark side of financial markets and how greed and underpricing of risk leads to a catastrophe. The Big Short: Inside the Doomsday Machine shows how a lack of regulation and new financial instruments such as bonds and real estate derivatives created a crisis in the global economy.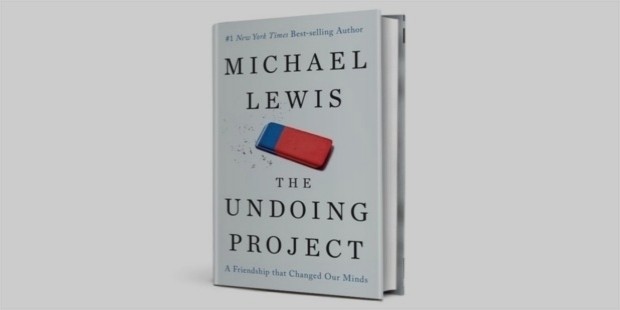 His most recent work is The Undoing Project: A Friendship that Changed Our Minds.
His other notable works are Boomerang : Travels in the New Third World- about the change brought by cheap credit in different countries. Flash Boys: A Wall Street Revolt explored the world of high-frequency trading and how it was used to rig markets by big Wall Street bankers.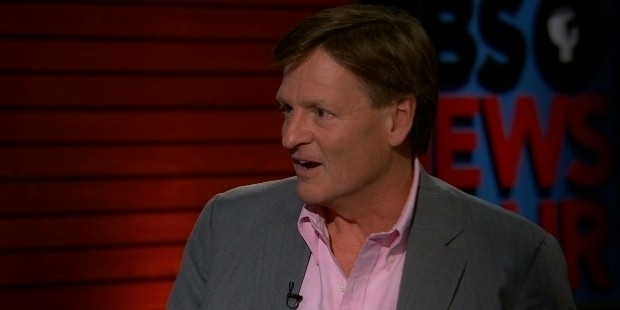 Home Game: An Accidental Guide to Fatherhood was about Lewis's experience as a father of three children. The Blind Side portrays the character of Michael Oher, one of the thirteen children of a mother addicted to crack and how he went on to become a professional footballer known for his speed and agility. Coach: Lessons in the Game of Life is about the failure to live up to the expectations of his baseball coach Fitz.
Films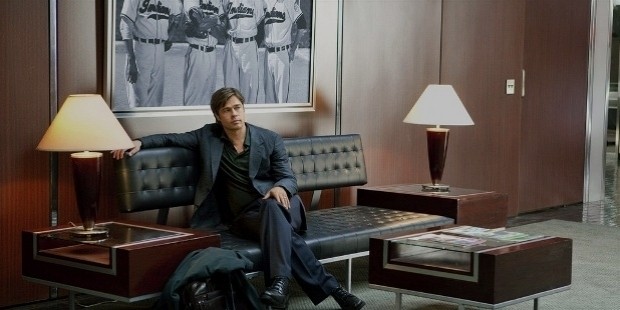 Some of his best–sellers were made into films that bagged awards and highly acclaimed by viewers. The Blind Side starring Sandra Bullock and Tim McGraw bagged academy awards. The Big Short also was turned into a major motion picture. Money Ball was released in September 2011.
Journalistic Career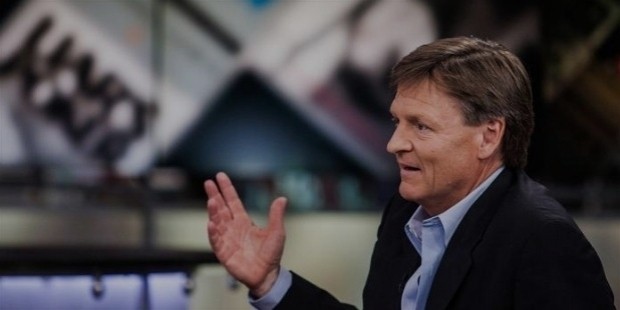 His journalistic career has been eventful and he worked for The Spectator (Editor and Columnist), The New York Times Magazine, Bloomberg (columnist), Conde Nast Portfolio, and as a contributing editor of Vanity Fair. His articles have appeared in The New York Times Magazine, The New Yorker, Gourmet Slate, Sports Illustrated Foreign Affairs, and Poetry Magazine.
Family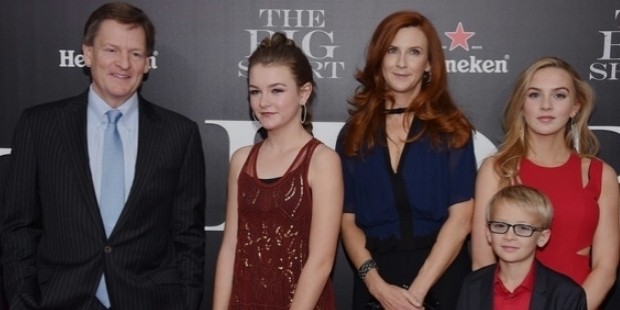 His wife is Tabitha Soren. He has three Children: Quinn, Dixie, and Walker. This is his third marriage.
Full Name :

Michael Monroe Lewis
Zodiac Sign :
Birth Place :
Education :

Princeton University,
London School of Economics
Occupation :
Industry :
Networth :

$15 million
Want to Be Successful?
Learn Secrets from People Who Already Made It
Please enter valid Email