Philip Hammond Story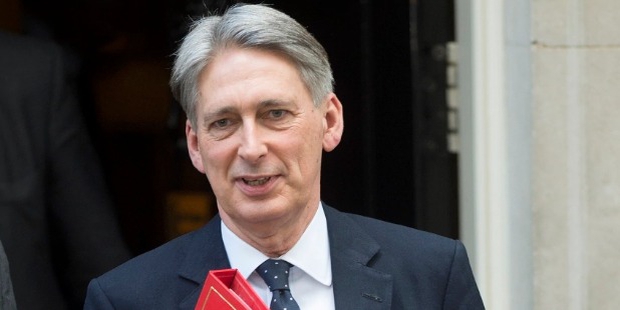 Profile
Philip Hammond, UK's Chancellor of Exchequer, is a businessman turned politician belonging to the Conservative Party. He has previously held the roles of state secretary for defense, transport, foreign, and commonwealth affairs. In his role as Chancellor of Exchequer, he advises the government on financial matters and is responsible for bringing revenue through taxation.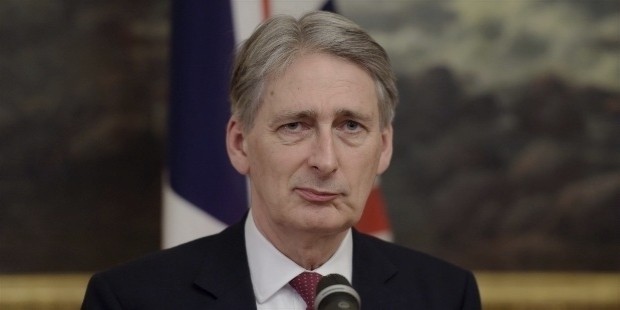 His responsibilities include fiscal policy including presenting the annual budget, monetary policy, and ministerial arrangements.
Childhood & Education
Philip Hammond was born on December 4, 1955, at Epping Essex. His father was a civil engineer and he had his early education at Shenfield School in Brentford Essex. He studied Philosophy, Economics, and Politics at University College, Oxford.
Business Career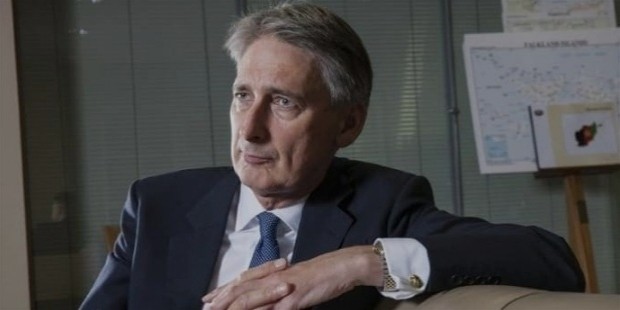 Before entering politics, Philip Hammond was associated with several small and medium businesses engaged in construction, healthcare, property, oil, and gas- both in England and overseas. He joined Speywood Laboratories Ltd in 1977 and became Director of Speywood Medical Ltd in 1981. From 1984, he served as director of Castlemead. In 1993-95, he was a partner in CMA Consultants. From 1994, he was the director of Castlemead Homes.
Political Career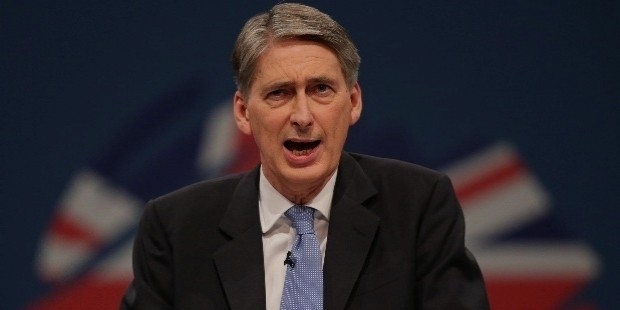 He held the post of Chairman, Lewisham East Conservative Association for seven years from 1989. His first contest to Parliament in 1994 was unsuccessful as he lost to Stephen Timms, Labour MP with a margin of 11,818 votes. In 1997, he was elected to House of Commons from the newly created Surrey seat of Runnymede and Weybridge.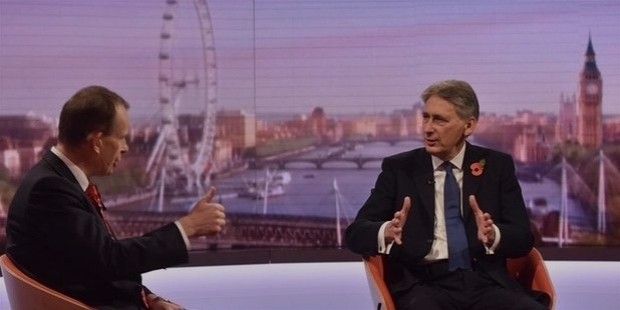 From 1997, Philip Hammond served in the Environment, Transport and Region Select Committees. In 2001, he became the spokesman for Trade and Industry and in 2002, he was appointed the Shadow Minister for Local Government and Regions by Michael Howard. In 2004, he became Shadow Secretary to Treasury in 2005 followed by Secretary of State for Works and Pensions and was later recalled to Treasury.
Career highlights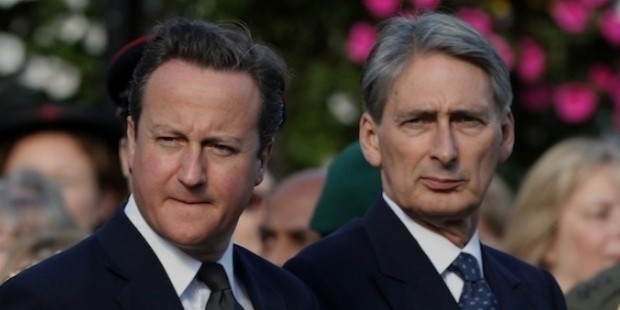 In 2011, as Secretary of State for Defence (2011-2014), he announced the induction of women in Royal Navy submarines. The first women officers were inducted in 2013 in Vanguard class submarines.
In 2012, he announced 4200 job cuts to deal with redundancies in armed forces. He said it was inevitable to plug a 38 million pounds deficit in the defense budget. The same year, the Ministry was able to raise 2.1 bn pounds for major projects from savings effected in previous years and cost-cutting measures.
The same year, he announced slashing of top jobs in the military to effect savings of 3.8 mn pounds a year. It included positions in Brigadier, Air Commodore, and Commodore ranks.
For the London Olympic Games, Hammond solved a shortage of security personnel by deploying 6000 members from the armed forces.
He has opposed the Marriage (Same Sex Couples) Act 2013 and said it was pushed through with haste, describing it as damaging to the Conservative Party. He served as Foreign Secretary from 2014-2016.
Brexit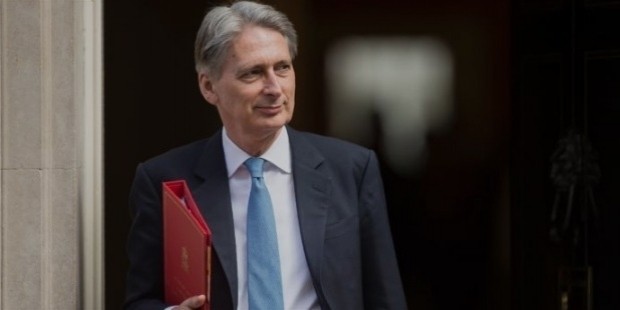 In 2014, when he was appointed Foreign and Commonwealth Secretary; he had expressed his skepticism about the UK being in the European Union. And following Prime Minister David Cameron's renegotiation, he took sides with the Remain Campaign.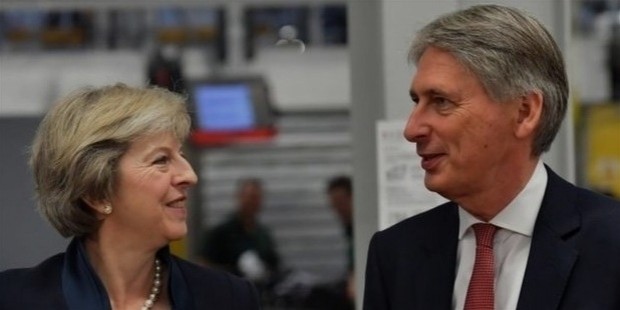 Five months after Britain's exit from the European Union (EU), popularly called the Brexit, Philip Hammond is in an unenviable position to guide the economy through a difficult phase due to huge borrowing required to tide over the Budget deficit created by the decision. To make a success of Brexit, Britain would have to deal with its productivity gap and housing challenge apart from regional imbalances in the domestic economy.
Family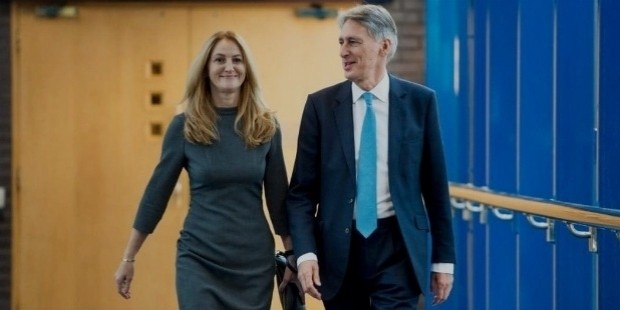 He was married to Susan Carolyn Williams-Walker in 1991. They have two daughters and a son. They live in Send, Surrey and have another home in London. Their personal wealth is estimated at 9 million pounds.
Full Name :

Philip Anthony Hammond
Zodiac Sign :
Birth Place :

Essex
Education :

University College Oxford
Occupation :
Industry :
Networth :

$8.8 Million
Want to Be Successful?
Learn Secrets from People Who Already Made It
Please enter valid Email