Bernard Cornwell Success Story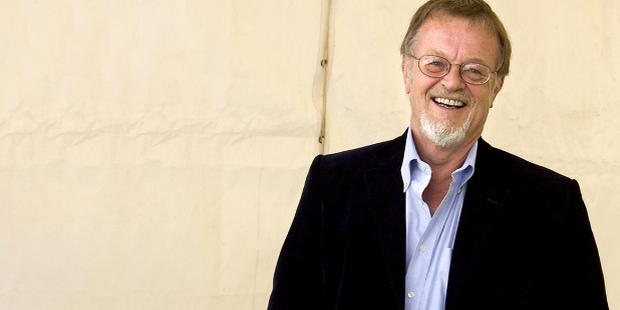 BernardCornwell is a Britishauthor, well known for his novels based on history. The author has till date produced several books and his novels include the Sharpe Stories,The Grail Quest Novels,The Starbuck Chronicles,The Warlord Chroniclesand other such thriller series.
Childhood
Dorothy, a member of the women's auxiliary Air Force of Britain, and WilliamOughtred, a Canadian airman were the biological parents of BernardCornwell. Since the author was born out of wedlock, he was given up for adoption where, was adopted by Joe and Marjorie Wiggins, who were members of the Peculiar People.
He was beaten frequently by his father during his childhood days. Both his parents were religious and strict and Marjorie was quite often an unhappy woman. Bernard attendedthe Monkton Combe School and later went to theCollege of St Mark and St John.
Early Career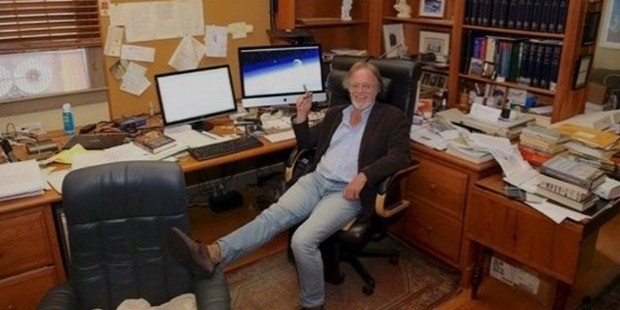 Bernard began his career by teaching history to students. He also applied in the Army, but was rejected because of myopia, after which, he joinedBBC, where he worked for 10 long years.
As the years passed, Bernard met the love of his life, Judy and immigrated with her to the United States as she was an American. Unable to get a green card, Bernard began writing novels because it did not need a work permit and thus, the Sharpe series was born.
Career Highlights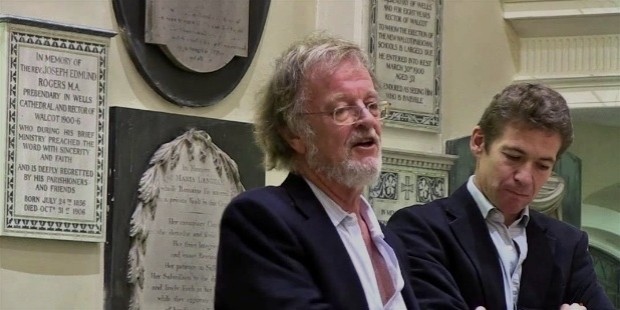 The British author is well known for the Sharpe series, which include a fictional character, Richard Sharpe and the stories about the War. The novel turned out to be so good that it was adapted into a television series in Britain. With over 30 million copies sold, till date, Bernard has sure come a long way and is one of the most established and loved authors.
Reputation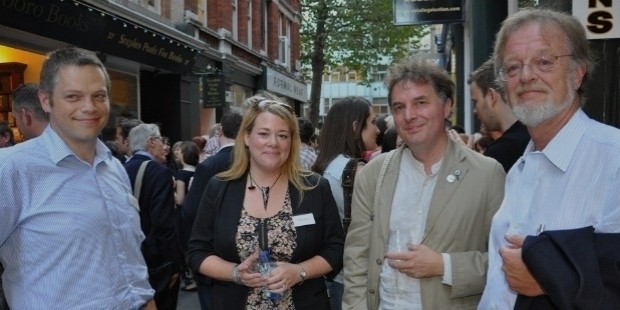 Cornwell has been very successful throughout his writing career and the author still writes different series, continuinghis writing career. His series,The Saxon Stories, based on the origins of England under Alfred the Great, was adapted into another television series.
Personal Life
BernardWiggins was the former name of the author who after leaving his parents adopted his maiden name of Cornwell.
Lately, Judy, his wife and the author have written some books which were published under the title,Susannah Kells - A Crowning Mercy, Fallen Angels and Coat Of Arms. The author is now an American Citizen and has spent 25 years of his life in the United States.
TV and Books
In addition to the many fictional novels the author has written, Cornwell has also published a non-fiction novel, Waterloo:
The History Of Four Days andThree Armies and Three Battles, which released in September 2014, and also marked the 200th anniversary of that battle.
Know More
Bernard Cornwell Interview
Full Name :

Bernard Cornwell
Birth Place :
Education :

University of London Malet St
Occupation :
Industry :
Networth :

$ 5 Million
Want to Be Successful?
Learn Secrets from People Who Already Made It
Please enter valid Email