Patton Oswalt Story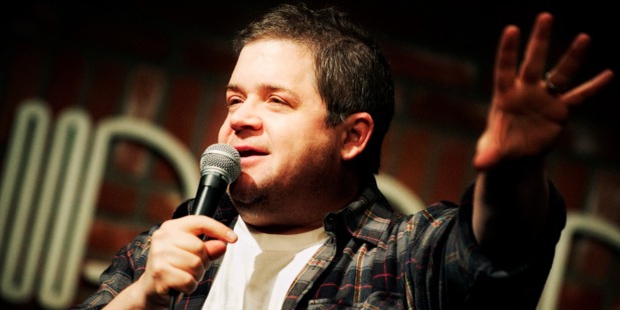 Profile
Patton Oswalt is an American actor, writer, voice-over artist, voice actor, and a stand-up comedian among others. Born on January 27th, 1969, this 47-year-old actor is famous for the sitcom The King of Queens and is remembered for lending his voice to Remy in the animation film Ratatouille, and for playing identical brothers in Agents of Shield.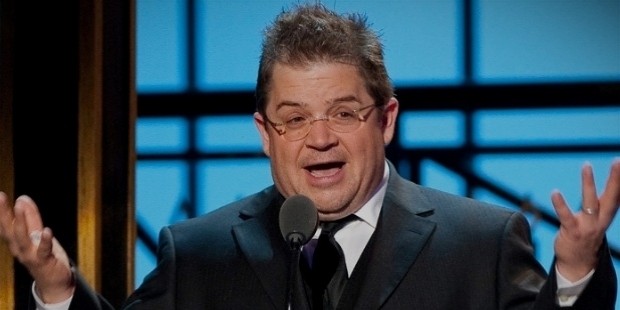 He has won several prestigious awards during his grand career and is known for his sense of humor.
Childhood
Patton Oswalt was born in Portsmouth, Virginia, on January 27th, 1969. His father, Larry J Oswalt was in the US Military, while his mother Carla was an accountant. His younger brother is named Matt – who is a comedy writer for the YouTube web series Puddin'. The family lived in Ohio and Tustin, California. He was named after General George S. Patton.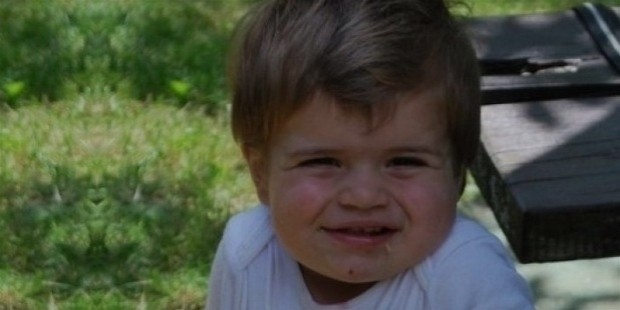 They finally settled in Sterling, Virginia. He graduated from Broad Run High School in Ashburn, Virginia, in 1987. He majored in English and initiated into the Alpha Theta Chapter of the Phi Kappa Tau Fraternity while graduating from the College of William and Mary.
Career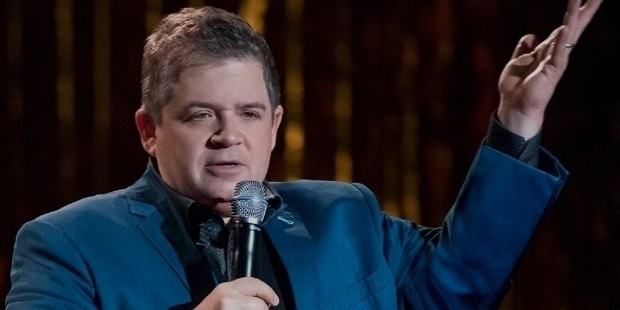 In the late 1980s or early 1990s, Oswalt started stand-up comedy performances as per his own admission. He wrote for MADtv and also starred in his own 1996 comedy special for HBO. He went on to earn several famous film and television roles. He wrote "JLA: Welcome to the Working Week", a backup story in Batman #600, a story for Dwight T Albatross's The Goon Noir #01, and a story for Masks: Too Hot for TV.
Movies and TV Shows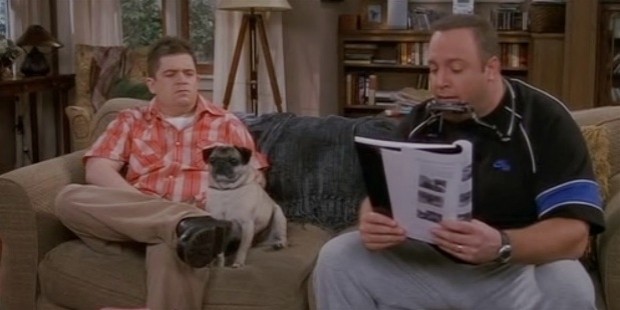 Among his best known, longest running, and most prominent roles was Spence Olchin on The King of Queens. The voice of Remy, the prime character of Ratatouille, the 2007 Pixar animated film, was his first major role in films. He also had small roles in Magnolia and 22 Jump Street. He voiced the villainous character 'Tobey' on PBS Kids Go! Series WordGirl in 2007.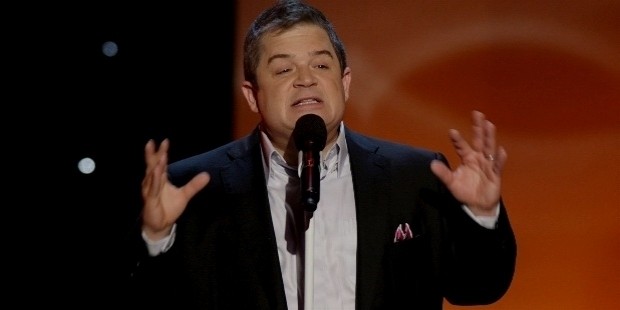 He appeared on Comedy Central Roast of William Shatner, on and Comedy Central Roast of Flavor Flav. In 2007, he was part of an episode of SpongeBob SquarePants "The Original Fry Cook" as Jim. The reunion panel of the Mystery Science Theatre 300 cast was moderated by Oswalt at the San Diego Comic-Con International.
Personal Life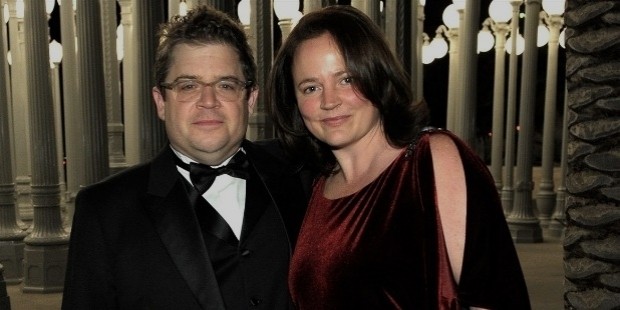 Oswalt's wife, true crime writer and journalist Michelle McNamara, died in her sleep on April 21st, 2016. They had married on September 24th, 2005, and had a daughter in their marriage in 2009. He dedicated the Goldbers season 3 finale to his wife. He also announced to complete the non-fiction book of his wife on the Golden State Killer – incomplete at the time of her death.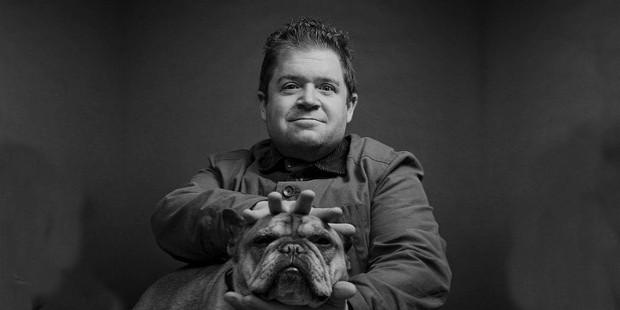 He championed the cause of not chaining pet dogs. He wrote to the mayor and members of the city council of Newport News, Virgina, to urge them to ban chaining of dogs. He's an atheist, as referenced in No Reason to Complain, Feelin' Kind of Patton, My Weakness is Strong, and Finest Hour.
Net Worth
The present net worth of the famous comedian Patton Ostwald is $14 Million
Awards
2016

Primetime Emmy Award
2013

Critics Choice TV Award
Want to Be Successful?
Learn Secrets from People Who Already Made It
Please enter valid Email