Fernando Alonso Story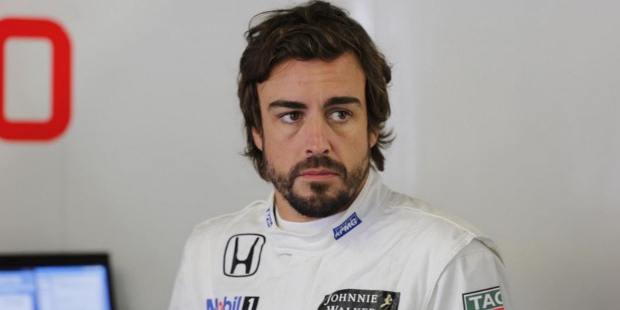 Profile
Fernando Alonso rules the Formula One racing. Alonso from Spain is a renowned Formula One racing driver. He is a double World Champion. He is currently trying for his third title with his new team McLaren-Honda which he joined in 2015 after he lost all hopes with Ferrari. Alonso currently holds the 10th position with 54 points.
Childhood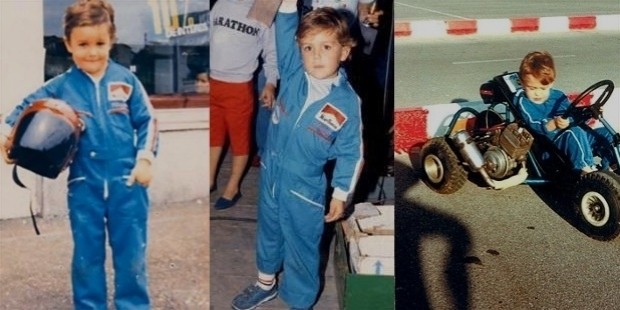 Fernando Alonso Diaz was born on 29 July 1981 at Oviedo, Asturias in Spain. His father, Jose Luis, worked as a mechanic in a factory of explosives and had a passion for Kart Racer. Jose wanted his children to take in Kart Racing and so he built a kart for his elder daughter, Lorena, when she was eight years old and her brother Alonso, who was three years old. However, Lorena showed no interest in sports unlike her brother, so, Alonso got the kart instead.
Education
Alonso studied at Holy Guardian Angel Primary School in Oviedo until the age of fourteen. He then shifted to the Institute Leopoldo Alas Clarín of San Lazaro. He dropped out of school in 2000 to fulfill his commitment towards motor racing.
Early Life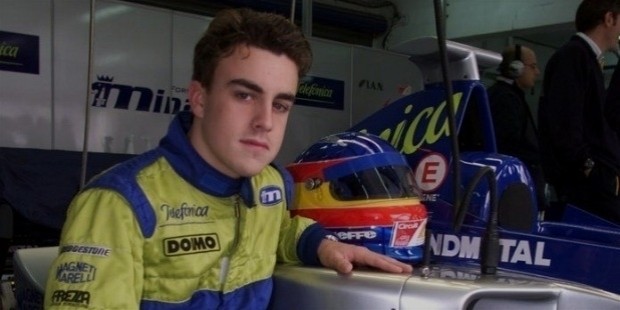 Alonso starting Kart racing at the age of three. He won junior Karting championship for three consecutive years from 1993-1995. He also became Junior World Karting Champion in 1996. He then won Spanish and Italian Inter-A titles in 1997 and 1998. Alonso's family was financially weak to support his career in motorsport. However, Alonso attracted sponsors after winning Karting Championships.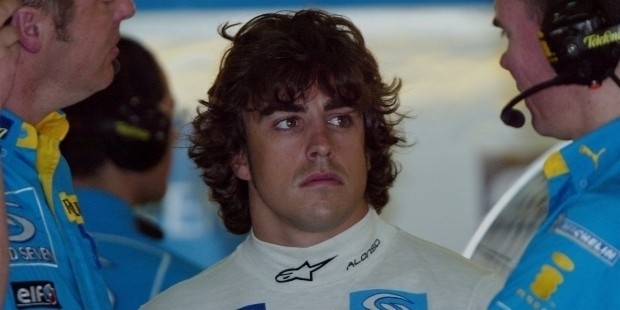 Formula One Driver Adrian Campos gave Alonso his first break after testing his capabilities at the Albacete circuit. Alonso performed exceptionally well and he could finish the laps in the same time as Marc Gene, Campo's previous driver. Alonso got his first victory at his second race at Albacete.
Career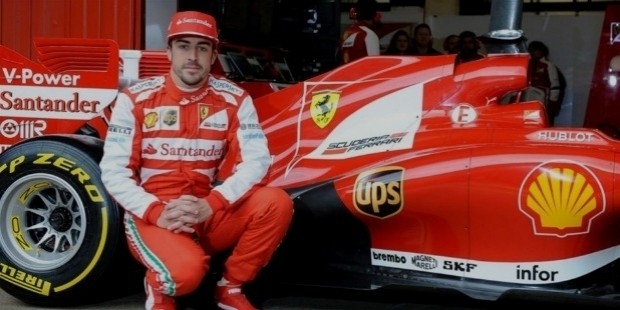 Alonso stepped into Formula One in 2001. He made his debut with Minardi at the Australian Grand Prix. Alonso became a test driver for Renault and in 2003, he became the youngest driver to win Formula One Pole Position at the Malaysian Grand Prix. Alonso witnessed his first Formula One victory in 2005. In 2006, he again won the first race in Bahrain. He then became the first Spaniard to win the Spanish Grand Prix.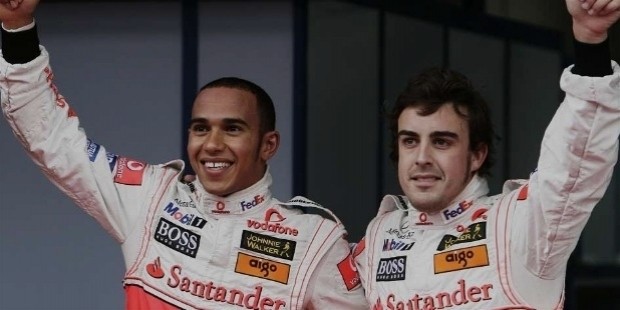 In 2007, Alonso moved to McLaren but McLaren later was found guilty of espionage and hence, Alonso returned back to Renault in 2008. Alonso finished tenth at Monaco Grand Prix after he accidently collided with a barrier and his tyre got punctured. However, at Italian Grand Prix, Alonso won second consecutive fourth place and brought Renault equal to Toyota. Alonso continued with Renault in 2009.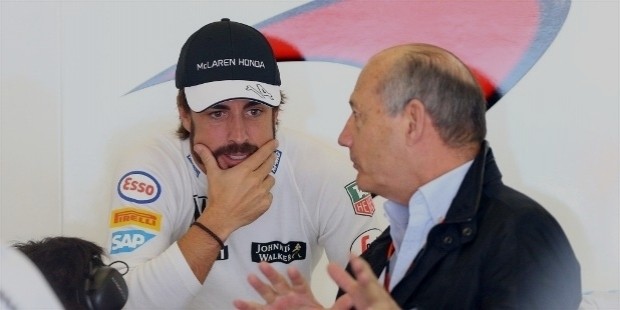 In 2010, Alonso joined Ferrari by replacing Kimi Raikkonen. Alonso could not win the season in 2010 and finished fourth in 2011. In 2012, he came close to victory but lost by a few points. In 2013, Alonso managed to finish second in the championship season. Alonso finally decided to move to McLaren in 2016.
Personal Life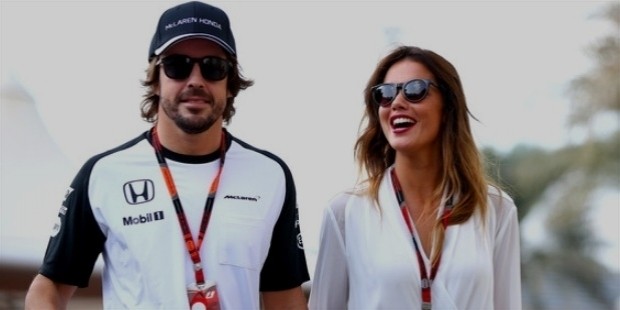 Alonso married lead singer of Spanish Pop band, Raquel del Rosario, on 17 November 2006 but they got divorced in 2011. He started dating Dasha Kapustina, a Russian model but they parted in 2014. Alonso has been dating Lara Alvarez since 2015 who is a Spanish journalist.
Achievements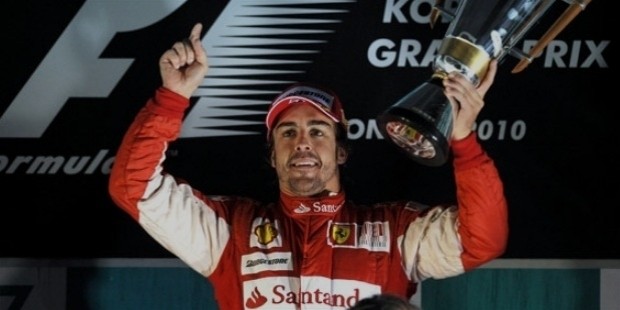 Alonso won Formula Driver's Championship for two consecutive years in 2005 and 2006 and with these victories, he became the youngest double champion in Formula One. His total Championship wins so far is 32 with career points 1,832. His fastest laps have been 22. He was the First Entry at 2001 Australian Grand Prix and his First Win was in 2003 at Hungarian Grand Prix. In 2016, he holds the 10th position.
Awards
2005

Prince of Asturias Award for Sports
Want to Be Successful?
Learn Secrets from People Who Already Made It
Please enter valid Email