Kevin Systrom : Founder of Instagram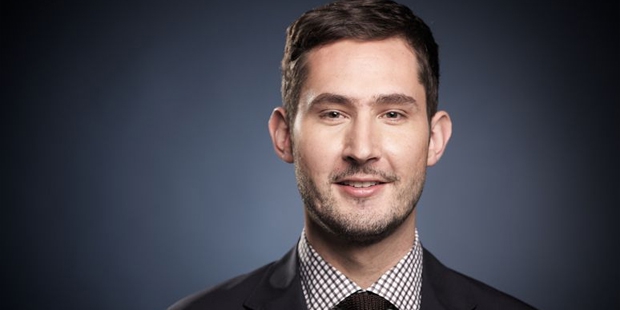 Kevin Systrom's story starts from his childhood when he loved to play Doom-2 and created his own levels as a child. In his middle school he entered the world of programming and never took his foot off it. And his sudden love for photography, inspired from his mother, took him to the lists of millionaires. And that happened with his breakthrough idea called Instagram.The kid Kevin had no plan for pursuing his career in start-ups and technology as he loved becoming a disco jockey when in high school. And his first job was at a recording store.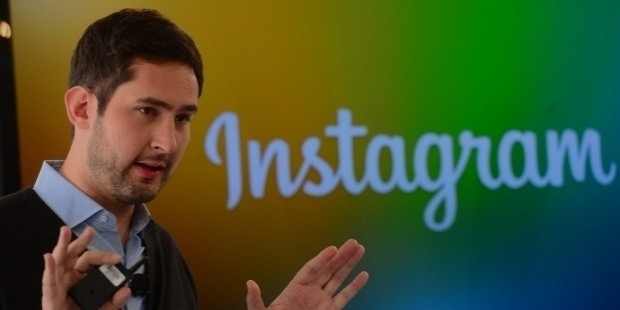 Being more of a practical guy, he changed his subjects to management science and engineering programming when he went to Stanford.It was during his junior years, when photography grabbed his attention. One of his professor showed him Holga- the cheap camera that took retro style photographs.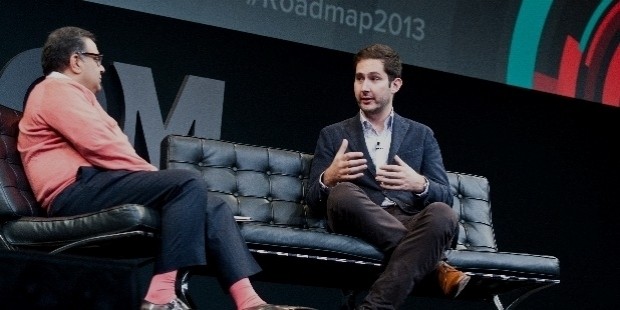 Kevin interned at Odeo, (Twitter), and worked in the companies like Google and Microsoft. But he became restless as he could not do what he actually wanted to. One thing that Kevin's joining big companies did was waking up the entrepreneur inside him. While working with Google he always tried to get back in social space.He left Google and joined NextStop, where he practiced programming at spare times. His restlessness showed him the way to the world of social media and photography.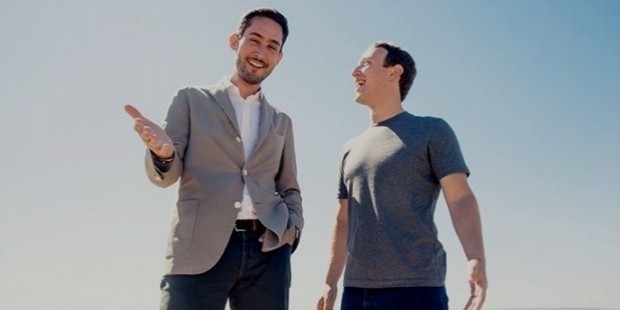 Kevin Systrom with Mark Zuckerberg
So, he thought of starting something of his own. It was then when he came up with the idea of Brbn inspired from his love for Bourbon. He built some prototypes for this location- based photo sharing app and showed it to his friends. Seeing the positive responses, Kevin left NextStop and focused solely on Brbn to see if it could be a successful startup.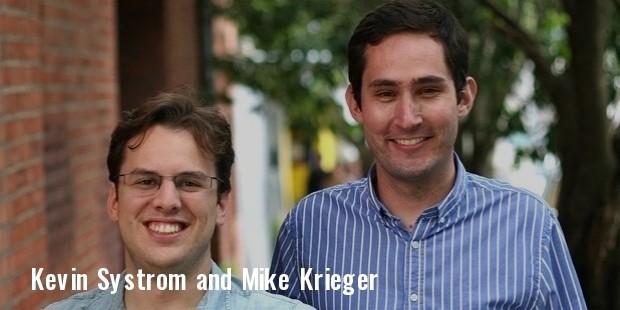 Systrom then talked to Mike his friend from Stanford who liked his idea of starting a company. They looked into the project together and built Burbn as a web based app which allowed users to check in at various locations and earn credits for posting photos and hanging out with friends there.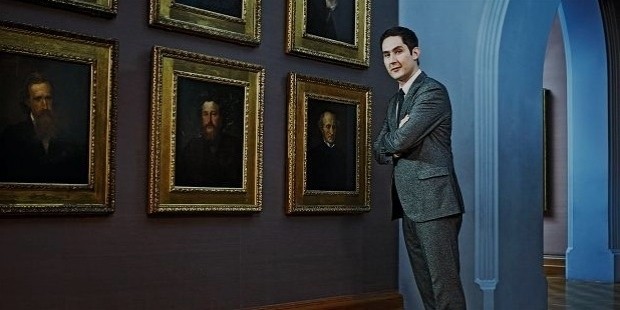 It was then when they got to realize that if they want to be successful they needed to be really good at one thing. So they worked on the version which focused solely on photos, but that turned to be disastrous. They then worked on the native version on the app and tried to launch it for the phones. That too went useless as the app overran features.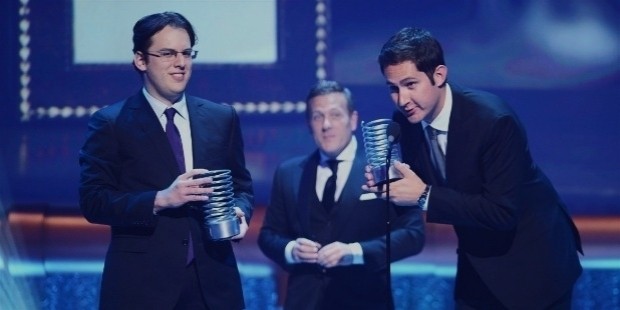 It was at that time when they decided to not lose hope and start from scratch and focus on nothing except photographs, the like and comment feature. This new app took only 8 weeks to develop. After that they gave it to their friends for beta testing and fixed the bugs and launched it as Instagram on July 06, 2010.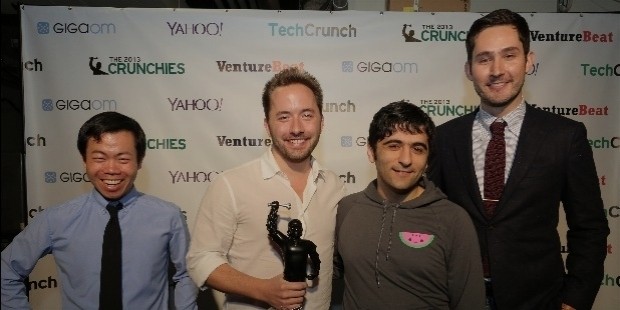 Though building a company solely based on some photo editing filters, liking and commenting option seems to be a ruthless idea, but this worked well in their case. And their hard work and inspiration didn't go worthless. Anything is possible with a great idea and a greater leap of faith in the same.
Awards
2015

CFDA Fashion
2012

Crunchies
Know More
CEO Kevin Systrom On Instagram App's Future
Full Name :

Kevin Systrom
Zodiac Sign :
Birth Place :

Holliston
Massachusetts
Education :

Stanford University California
Occupation :
Industry :
Networth :

$400 Million
Want to Be Successful?
Learn Secrets from People Who Already Made It
Please enter valid Email