Kyle Busch Success Story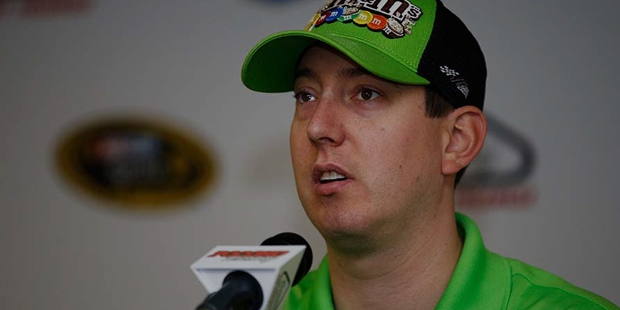 The youngest car racer to win the NASCAR racing cup, Kyle Busch earned this title shortly after he attained the age of 20 years. No one imagined that a kid born to a garage owner would grow into a star in the history of car racing. However, the fame didn't come up instantly and had been supported by a long streak of passion and practice involved.
Beginning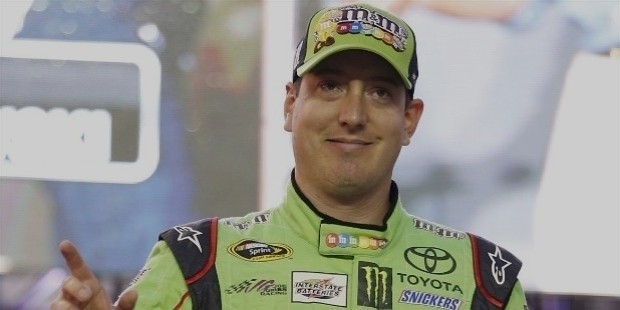 Busch made his unofficial debut in this field at the age of 6, when he motored around in a makeshift go-kart in his neighborhood. At that age, he was unable to reach the throttle due to small height, but he grasped most of the basics from his father, who controlled the gas pedal with Kyle steering the kart. And when the kid grew up, he accelerated his pace to create a wonderful career in Motorsports.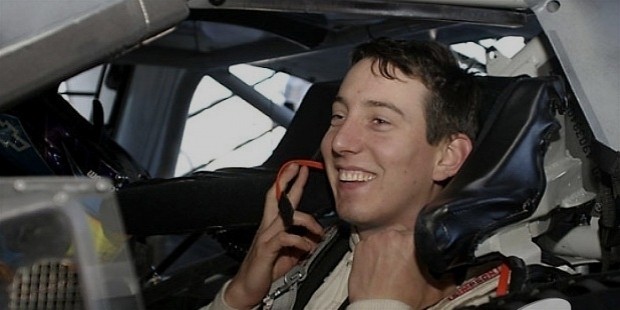 At his young age, Kyle always kept his schoolwork as his top priority, but didn't miss the chance to work on his racing skills. He started working as an apprentice in his family garage under Kurt, his older brother and his father, where he learnt the tact of building and repairing race cars. With hard work and continuous efforts, he grew into a full-fledged mechanic by the age of 10, when he started serving the crew chief of his brother's Dwarf car team as a mechanic.
Career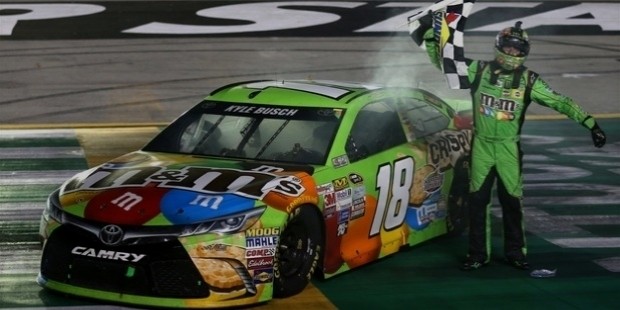 All his practice and hard work started providing results when he turned 13 and began his official driving career. At school, he earned the recognition of an honor student with extra curricular activities including a race car always. He also learnt accountability from his parents, making him responsible for all his expenses for his racing needs. This made Kyle realize the huge costs incurred by a minute carelessness on the track, transforming him into vigilant driver, who started respecting his competitors and took pride in race cars.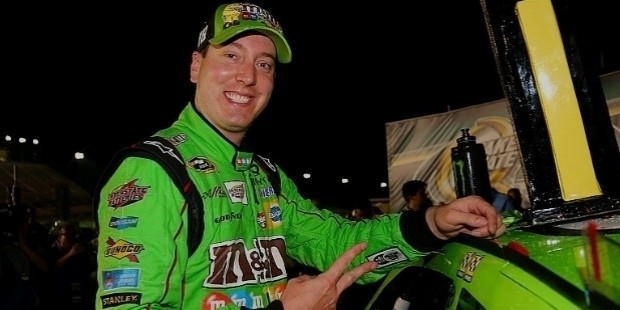 Within the era of 1999-2001, the racer showcased his skills by winning 65 races in Legends cars, including 2 track championships. His winning reputation made him a potential candidate among NASCAR car owners, where he debuted at the age of 16 in 2001. In his debut race, he began at the 23rd position and raced up to the 9th for Roush Fenway Racing.
"It's been one of those years where you just try to keep going and learn on what you need to do to make yourself better. You just have to keep going." - Kyle Thomas Busch
After this, he encountered another trouble when NASCAR framed an unexpected ruling, raising the minimum age to participate in NASCAR races, sidelining Kyle from the series for years. However, instead of waiting for the date, Busch participated in the American Speed Association and graduated from high school before starting a famed career in NASCAR.
Awards
2016

STP 500 Martinsville
Kyle Busch's Speech at NASCAR 2015 Sprint Cup
Want to Be Successful?
Learn Secrets from People Who Already Made It
Please enter valid Email