Lorena Rojas Success Story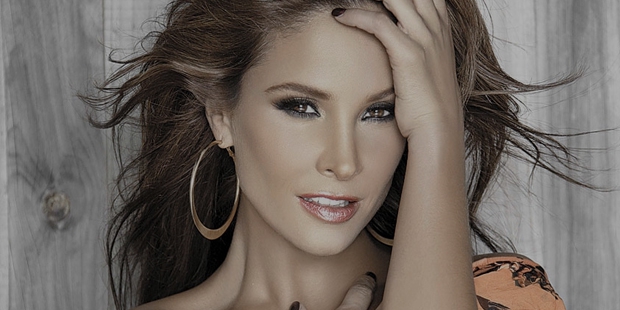 Early Life
Can you imagine how difficult it is to live with a devastating disease like cancer, especially when you are a famous successful personality and every moment of your life is publicized? Lorena Rojas, a Mexican actress and singer, earned fame through her artistic talent in Telenovelas, but spent a long time of her life battling with cancer. Born in Mexico in 1971, she has been loved much by her native Mexican audience as well as others, for her performance in over a dozen soap operas. Along with this, she has also gained recognition for her works in movies like La quebradita (1994), Morena (1995) and Broken Hearts (2001). Unfortunately, the actress lost her life to the cancer menace at the age of 44, on February 16, 2015 at her residence in Miami, Florida.
Lorena was diagnosed with breast cancer in 2008, when she was trying to be pregnant and underwent a surgery on December 9, 2008 in Miami. Later in 2012, Rojas was treated by mastectomy, breast removal surgery, in 2012, which could keep cancer away from her until 2012 only. She was again diagnosed with bone cancer, which she defeated in her fight against the cancer.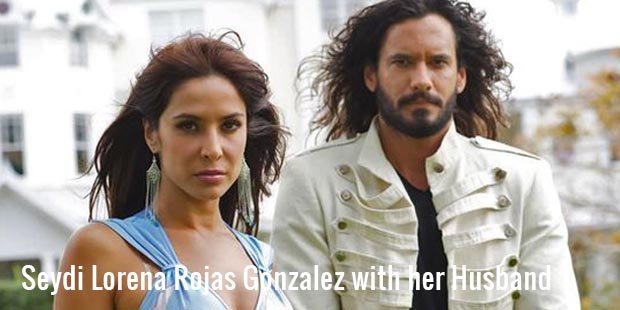 Career
Lorena Rojas debuted her dream career with the 1990 telenovela 'Alcanzar Una Estrella' as 'Sara del Rio' and again appeared in its sequel. Followed by her successful performance, she worked for many more productions, including 'Baila Conmigo', 'Bajo Un Mismo Rostro', 'Azul tequila' and others. Apart from her debut soap opera, the actress was best recognized for her performance in other telenovelas, El Cuerpo del Deseo (2005) and Rosario (2012-13) and theater plays 'Aventurera' and 'Manos Quietas'.The tragic news arrived in November 2013, stating that the tumor had spread to her liver. Avoiding any panic in her life, she informed 'Mexican State News Agency Notimex' about the chronic state of her illness. Unfortunately, the cancer metastasized and led to her death on February 16, 2015, 6 days after she commemorated her 44th birthday.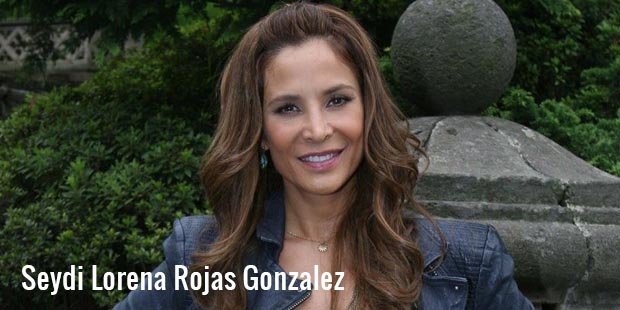 Achievements
Lorena displayed her singing talent with the debut album 'Como Yo No Hay Ninguna' in 2001, recording songs from Richard Daniel Roman, a legendary songwriter/producer. Her second music album came out in 2006 with Big Moon Records, titled 'Deseo', followed by 'Hijos del sol' in 2014.
Lorena adopted a girl in October 2013 as her first child along with Jorje Morjes, her boyfriend, named Luciana, born on October 6, 2013 and adopted 48 hours later. Her music album, 'Hijos Del Sol' was a children's album, a result of an inspiration from her maternal love for her daughter. After Lorena's death, Luciana will be under the care of actress Mayra Rojas, her aunt and adoptive father.
Want to Be Successful?
Learn Secrets from People Who Already Made It
Please enter valid Email