Alexis Ohanian Success Story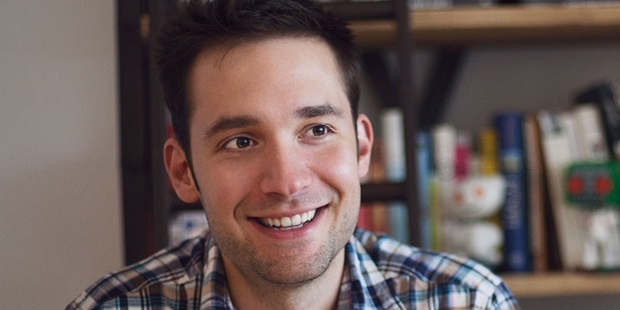 Passion can drive you crazy, passion can lead you to your destiny for sure. Passion is what turned a law practitioner to the man now known as the "start-up Guy". It was Alexis Ohaian's passion that made the kid feel ambivalent at school because it just took time away from the things he was doing at internet. Yes, he felt that online he had an authority, even as a kid.
Early life
He knew what he really wanted to do, and that made him turn over his test sheet and say "I don't want to be a lawyer, I want to create a dent in this world". He went to Singapore for 'technopreneurship that year with the initial idea of mobile food ordering, a dream of his friend and partner Steve Huffman. It was during that year, after his conference, when he kicked his internship for a free trip with his favorite teacher Mark White. And Mark's unbiased, thrilling feedback was what made him putting down his law school and get back to Steve.
After that they went to listen to Dr. Paul Graham in a conference, which Steve had told Alexis about. They travelled from Virginia to Boston, just to listen to him. Alexis who didn't even know who Dr. Graham was sent to talk to him about their idea. At first they were turned down. But while travelling back to their home, they got a call from Paul saying "We don't like your idea, but we like you guys."And they went back to him. In his conversation with them, he said "You guys need to build the front page of Internet".The words pinched them deeply and that was where the REDDIT came from. They built Reditt in three weeks. It was a simple site at first, which was the base and most essential part of their business.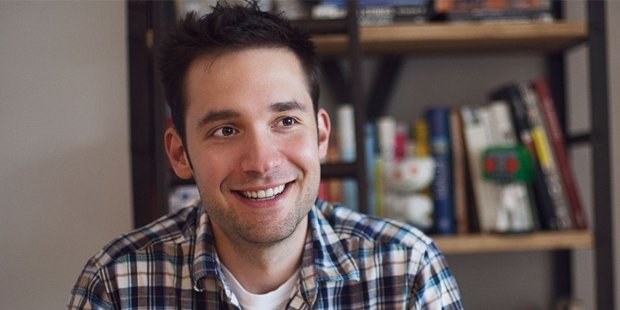 Reddit was just the start up kick, and he never turned back. He went on to build on many other start-ups like Breadpig, hipmunk, etc. Ohanian says that "I want to stay hungry, I really believe my resources are best used to help projects that make the world suck less". And he acts on his words too. In 2010 he launched his company Das Kapital Capital, which funds the new start-ups. Ohanian thinks outside the box, he says that he is delighted when he sees business ideas disrupted from outside.
"It takes discipline not to let social media steal your time." - Alexis Ohanian
Achievements
Alexis is also a social worker and activist. He is a cat lover too and being a cat lover, successful entrepreneur and an iconic human one can just follow his words "Being effective at social media, whether for business or personal use, means capturing people who have short attention spans. They're only a click away from a picture of a funny cat, so you have to make your thing more compelling than that cat. And that can be a high bar."
Full Name :

Alexis Ohanian
Birth Place :
Education :

University of Virginia Charlottesville
Occupation :
Industry :
Networth :

$4 Million
Want to Be Successful?
Learn Secrets from People Who Already Made It
Please enter valid Email