John Mars Success Story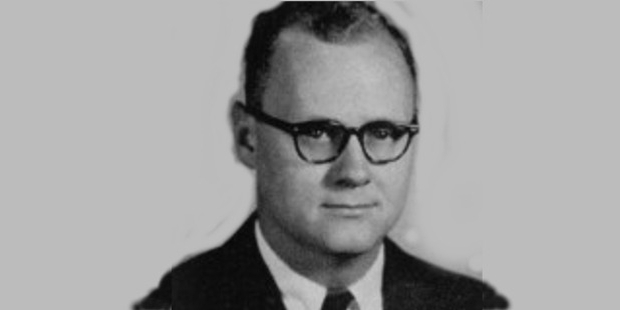 An esteemed businessman and the 22nd richest American in the world, John Mars earned a huge part of his net worth from his family-run business. But, it wasn't the only thing that made him enter the list of Forbes, but his dedication and commitment towards the firm that led him to stand strong against several storms of his life.
Childhood
Born in 1935 to Forrest Mars Senior, who had highly influenced the progress of the company, John completed his schooling from Hotchkiss School and graduation from Yale University, before entering his family business.
John learnt lessons of economical living with food and money in his childhood, when his father refused to spend money on a decent living, in order to build his business. As the time passed, he developed the habit of working for everything that he wanted in his life with no availability of fancy clothes, cars or any other allowances. This harsh lifestyle was induced to John and his brother, Forrest Mars Junior, by their father with a focus to make them productive, instead of playboys.
Career
The hard work done in childhood rewarded John, when he grew up young and became capable of earning a living. After completing his graduation from Yale, John started serving the US Army, wherein he worked for a period of 2 years, 1956-58. After this, he joined his family business with the consent of his father, with his first assignment to initiate a pet food company, far from his home, in Australia.
Although the task was a hard nut to be cracked by an entry-level businessman, yet he deliberately moved to Australia and started working on his assignment. He progressed slowly in his business, while learning many lessons throughout his path and at present, administers the pet food operations of the firm across the world.
Another problem arrived when Hershey became the leading company in America in 1988, pushing the Mars to the 2nd spot, for the first time in the history of the industry. During this era, John accompanied his brother, Forrest Jr, to take the company back to its position, for which, he acquired Ethel M Chocolates, a firm established by their father after handling over Mars to them. This action expanded the operations of their firm and accompanied with some other brilliant decisions moved the company back to its reputable position in 1991.
Tackling every obstacle in his path, John grew into a successful businessman and is generally coined as the main brain of Mars, being the chief-decision maker. Moreover, he is recognized for pushing the firm towards automation that allowed it enhance its productions and hence, spread out to other countries, outside of the USA. Thus, the training that began in childhood rose John Mars to a great height of success.
Want to Be Successful?
Learn Secrets from People Who Already Made It
Please enter valid Email