Gerard Wertheimer Success Story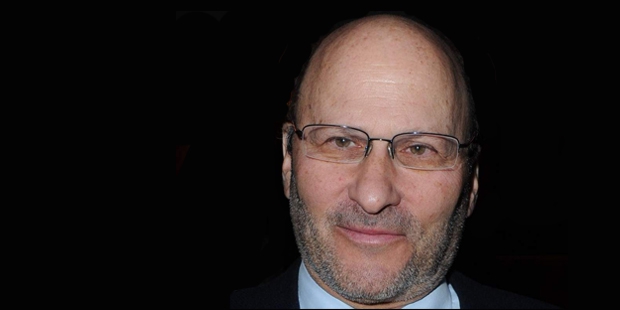 Gerard Wertheimer is a French entrepreneur best known to be the co-owner of House of Chanel, the leading luxury brand across the globe. His grandfather, Pierre Wertheimer, had co-founded the company in 1909, which he, along with his brother Alain Wertheimer, inherited from his father in 1996.
While Alain is the chairman of the company, Gerard lives in Switzerland, and looks after the watch division of the business. In addition to being the co-owner of the business, Gerard is also involved in horse breeding and racing, and a number of charitable activities against child pornography.
Childhood
Born in a Jewish family, Gerard is the son of Eliane Fischer and Jacques Wertheimer. He lived a lavish life from an early age. But at the same time, he showed great entrepreneurship and leadership skills in the childhood, and using those, he became one of the most notable billionaires of the country.
Career Highlights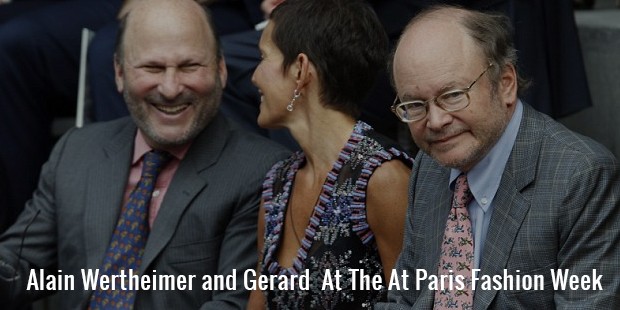 Along with his brother Alain, he is the owner of a number of vineyards in France, including Rauzan-Ségla of Margaux and Canon of Saint-Emilion. He is an enthusiastic equestrian too, and inherited a thoroughbred horse racing stable in the US, called as the La Presle Farm. The House of Chanel co-owned by Gerard is famous for No. 5 de Chanel perfume, the Chanel Suit and the 'Little Black Dress'.
He has brought a revolution in the world of fashion, especially for females. His No. 5 perfume has earned immense commercial, cultural and financial success, which has made Chanel a known name among brand lovers. In addition to perfumes and clothes, Chanel is also renowned for its line of makeup products, skincare products, watches, fine jewelry and accessories.
Reputation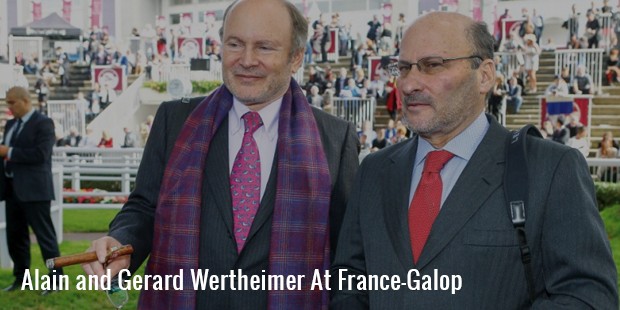 Alain Wertheimer and Gerard Wertheimer
Born in a rich family, Gerard is known to lead a lavish life, and is the owner of properties and assets worth millions. He talks to media openly, and is involved in a number of charitable activities too. He inherited his father's business in 1996, and brought it to new heights of success with his great business and management skills.
Charitable Activities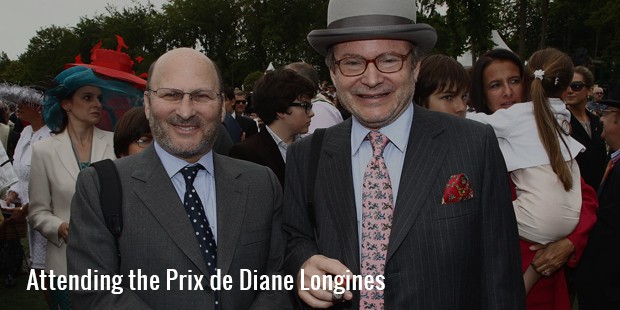 He is married to Valerie, and has two children. His wife is serving as the president at Action Innocence. It is a group dedicated to fighting against Internet pornography. He, along with his wife, is also involved in activities related to opposing child pornography.
Although Chanel is primarily owned by his brother Alain Wertheimer, Gerard is dedicated to operating its watches division, and he is so successful at doing that. Chanel watches are known for their high quality, exclusive design, and high-end features for both men and women. Under the leadership of Gerard Wertheimer, it has become a leading watches company in France.
Full Name :

Gerard Wertheimer
Birth Place :
Occupation :
Industry :
Networth :

US $9.7 billion
Want to Be Successful?
Learn Secrets from People Who Already Made It
Please enter valid Email