David Barclay Success Story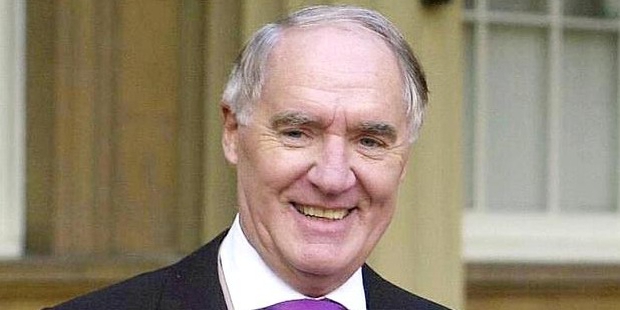 Synopsis
The White British businessmen, David & Fredrick Braclay, popularly known as the Barclay Brothers, have grown into the most private and richest brothers in Britain. Both enjoy a secluded luxury lifestyle and are super-rich proprietors, who enjoy a self-made fortune, towards which, they took the first step at a very tender age. Both belong to the humble origins as they were among 10 children born in Hammersmith, West London to a Scottish travelling salesman.
Childhood
The boys lost their father at the age of 12 and 4 years later, left their school at 16 to mark their first steps on a path that led them to the prosperous lifestyle of today. The Barclay Brothers started their first venture with a painting & decorating business, immediately after leaving school, before entering the lucrative market of real estate industry.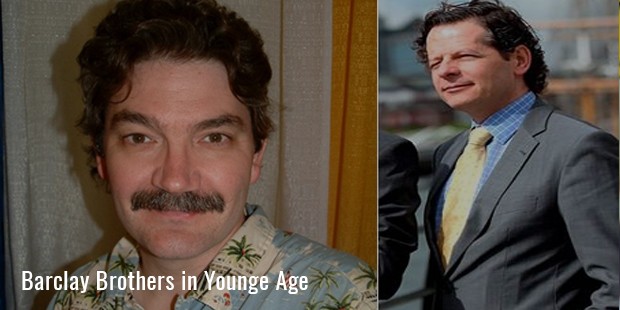 Career
Later on, they made a move into the business of property development, wherein they made a fortune on their own. To start with, they bought boarding houses around the town and started converting them into hotels, creating a flare in the industry. They made a major deal in 1975 by purchasing the Horward Hotel, which they refurbished in a grand style. After spending 20 years in the industry and earning huge revenue, they made another prominent deal with the purchase of The Ritz, continuing as joint proprietors. In 1983, the duo bought the Ellerman shipping, brewing and property business, which laid the foundation for their empire of today.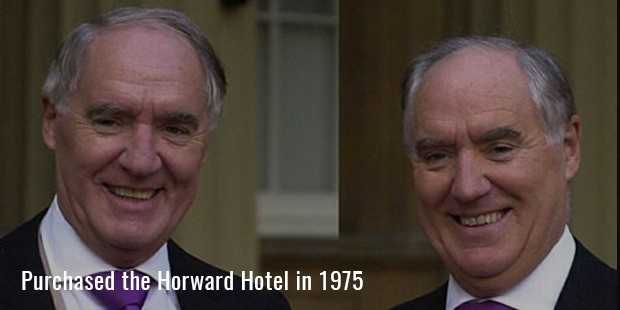 Career Highlights
After creating a blaze in the hotel industry, the brothers turned to the media industry in 1990 with the purchase of the Sunday Business, The European and the Scotsman. Unfortunately, the European closed down, taking a cost of millions, while others started experiencing circulation difficulties. After a decade, the brothers entered a deal to buy titles of the Express but Richard Desmond beat them by arranging a private deal with Clive Hollick, then proprietor of the Express.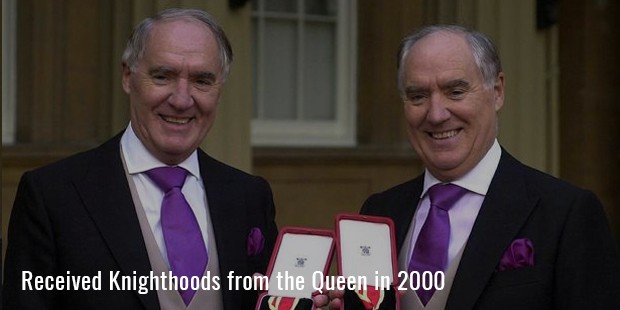 Another opportunity knocked their doors when financial problems arrived in the Hollinger Empire of Conrad Black and raised an eagerness among the brothers to buy the Telegraph. This act seemed as they are likely to outwit their competitors, including the General Trust, Daily Mail and Desmond. However, Barclays was again forced to be a part of the bidders' queue with thwarting of the attempt from Lord Black to offload his stake.
Achievements
In the retail industry, the brothers are known to hold investments with Yodel, Littlewoods, Ladybirds and Woolworth. However, they have faced controversies multiple times, but they never gave up and proved that the possession of highly qualified degrees doesn't make a difference, if you have a strong desire to achieve success.
Know More
Full Name :

David Barclay
Zodiac Sign :
Birth Place :
Occupation :
Industry :
Networth :

$6.5 Billion
Want to Be Successful?
Learn Secrets from People Who Already Made It
Please enter valid Email