Donald Bren Story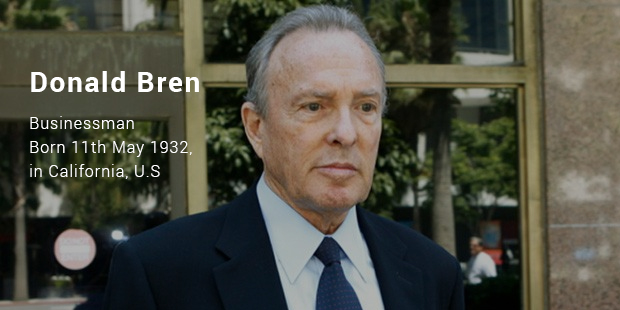 Synopsis
Real estate sector is the one line that never seems to go out of business and one of the very first people to have understand this mantra is Donald Bren. One of the most famous real estate entrepreneurs in the world, Bren started out small and even took a loan to finance his first home. He then went on to begin his career in business and founded the Bren Company which was a small group that constructed homes in Orange County.
Early Career
A smart businessman, he knew an opportunity when he saw one and started the Mission Viejo Company. He was the man responsible for the building and development of Mission Viejo City in California, which once had close to 10,000 acres of barren land.div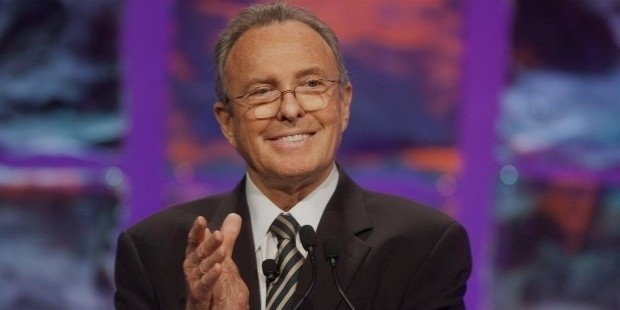 After the success of Mission Viejo, Bren was able to sell the company for a huge profit of $34 million to International Paper. He purchased it back however, due to the recession for a price of $22 million.
Career Highlights
His breakthrough in the real estate business happened when he purchased the Irvine Company along with two partners. The Irving Company was one of the most respected and well-known real estate companies in the United States. Bren owned close to 34% of the then 146-year-old company in 1977, meaning he was the highest stake holder. He was the majority owner by the year 1983 and was the chairman.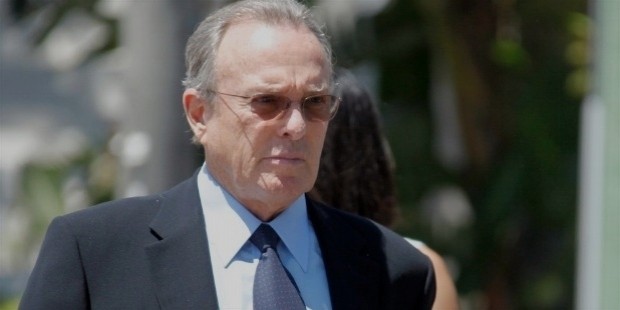 By 1996, he purchased the remaining shares and was the sole owner of the company. Bren has received praise from many quarters for being pretty much the man who converted the world famous and coveted Orange County region of the United States to what it is today. His philosophy was very simple as he stated that due to being in the business for such a long time, he was able to understand its values and was able to have something tangible to show for it.
He is also known to be an avid philanthropist and has donated a majority of his fortune to some noble and charitable groups. He was also voted as one of the top ten philanthropists in the nation by the BusinessWeek. His charitable donations have exceeded the $1 billion value.
Personal Life
Many universities in and around California have benefited from donations made by Bren. Apart from education, he is also known for his efforts in the green business, where he has donated money for environment-friendly technologies and groups.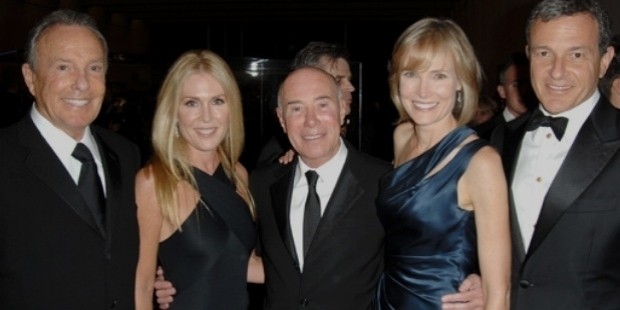 He has been married three times and has 8 children.
Awards
2011

Vanguard
2004

Presidential Meda
Know More
Full Name :

Donald Bren
Zodiac Sign :
Birth Place :
Education :

University of Washington Seattle
Occupation :
Industry :
Networth :

$ 15.2 Billion
Want to Be Successful?
Learn Secrets from People Who Already Made It
Please enter valid Email