Graham Weston Success Story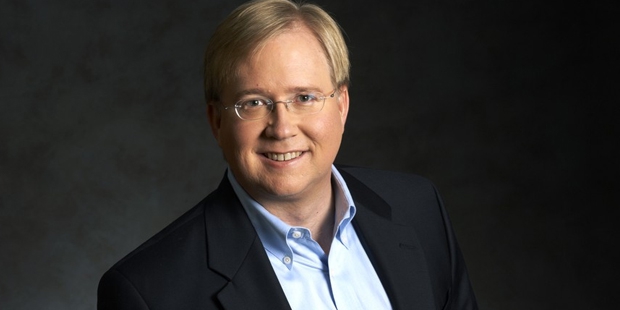 Childhood
The great business visionary of Rackspace was born and raised in San Antonio, Texas. Graham, since an early age had an immense interest in entrepreneurship. With excellent business tactics and zeal, Graham successfully started his first business named "Go- Hog Wild"when he was just in seventh grade. Later, when he got into the 10th grade Graham started the business of selling livestock show photographs to the contestants. All these signs were enough to indicate the making of a great tycoon who will surely transform the business arena soon.
Early Career
Soon after few years, Graham decided to try his hands at Real Estate business, but when the crisis broke during the 80's, Graham and his family resolved to buy and let the Weston Center flourish. By this time, Graham was quite fascinated about the internet uprising. As a result, he and his friend started an all new business and named it as "Rackspace.com". Initially, Graham joined this venture as a Chief Executive Officer and served it till 2006 when he became the Chairman.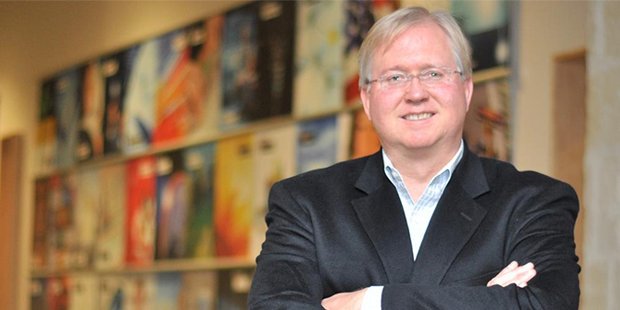 Weston was conferred with the title of the "Best Boss" by one of the Business magazines. Apart from this, Ernst & Young acknowledged him as the Regional Entrepreneur of the Year.
Career
Absolutely no accord for grandeur is what that guides this incredible family! In the year 2005, when hurricanes like Rita and Katrina hit the country, Graham Weston converted one of his shopping malls into an interim shelter for about 2500 refugees, and the city of San Antonio honoured him for the same. Now, the same place serves as Rackspace headquarters. The most astonishing feature about its architecture is the wall hosting the world's largest word search puzzle.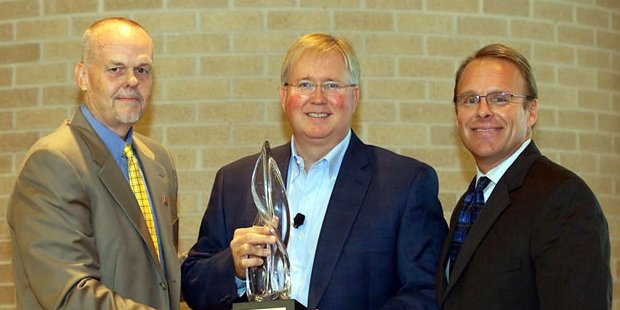 Graham Weston Foundation also funds the 80/ 20 Foundation, this organization in turn sponsors programs that fortify technical education and entrepreneurship in San Antonio.
Achievements
A very recent achievement recorded in the name of the Graham Weston Foundation is the purchase of the historical Downtown Property, Soledad for Rackspace Hosting's Geekdom Program. Graham Weston, despite being a multimillionaire owes a very humble and elementary living. He does not prefer huge mansions or the luxury of private jets or hotels. Instead, he prefers to journey in economical airlines and even saves coupons in order to redeem free trips!
"When we pay attention to what people want from work, everything gets better" – Graham Weston
Ten years ago, Graham Weston purchased a 50 acres land in Braunfels in order to build a house but could never build it just because he and his wife Elizabeth were busy raising their children.
Graham Weston, the man behind the making of the Rackspace.com has always emphasised on "Fanatical Support i.e., promoting innovative ways to work out things and be there for the customers at every step of their business. Fanatical Support can never be withdrawn since the business too can never stop moving.
Full Name :

Graham Weston
Born :

14th-Jan -1964
Birth Place :

San Antonio
Texas
Education :

Texas A&M University Joe Routt Blvd
Occupation :
Industry :
Networth :

$6.4 Billion
Want to Be Successful?
Learn Secrets from People Who Already Made It
Please enter valid Email