Brian Chesky Success Story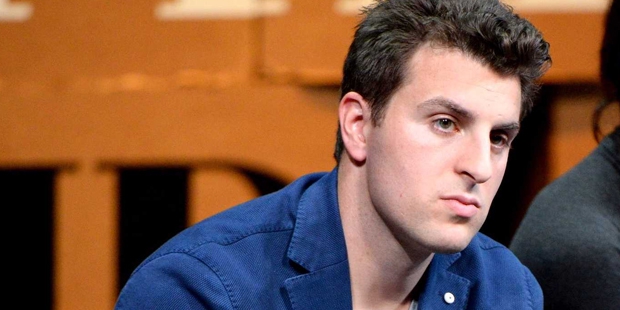 Brian Chesky, is an American entrepreneur, who started Airbnb, an online service for travelers to help them book an accommodation easily. His story is quite inspiring and demonstrates how a simple idea can take you to a great height of success and that such ideas emerge from the most basic necessities.Before entering the world of business,Brian studied and earned a degree in design from (RISD) Rhode Island School of Design. It was his degree, which fueled his passion for art and he was rarely seen without a sketchbook and a pen.
While studying at RISD, Chesky made his first mark in the world of entrepreneurship. He ran a hockey team, NADS, along with his friends, at the RISD. When the team was on a brink of cancellation, they geared up and started working to transform it into a brand. This re-branding work gave rise to Scrotie, a notorious RISD mascot as the team's logo and Brian's foray into entrepreneurship.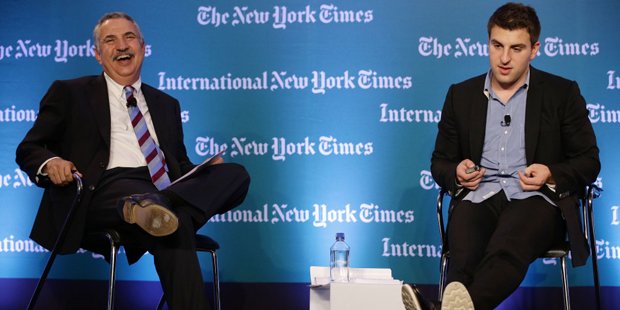 Career
However, Brian developed the basic idea for Airbnb in 2008, when he was living in an apartment and a local design conference was scheduled in the city. Due to the conference, all the hotels around his apartment as well as most of other parts of the city were booked and participants were left frantically looking for accommodations. Since Chesky and his roommates were in a tight situation after graduating from college, they decided to rent out their place for the guests of the conference.When they saw the happiness on their guests' faces while paying out the rent, they decided to move forward with the same idea.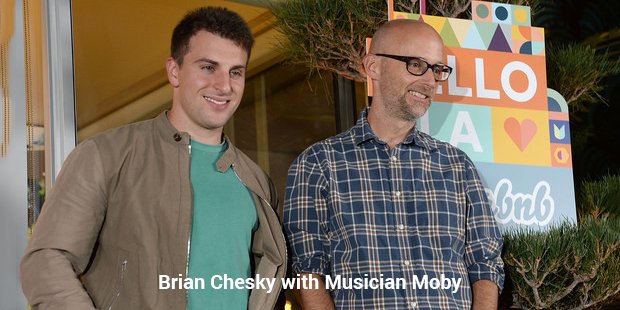 Ultimately, the need of making extra cash led to the development of Airbnb, which grew into an immense opportunity for the enhancement of experience of travelers as well as hosts. According to Chesky, he was always inspired by Walt Disney's biography, especially the chapter that describes the Snow White's production. He explained that Disney's act of committing to the creation of characters, cared about by the audience, despite being a threaten couraged him to move forward with his idea.
Moreover, he added the storyboard design in his project, depicting a perfect travel experience for both guests and hosts.Another factor that led Brian to success was his approach to the design of his project. He laid more focus on the type of service desired by the customers, rather than the ideas developed by the developers.
Build something 100 people love, not something 1 million people kind of like. - Brian Joseph Chesky
For this, he invested a huge part of his time, along with his team, wandering across the streets and collecting feedback from people about what they would expect from such a service. Thus, all his efforts invested in collecting insights, suggestions and gripes from real customers shaped the highly popular site of today.
Full Name :

Brian Joseph Chesky
Zodiac Sign :
Birth Place :

Niskayuna
New York
Education :

Rhode Island School of Design Rhode Island
Occupation :
Industry :
Networth :

$1.89 Billion
Want to Be Successful?
Learn Secrets from People Who Already Made It
Please enter valid Email