Stepan Pachikov Success Story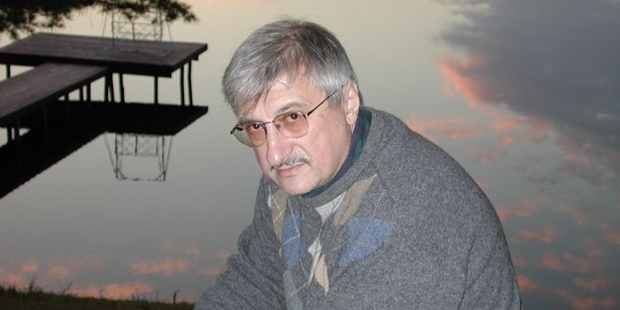 Some really amazing mobile applications have been invented of late. And among them is the software that recognises handwriting – the very same technique that is used in all the mobile phones that make use of the stylus. The brains, the whiz-man behind this technique of handwriting recognising software and many other such brilliant software is Stepan Pachikov, the founder of Evernote Corp, Paragraph and Parascript.
Stephan also happens to be the brains behind the VRML technology, the software that uses 3D vector graphics for creating 3D images on the web. So if we're able to make use of 3D and some spectacular animation techniques on the internet today, nearly all of the credit goes to Pachikov.
Early life
Unlike most other computer geniuses, Stepan Pachikov did not belong to the United States or Japan. He was born in Azerbaijan to an Udi and Russian couple, Alexander Stephanovich Pachikov and Ekaterina Pankova. Neither was Stephan's education in any way indicative of the achievements that he was going make in software later in life. He got a graduation in mathematical applications in electronics, from the Moscow State University. Later, he got a PhD in 'fuzzy logics' from the USSR academy of sciences.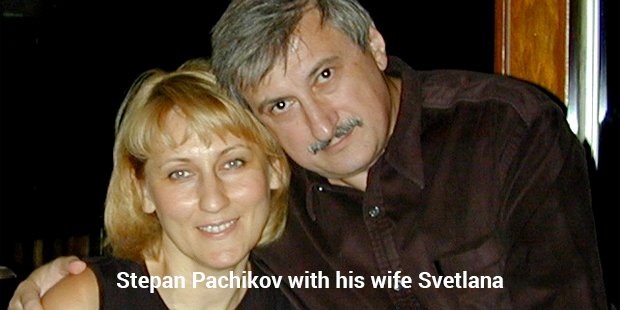 Career
Pachikov's first attempt at improving the technology in Russia was to introduce the 'Moscow Children Computer Club' in the year 1980. He then got into ParaGraph,a Russian-US company that dealt with the handwritten software technologies. Stepan Pachikov was responsible for opening the US branch of ParaGraph in the Silicon Valley. It was during that time that Calligrapher, the software he developed took the country by storm.
Evernote, the app that makes making notes easier for everyone is yet another brain child of Stepan Pachikov. It was because he thought that "people needed a secondary brain and a better memory" he made Evernote, the app from his own start-up, the Evernote Corp.
There's another one of Pachikov's brilliant inventions that we often forget - the 'time machine'. He made use of the 3D VR technology and the VRML language to create a virtual world that kids can experience. For instance, kids (and adults is they want to) can go back to the 212 B.C's Syracuse and the 80 A.D's Rome with what he invented. And with that, the world sure has a lot to thank him for.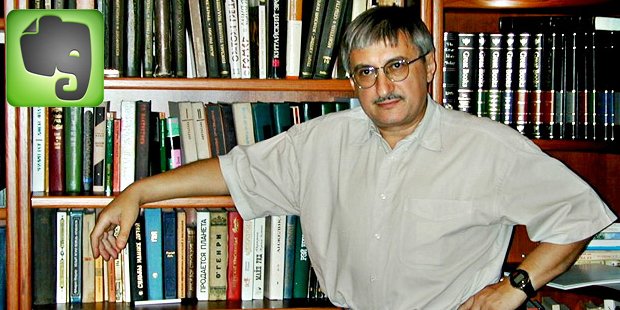 Stepan Pachikov however, doesn't want to stop at that. He has a brilliant plan devised for himself and for Evernote for the next 20 years. He is working on making brain implants (yes, actual implants that you can install into your brain) that are going to work as secondary brains with better memory. Now, that is something we're really looking forward to!
Full Name :

Stepan Alexandrovich Pachikov
Zodiac Sign :
Birth Place :

Oghuz
Education :

Novosibirsk State University Russia,
Tbilisi State University Georgia,
Moscow State University Russia,
Russian Academy of Sciences Moscow
Occupation :
Industry :
Networth :

$867 Million
Want to Be Successful?
Learn Secrets from People Who Already Made It
Please enter valid Email