Ann Coulter Success Story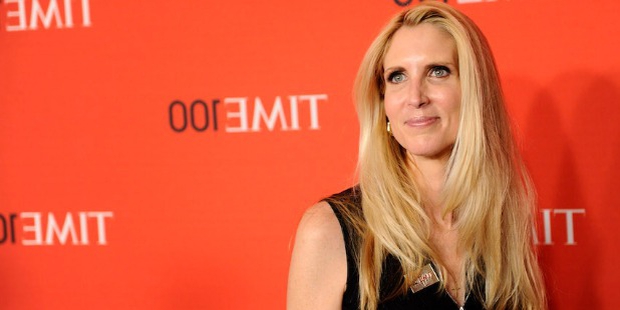 Ann Coulter is regarded as one of the most prominent and unbiased speakers on politics and social issues. She does not have affiliation to any of the individual political groups and has sometimes drawn criticism for her approach towards political commentary. Her rise to prominence occurred during the Bill Clinton administration, as she voiced her opinions during Clinton's impeachment from office.
Childhood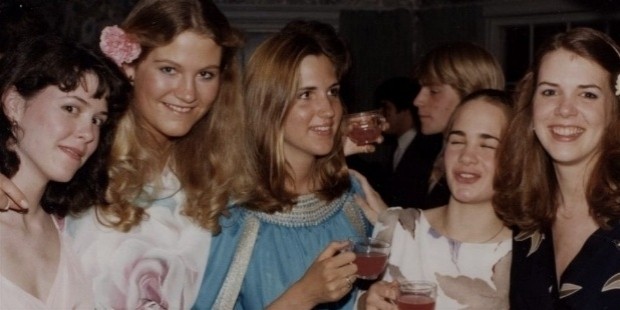 Ann Coulter was born in New York City, New York. Her father was an FBI agent and she is of Irish-German heritage. Coulter was raised with her two brothers, James and John in New Canaan, Connecticut. She graduated from the New Canaan High School and went on to pursue her further education from Cornell University.
Early Career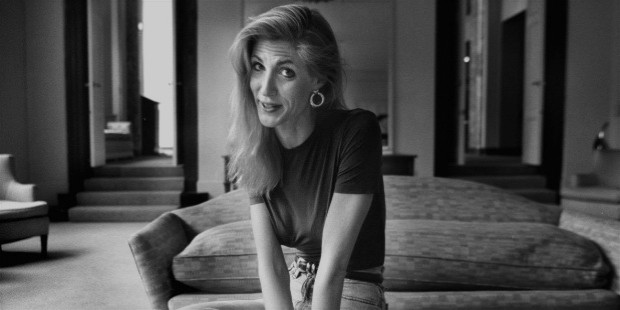 The career of Ann Coulter started off in private practice, where she graduate in corporate law. She went on to work for the United States Senate Judiciary Committee and was involved in handling immigration and crime issues. She played a crucial role in crafting the legislation to expedite the deportation of aliens convicted of felonies. After this, she went on to become a litigator with the Center for Individual Rights.
Later Career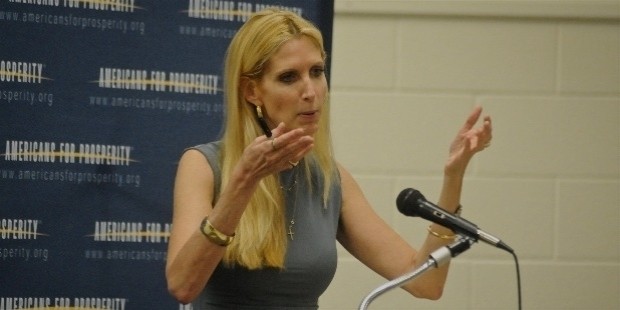 Later on, Ann Coulter ran for Congress in Connecticut with the help of the Libertarian Party ticket. The motive behind her running was to ensure that Christopher Shays – the Republican candidate failed to win the re-election. However, her move backfired and she could not find any endorsers for her campaign strategy.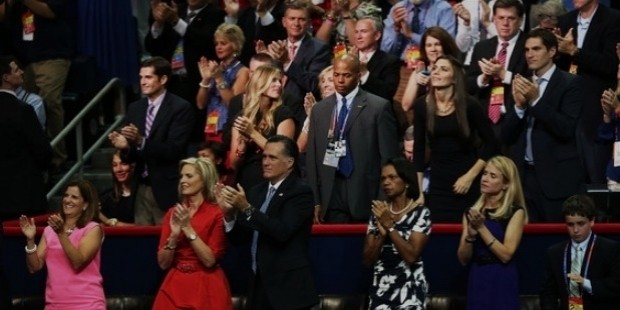 Ann has authored 11 books along with the Syndicated Newspaper column. Her satirical approach has seen her draw comparisons with her idol, Claire Boothe Luce. She makes countless radio and television appearances and sees herself as an unbiased and honest commentator on the state of American politics. Her appearances on college campuses have seen both praise and protest. Her earnings on the speaking circuit alone have been around the range of $500,000 in 2010 alone.
Books Columns and Television Appearances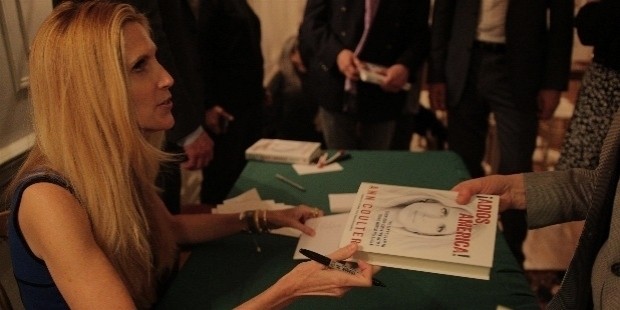 Ann Coulter has also authored many columns in addition to her books and made many television appearances. She became a nationwide figure when she sided with Paula Jones in the sexual harassment case against Bill Clinton
Controversies
Ann Coulter has faced a lot of flak and controversy during her storied career as a political commentator and lawyer. During the 2000 Liberty Party ticket election, she was involved in what was described as a "total-sham, media-intensive, third-party Jesse Ventura" campaign against Christopher Shays.
She has also had a pie thrown at her during one of her speaking events at the University of Arizona and has also retaliated with insulting remarks to her hecklers.
Personal Life
She has been engaged many times, though never married and does not have any children. She resides in Palm Beach, Florida.
Know More
Ann Coulter on The Tavis Smiley show
Full Name :

Ann Hart Coulter
Zodiac Sign :
Birth Place :
Education :

New Canaan High School Connecticut,
University of Michigan Law School Ann Arbor,
Cornell University Ithaca
Occupation :
Industry :
Networth :

$ 8.5 Million
Want to Be Successful?
Learn Secrets from People Who Already Made It
Please enter valid Email