10 Most Successful Tech Startups of 2020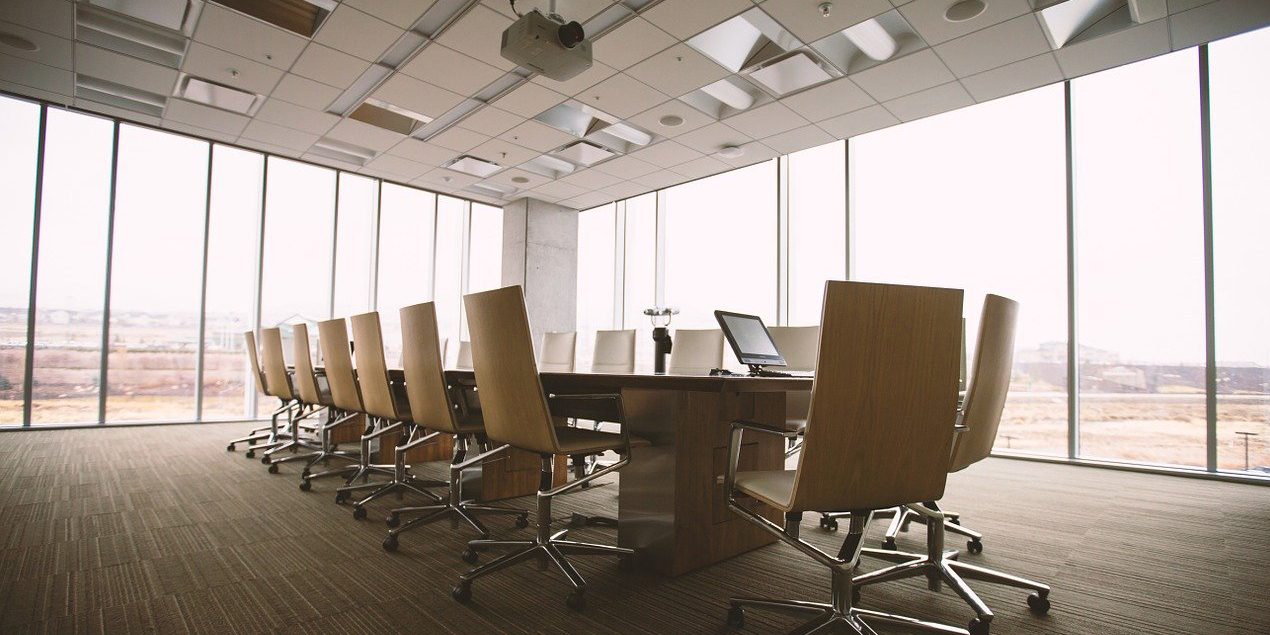 2020 has not been kind to the global economy in general, but if there's a silver lining to all the closures, the layoffs, and the recessions, it's that the tech industry has managed to thrive. Aside from tech giants such as Google and Microsoft experiencing strong growth even during the pandemic, several startups have also seen similar success. Here are the 10 of the best startups in the world for 2020:
1. AirGarage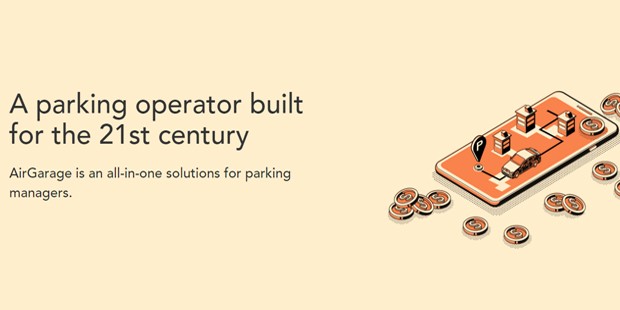 Founded in 2018, AirGarage is a cloud-based parking management company that assists businesses in managing and renting out parking spaces. Since AirGarage is a full-stack parking operator, it allows organizations to easily utilize unused spaces to be converted into parking lots. AirGarage is available in multiple locations across the U.S. and Canada, and has partnered with not just businesses but also local governments, religious institutions, and apartment building associations, among many others.
2. Airtable
2020 tech startups have mostly been defined by providing cloud-based solutions. Airtable is one of the startups that has developed one of the most popular cloud-based database management software in recent years. It enables users to easily create databases using traditional spreadsheets, but another feature that has made Airtable a preferred option by over 200,000 organizations is that it allows users to collaborate and manage entire workflows anytime and anywhere. The San Francisco-based startup currently has a valuation of $2.5 billion after recently raising $185 million in September.
3. Attentive
Founded in 2016, Attentive is a mobile messaging marketing startup that allows companies to send personalized SMS and MMS messages with the help of real-time behavioral data. The messages can range from cart abandonment reminders to limited-time discounts. The app also allows brands to track and manage data through conversions, click-through rates, and subscription growth. Attentive currently has a portfolio of 2,000 customers including Coach, Urban Outfitters, CB2, and Sephora. After raising $340 million in September, the company expects to expand even further, starting with the hiring of 400 new employees.
4. Better.com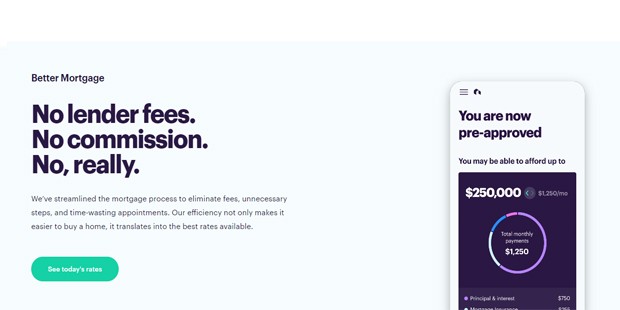 As the US economy dipped into a recession during the first few months of the Coronavirus pandemic, housing was surprisingly one of the few sectors that have managed to stay afloat. Refinancing applications, new loan demands, and people looking for temporary work from home spaces grew exponentially since March. This has allowed mortgage companies, including digital mortgage lender Better.com to expand operations and offer solutions for individuals at affordable costs. By November, Better.com's valuation grew to $4 billion as it raised $200 million in equity funding. The startup, which was founded in 2016, is also expecting to bring in 7,000 employees before the end of 2021.
5. DoorDash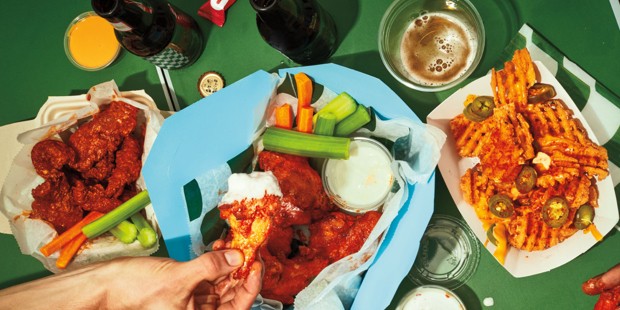 With restaurants forced to prioritize take-out and delivery services to limit the spread of COVID-19, food delivery services such as DoorDash have seen exponential growth over the past nine months. Founded in 2013, DoorDash has over 300,000 restaurant partners and serves customers in both the U.S. and Canada. The food delivery startup reported revenue of $1.92 billion in 2020 alone. The massive revenue numbers resulted in a very successful DoorDash IPO in early December with the startup raising $3.4 billion.
6. Databricks
Databricks is an open source analytics platform that allows organizations to store and manage data through data science and machine learning tools. Databricks is essentially a unified platform for data warehouse and AI built on lakehouse architecture. It can also be integrated with popular cloud computing tools such as Microsoft Azure and Amazon Web Services. Founded in 2013 by the makers of open source analytics engine Apache Spark, Databricks has over 2,000 customers including Nielsen, H&M, Hotels.com, Shell, and HP. Databricks valuation soared to $6.2 billion after raising $400 million in late 2019.
7. Nuvia
Nuvia is a semiconductor startup launched in 2019 that manufactures chips for high-performance computers. Founded by former Apple employees Gerard Williams III, Manu Gulati, and John Bruno, the Nuvia startup aims to introduce the next big thing in computer processors and has already set its sights on overtaking Intel and AMD. The computer processor company is currently in the development stages for its chipsets but is expecting to ramp up production after it recently raised $240 million in equity funding. Nuvia has two products underway, the system-on-chip (SoC) unit called "Orion" and a CPU core called "Phoenix".
8. Outreach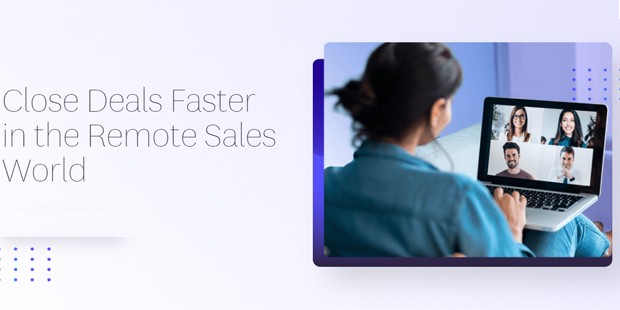 When it comes to one of the most successful startups of 2020, Outreach ranks among the top. The Seattle-based startup was founded in 2014 and provides a platform where sales representatives can track and manage their customers with the help of machine learning tools. Outreach also offers a multi-communication and calendar platform to help sales reps better manage customer interactions. The startup has a portfolio that includes numerous Fortune 100 companies including Microsoft, Snowflake, Zoom, Adobe, and DocuSign. Since 2019, Outreach has doubled its employee count to 600 and also raised $50 million in June.
9. Robinhood
One of the few fintech startups on this list together with Better.com, Robinhood is a company that offers stock market investing via the Robinhood app. The startup was founded in 2013 and is currently headquartered in Menlo Park, California. With Robinhood, users can make unlimited commission-free trades in stocks, ETFs, and options, as well as buy and sell cryptocurrencies. Robinhood has also ramped up hiring since the start of January to resolve hundreds of customer complaints and regulatory probes. Valuation has soared to $11.2 billion after the startup raised $200 million.
10. Samsara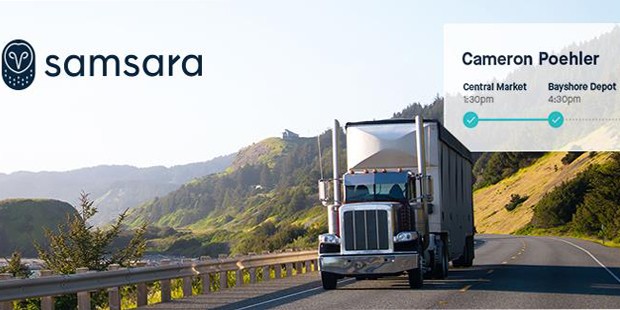 Founded in 2015, Samsara is a company that develops sensor systems with remote networking and cloud-based analytics. Specifically, Samsara makes sensor systems for trucks and other vehicles so that they can operate more efficiently. Although the startup took a major hit during the pandemic, forcing layoffs in its Spain, Italy, and the Netherlands locations, its U.S. operations remained unhampered. Samara was recently named one of North America's fastest-growing companies in Deloitte's 2020 Technology Fast 500 list.
Despite a rough year for most companies, the 10 startups still managed to succeed by attracting investment, increasing employee count, and generating revenue. Whether these startups experience the same success in 2021 remains to be seen, but nonetheless, they enter the new year in much better shape compared to their competitors.
Want to Be Successful?
Learn Secrets from People Who Already Made It
Please enter valid Email