10 Promising Tech Startups to Watch Out For in 2021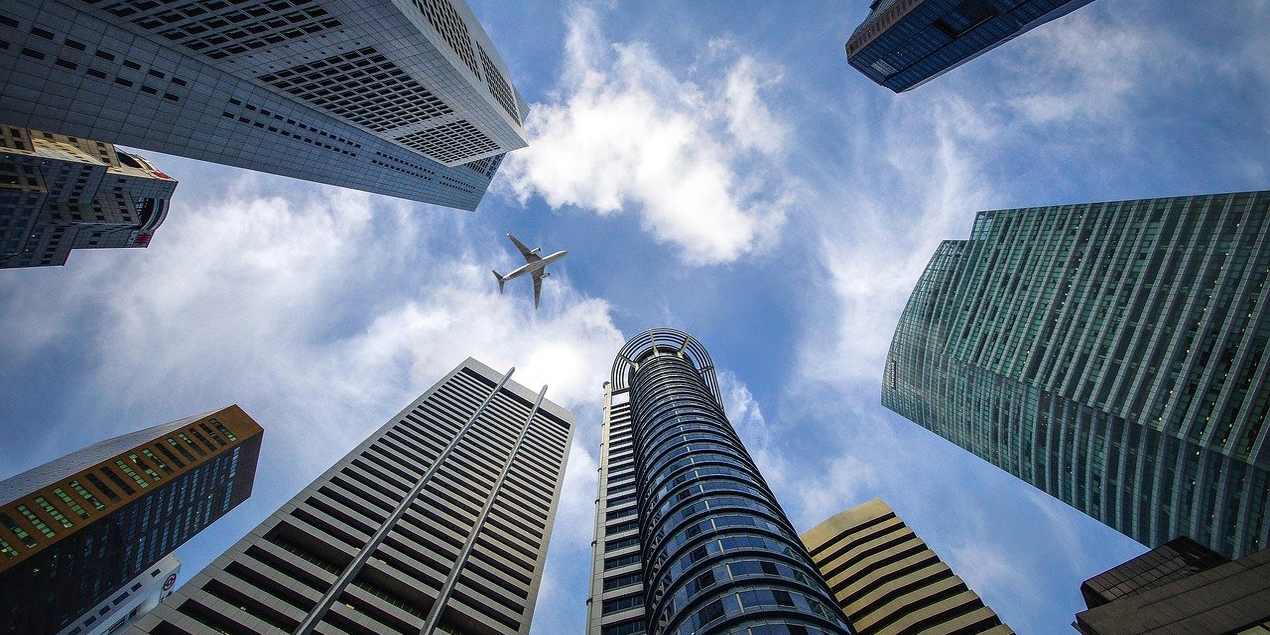 Despite the global economy taking a major hit in 2020, the tech industry has managed to stay afloat with numerous startups even finding great success in the middle of a pandemic. With remote work setups continuing to become the norm for most organizations, 2021 is looking likely to be a year for startups to introduce more innovations relating to cloud computing and artificial intelligence. Here are ten of the most promising tech startups to watch out for in 2021:
1. Algolia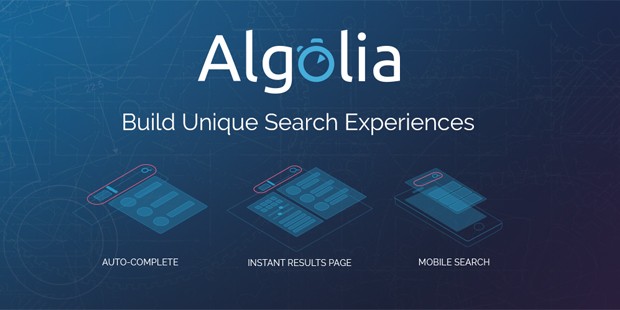 Founded in 2012, Algolia is a startup that has developed a Search-as-a-Service and API platform similar to Google, Microsoft, and other popular search engine providers. Algolia's search tool is essentially powered by APIs, allowing users to better tailor results based on search terms resulting in fast and efficient search returns. Many also consider Algolia to be the answer for Google's data privacy and protection woes since the app is more of a focused vertical search service compared to Google's advertising-heavy open-ended browsing service. Algolia becoming a major threat against major search engines has made it one of the best tech startups to invest in according to Silicon Valley investors. The startup has raised more than $184 million and also has a portfolio of more than 8,000 customers.
2. BigID
BigID is a data intelligence startup founded in 2015 that aids companies secure and manage confidential customer data. With its innovative Discovery in-Depth technology, BigID enables large companies to map large amounts of data from numerous data sources, automatically managing these data into profiles, and protects the data using advanced data intelligence. The New York-based tech startup has raised nearly $165 million in just two years, increasing its valuation to $1 billion.
3. BlockFi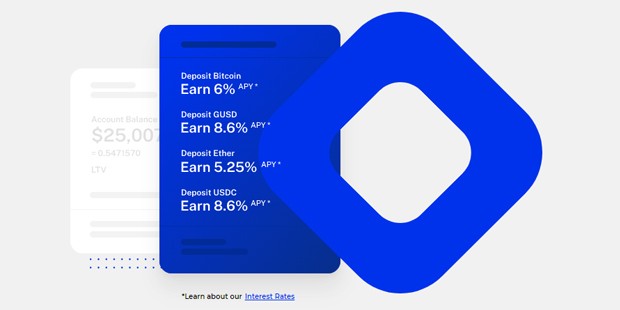 Blockfi takes advantage of the cryptocurrency boom by developing a wealth management platform for crypto investors. Among Blockfi's services include interest accounts, crypto-backed loans, and crypto trading. The BlockFi Interest Account (BIA) allows investors to earn interest in their accounts with interest rates going as high as 4.9% annually for Bitcoin and 8.6% annually for USDC. The startup also has a cryptocurrency trading exchange where individuals can trade for free and also earn interest while trading crypto assets. Since being launched in 2017, the New Jersey-based startup is tagged as one of the most successful startups today, having raised $149 million and possessing assets worth around $1.5 billion.
4. Cockroach Labs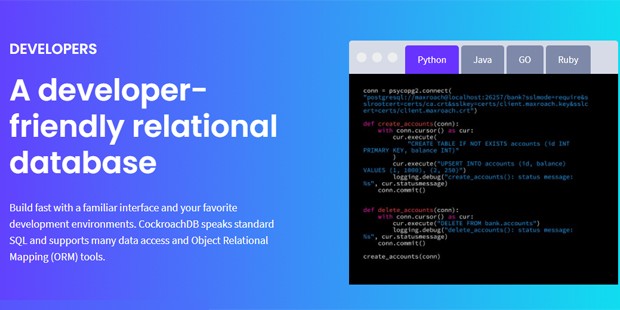 Cockroach Labs has already made waves after developing the highly-popular distributed SQL database system CockroachDB. The New York startup looks to continue its fast rise in 2021 after raising $55 million last August. The database startup has now raised $195 million since being launched in 2015. Its numerous enterprise database management systems are utilized by some of the world's biggest companies including Comcast, Lush, Nubank, and Bose, among others.
5. Harness
When it comes to small tech companies to watch out for 2021, Harness deserves a mention. It is a startup that aims to help users code quickly and securely by developing a Continous Deliver-as-a-Service platform. The platform uses advanced machine learning and AI to automate software deployments and minimize errors, resulting in engineers releasing features faster and more efficiently. Harness was founded in 2015 by former AppDynamics co-founder Jyoti Bansal and boasts around 50 enterprise customers including McAfee, HomeDepot, and Santander Bank.
6. INK
INK is a content technology startup that was founded in 2019 and helps users optimize content performance on search engines; essentially a platform that gives users more control of search engine visibility. Aside from its content optimization features, INK also gives information on whether a specific content can achieve a significant search engine ranking or not. The startup was nominated in the 2020 U.S. Search Awards and 2020 Content Marketing Awards.
7. Kaia Health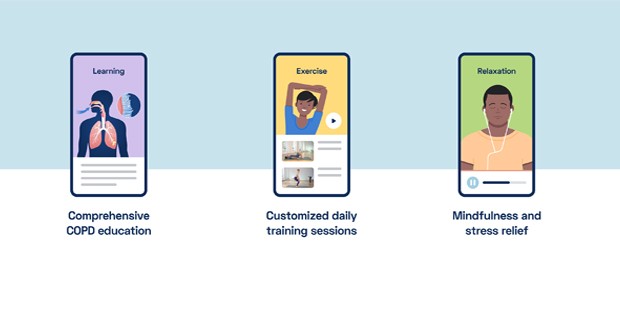 Kaia Health is one of the new healthcare startups that have made major strides in 2020. Founded in 2016, the New York startup looks to provide affordable and effective treatments for chronic disease patients with the help of AI and computer vision technology. Kaia Health utilizes technology to provide non-pharmacological hands-free physiotherapy solutions with consultations mostly done online. The digital therapeutics startup has raised $36 million in equity funding and has enrolled more than 400,000 users.
8. Nuvia
Nuvia is a startup that uses silicon to develop a new class of powerful and ultra-fast computer processors. Founded in 2019 by former Apple chip designers Gerard Williams III, Manu Gulati and John Bruno, Nuvia has managed to raise $240 million in equity funding and looks to challenge Intel and AMD in the enterprise data center market. The startup business has not released any products yet but it has already announced that it is developing a system-on-chip (SoC) unit called "Orion" and a CPU core called "Phoenix". Also utilizing custom ARM-based architecture, Nuvia is optimistic that it has the tools to power the next era of computing.
9. Sendbird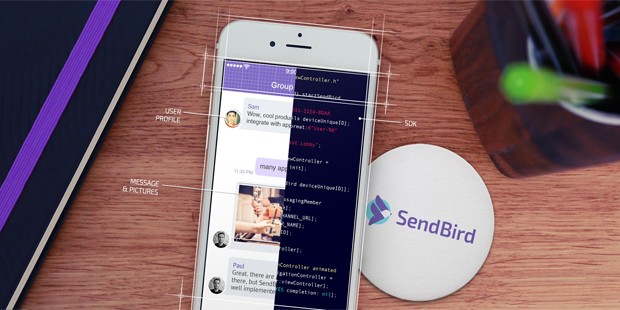 Sendbird enables users to add a fully customizable messaging platform to mobile and web applications. Developed as an API service, the Sendbird messaging tool makes it easy for users to build and maintain complex messaging infrastructures without having to build them from scratch. Although it is headquartered in San Mateo, California, the startup was founded in South Korea by entrepreneur John Kim with Kim optimistic that the company can become what Twilio is to communications and Stripe is to payments. The startup has already raised more than $120 million.
10. SoLo Funds
SoLo Funds is another financial technology startup that allows people to obtain small-dollar loans from individuals with financial means. SoLo acts as a channel where borrowers can get easy access to borrowers at low-interest rates. SoLo also assesses the borrower's creditworthiness through machine learning technology. The fintech startup was launched in 2018 and has already processed more than 35,000 loans.
Although there are hundreds of tech startup companies that have caught the attention of investors as well as the entire tech industry, the 10 listed above are most likely the ones primed to make a big leap in the upcoming year. Keep an eye out for those companies as they might just overtake the industry's current big-name players.
Want to Be Successful?
Learn Secrets from People Who Already Made It
Please enter valid Email