Asus SuccessStory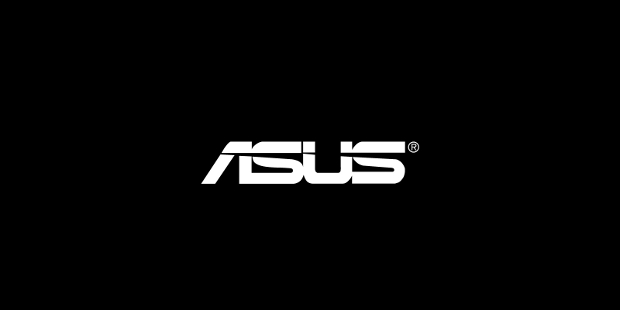 AsusTek Computer Inc, commonly referred to as ASUS, which means "in eminence of" in the Chinese language, is a Taiwanese multinational which is into the business of manufacturing and selling of computer hardware and electronic products. It has its headquarters in Beitou district, Taipei, Taiwan. As of 2014, it was the 5th largest PC vendor in terms of unit sales. The company deals in productslikelaptops, netbooks, desktops, mobile phones, networking equipment, projectors, motherboard, graphics cards, optical storage devices,computer peripherals, workstations, tablet PCs, etc.
Operations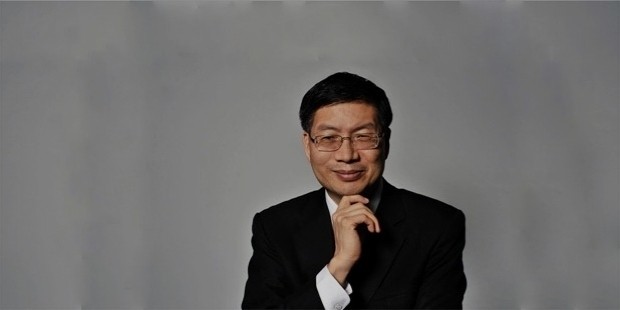 The company got its name from the last four letters of the word "Pegasus", who was a winged horse from Greek mythology. ASUS signifies the creative spirit, strength and purity exemplified by this mythical creature. It likens its tendency of growing with each new innovative product it brings into the market, to the soaring of the horse to new heights with its superior powers. As of 2009, the company had manufacturing facilities in the cities of Taipei, Luzhu, Nangan and Guishan, in Taiwan; Suzhou and Chongqing in Mainland China; Cluded Juarez in Mexico; and Ostrava in Czech Republic. The company operates through its 50 service sites across 32 countries and over 400 service partners worldwide.
Trajectory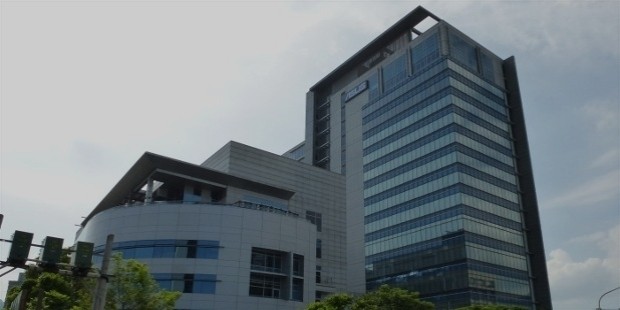 T. H. Tung, Ted Hsu, Wayne Hsieh and M.T. Liao founded Asus in 1989, in Taipei, Taiwan. They were all colleagues at Acer in the company's hardware engineering department. At that time, Taiwan was not favored as a country for the supply of computer hardware products and Intel Corporation got all orders from topnotch companies like IBM. However, when it developed a motherboard, which fulfilled a need created in Intel Corporation, the company began receiving Intel engineering samples ahead of its competitors.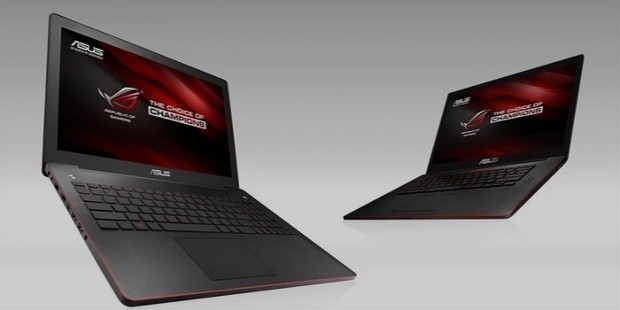 The company entered the LCD TV market in December 2005 with its TLW32001 model. Later, in January 2006, it announced its cooperation with Lamborghini to bring out the VX series. On March 9, 2006, it was confirmed as one of the manufacturers for Microsoft Origami models along with Samsung and Founder Technology. In December 2010, ASUS launched the world's thinnest notebook, the Asus U36.
Unique features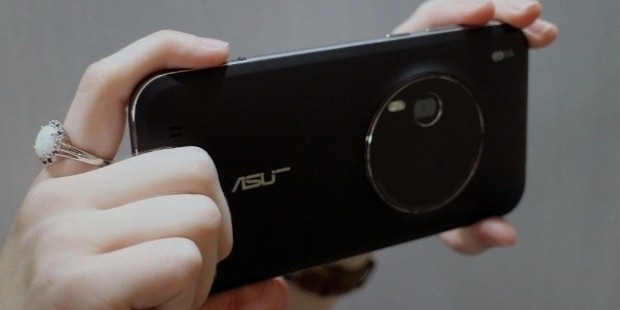 ASUS has developed mastery in product design, technology, quality and value/cost. This has brought it the success it enjoys today. It follows the principles of total quality management in all its manufacturing processes. The company strives to fulfill the diverse needs of the customer in all areas of his life. It is leveraging its understanding of today's digital home, digital office and digital person into creation of innovative products, which are happily being lapped up by customers. It is working on the principle of "Inspiring Innovation, with Persistent Perfection".
Social work
The company supports a program called "PC recycling for a brighter future" in Taiwan, which is a take back program of its products for the benefit of needy customers and the environment.
Review
The brand ASUS has been founded on four core values also called as the ASUS DNA. This concept propagates the following four principles:
Full Name :

Asus
Founded :
Founder :

M.T. Liao
CEO :

Jerry Shen
Industry :
Sector :
Country :
Website :
Want to Be Successful?
Learn Secrets from People Who Already Made It
Please enter valid Email