Microsoft Surface SuccessStory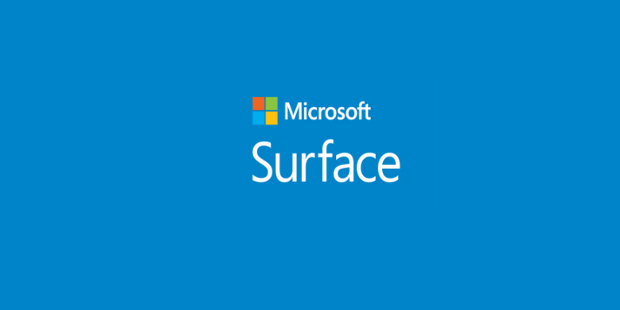 Product Summary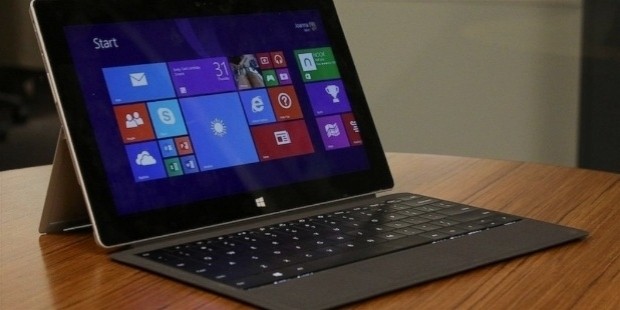 Microsoft Surface is an extensive range of personal computing devices that are Windows based. These popular gadgets are manufactured and designed by the tech giant Microsoft. These gadgets include interactive whiteboards, tablet computers and 2 in 1 detachable devices.
Usage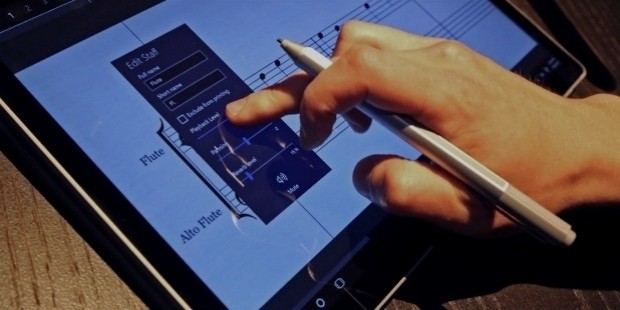 The Microsoft Surface is basically a super advanced netbook. This gadget comprises of a 10.6-inch touch screen and a processor with excellent speed. This instrument also comes pre-equipped with a kickstand and a magnetically linked keyboard. Playing the role of a hybrid between an ultra book and a tablet, this contraption is extremely useful and handy.
The Surface has complete windows compatibility and can be easily used to run all kinds of Windows programs. Another reason to use the Surface is its excellent quality and screen resolution. This makes the instrument extremely easy to read on even in bad lighting, strong glare and even outdoors.
The tablet is popularly used as an alternate to the E-books available in the market. This instrument is also used to watch videos, short films and movies. Besides this, the Surface is also popularly used as an alternative to the desktop.
Discovery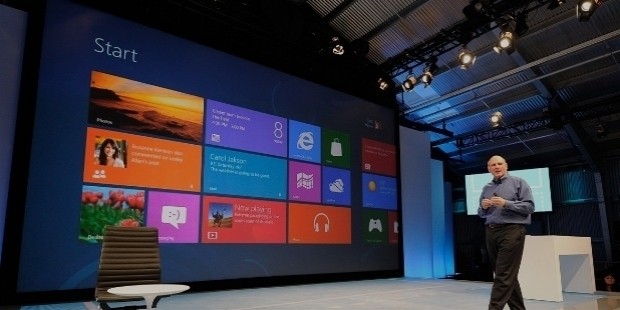 The first ever version of the Microsoft Surface was released by the world famous developer Microsoft around three years back on the 26th of October 2012.
Success Story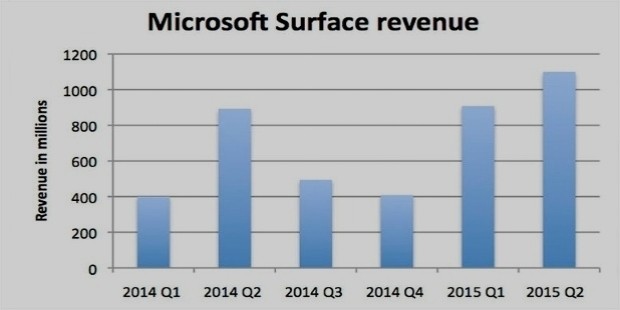 Though immensely popular amongst Windows fans, one cannot really say yet whether Microsoft Surface is on its way to a super success story. However the introduction of Microsoft Surface in the market has shown a substantial increase in Microsoft's quarterly and annual numbers. Microsoft Surface has also brought about a large amount of revenue for Microsoft.
Rival Products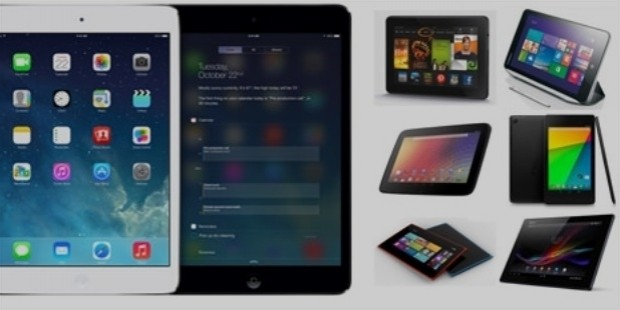 Microsoft Surface has a large number of rival products that it faces severe competition from. These products include the Lenovo Think Pad, the Asus Transformer Book X300, the Dell Venue 11 Pro, the HP Spectre X2, the Nokia Lumia 2520, Samsung Ativ Smart PC Pro, and lastly the Asus Transformer Book T100. All these products have their own pros and cons and give the Microsoft Surface good and healthy competition.
About The Inventor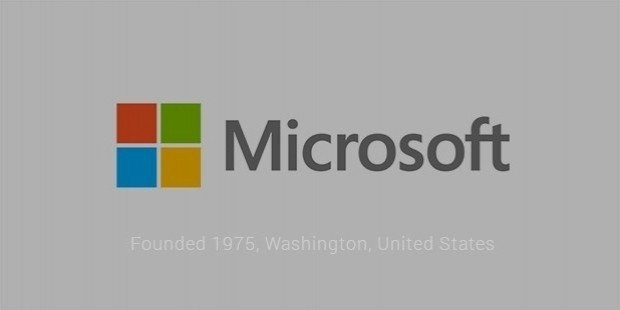 The Microsoft Surface was invented and created by Microsoft Corporation. Bill Gates and Paul Allen founded this company on the 4th of April 1975. In the mid -1980's MS-DOS dominated the personal computer operating system. In 1986, Microsoft offered its initial public offering. Microsoft has seen successful from the very beginning. Besides its absolute domination of the personal computer markets, Microsoft has also acquired a huge number of companies over the years.
Review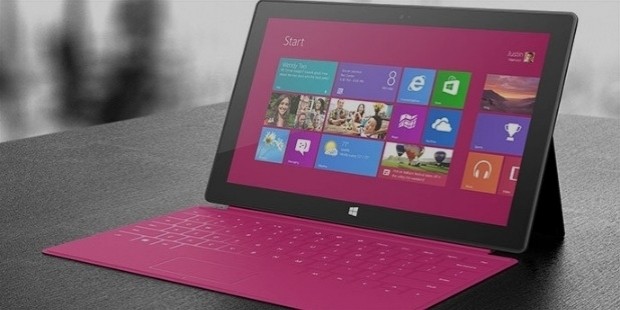 As far as the design is concerned, the Microsoft Surface is nearly unbeatable. It has an excellent range of features and its performance is almost perfect. It provides a great amount of value for money and scores high on usability. On the downside, the battery life of the Microsoft Surface could have been far better. Another downside that users have observed is that the gadget tends to become alarmingly hot on continuous and excessive use. But overall, this gadget is something every Windows and Microsoft fan may want to acquire.
Full Name :

Microsoft Surface
Release Date :

26 - Oct -
Founder :

William Henry Bill Gates
Country :

USA
Industry :
Company :
Website :
Want to Be Successful?
Learn Secrets from People Who Already Made It
Please enter valid Email