The Successful Virtual Assistant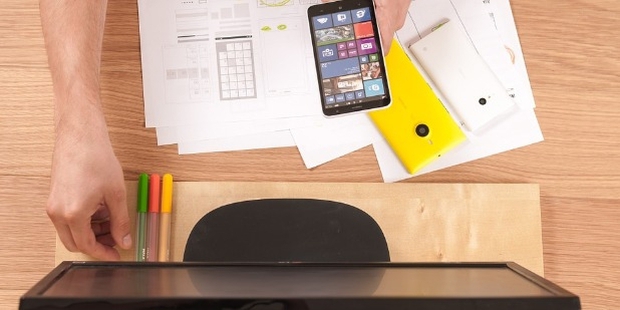 Being a virtual assistant is an excellent way of making money on the sides from the comfort of your home. It also affords stay-at-home moms the opportunity to make some money even as they take care of the home.
While the idea of being a virtual assistant definitely sounds great especially with the flexibility it affords the individual, it is worth noting that becoming a successful virtual assistant requires following some simple but important tips.
The secret behind every virtual assistant's success story is briefly highlighted below.
1. Know the Job Very Well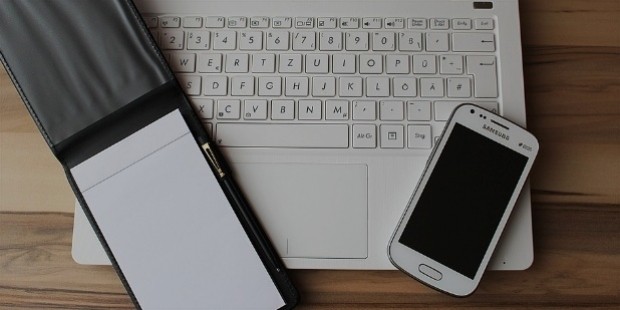 This will definitely sound funny considering that before one decides to become a virtual assistant, he or she must have some knowledge about the service to be offered. Knowing the basics and continuously learning the trade and how to improve on the services is what differentiates a virtual assistant from a successful virtual assistant and this is exactly what this point tries to explain.
Thankfully, the techniques of becoming a successful virtual assistant are not difficult to learn and with the availability of the internet, getting online courses tailored to guide virtual assistants especially the beginners to becoming successful can be used. On the other hand, one could consult an expert in virtual assistance and learn from him.
It is important to know that the virtual assistance industry is a competitive and in order to stay relevant, one needs to constantly be ahead of the game.
2. Join Freelancing Sites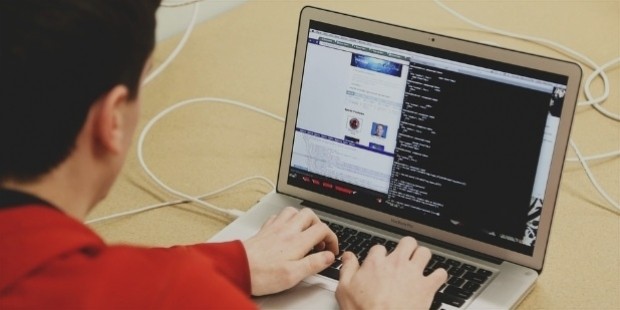 This is a no-brainer as far as virtual assistance is concerned. Even the somewhat underachievers in the industry join freelancing sites. Just like in the tip mentioned above, it is not enough to join just any freelancing site; it is more important and beneficial to join the known ones. The likes of ELANCE, ODESK, and Fiverr provide opportunities for virtual assistants to land lucrative jobs.
It is important to learn the terms and conditions guiding working on these sites to avoid getting your account suspended or even banned. Additionally, the payment structure should also be known. All in all, it is important that you conduct a thorough research on the freelancing site before joining. A good part of these sites is that you do not have to pay for registration, one of the features of virtual assistance that makes it tempting to many people across the globe.
3. Create an Intriguing Profile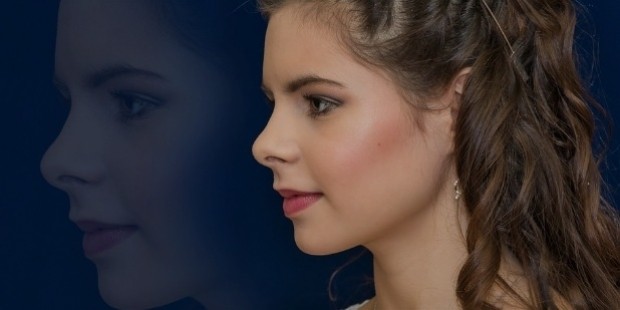 Your profile page as a virtual assistant is your chance to make the first impression to your prospective employer. It is therefore important that you make it count and make it as captivating as possible without having to include false information.Your profile page should be engaging, detailing your skills, achievements, and related experience. it can well be termed to be your CV so ensure to include every detail that would attract an employer to hiring your service.
With the tips and secrets mentioned above, it has become even more obvious that becoming a virtual assistant and a successful at that requires little technical skills. It is however important to note the significance of patience as just as Rome was not built in a day, new virtual assistants should not expect their success to come overnight.
Want to Be Successful?
Learn Secrets from People Who Already Made It
Please enter valid Email