7 Tips to Making Your New Year's Resolutions Stick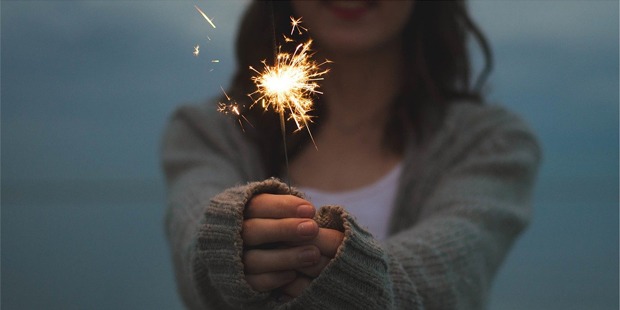 With the holiday season nearing its end, it's time to prepare for another celebration: a brand new year. And with every New Year celebration comes an opportunity to eliminate old habits and establish new routines. Unfortunately, and as you may have experienced in the past, whatever New Year's resolution ideas you have planned are easier said than done. But if you're determined to bring out the best version of yourself without the added stress, here are seven tips you can follow to ensure your New Year's resolutions stick:
1. Choose a specific goal
When you have New Year's resolution list that is very vague, then it's very likely you'll be ignoring these resolutions once February comes rolling around. Instead, replace the vague or ambiguous resolutions with more concrete and specific goals. Whether it be health, work, or fitness goals, just to name a few, you need to be specific. For example, if you're resolution is to lose weight in the upcoming year, be concise and indicate the kilograms or pounds you are aiming to shed. Once you've managed to identify the specific goal, it will be much easier to plan on how you will be achieving that goal within the next 12 months.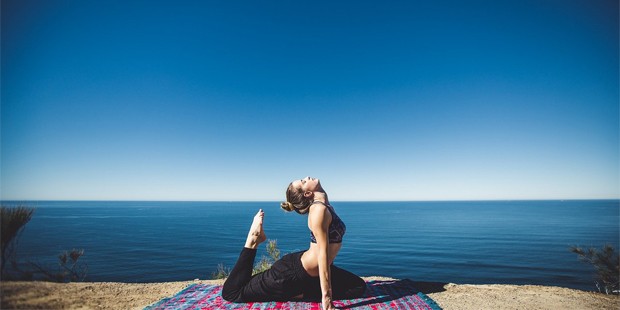 If you're having trouble in goal setting, always refer to the SMART criteria. SMART is an acronym for specific, measurable, achievable, relevant, and time-based. By using the SMART criteria, you will be able to set SMART goals in whatever plans you have in life, not just when making New Year's resolutions.
2. Put time into planning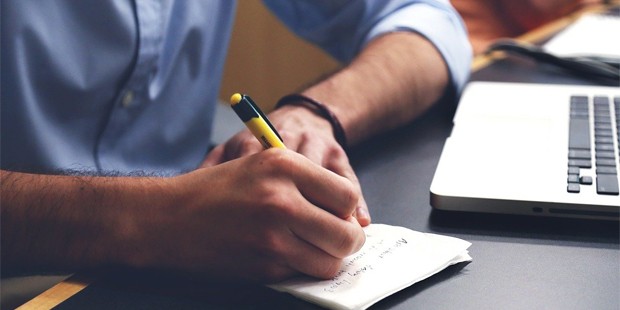 Speaking of planning, mapping out the details of your New Year's resolutions will help you achieve your goals for the new year without getting burnt out. Make sure to put in some extra time so that you can properly brainstorm on the details of your resolutions. Whether in a bullet journal or in a Word document, list down some possible challenges you might encounter along the way and also list down solutions for those challenges. For example, if you plan on saving $200 every month for 12 months, create a list of alternative solutions if you can't meet your monthly savings goals. There will definitely times when meeting those goals can be very difficult, so make sure to stay determined and motivated.
3. Start small
Although it's completely fine to dream big, putting those dreams into action may be too overwhelming, especially when it comes to New Year's resolutions. Similar to choosing a specific goal, starting small can help you slowly achieve your resolutions at your own pace and also help you keep you from burning out. For example, if your resolution is to join a triathlon during the summer, never do full-triathlon exercises at the start of the year. Start out slow by jogging or biking for around one to two hours every day. Once you've managed to build up strength and endurance, then it's time to pick up the intensity of the exercises.
4. Learn and adapt
Setbacks are common when it comes to meeting any type of goal, New Year's resolutions included. Oftentimes, people trying to achieve their goals for the upcoming year would rather give up when faced with numerous setbacks. To help you stay motivated after encountering a major huddle, write down that specific setback and analyze how you can better deal with similar setbacks in the future. Better yet, list down every hurdle you may encounter when trying to achieve your New Year's resolutions. By listing everything, you won't have to start from scratch every time you've suffered a setback. Constantly learning and adapting will also keep you motivated the entire year.
5. Keep track of your progress
When planning your New Year's resolutions, don't forget to keep track of your progress. As previously mentioned, taking small steps is the key to efficiently achieve goals with the time frame you've set. Whether it's a resolution that will take six months to complete or a resolution that will use up the entire year, tracking the progress of your goals is essential so that you can monitor if you're closing in on your goal or if there's more work to be done.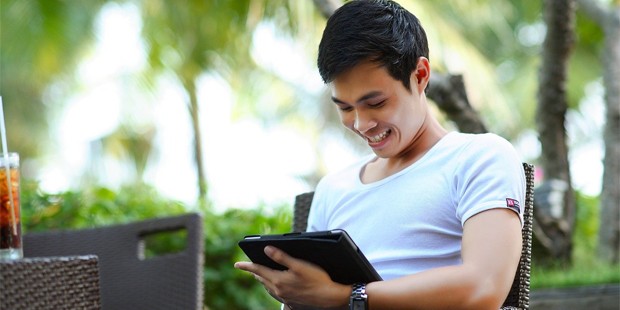 Progress tracking is very helpful for resolutions that are quantifiable, for example, resolutions that revolve around saving/investing, skills training, and weight loss. With these resolutions being constantly tracked in a separate document, this makes it easier for you to monitor your progress.
6. Celebrate small achievements
Celebrating a small milestone in the workplace or at school is not common for many people. If you've done this before, do something similar when trying to meet your New Year's resolutions. Celebrate small achievements once you've met weekly or monthly goals. Take note that celebrations don't have to mean throwing a party for family and friends or going out on a 5-day vacation. These celebrations can be as simple as buying yourself a coffee or getting a massage. But if you're adamant about celebrating with a few people, reserve the parties until you've actually achieved the main goal.
7. Ask for help
New Year's resolutions oftentimes take a full year to accomplish. This may eventually cause you a strain on your physical and mental health. Always rely on your support group if you're experiencing difficulties when working on your goals. The support group, whether it be family, friends, relatives, or colleagues can always give you emotional support and even some added motivation for the times you're feeling down.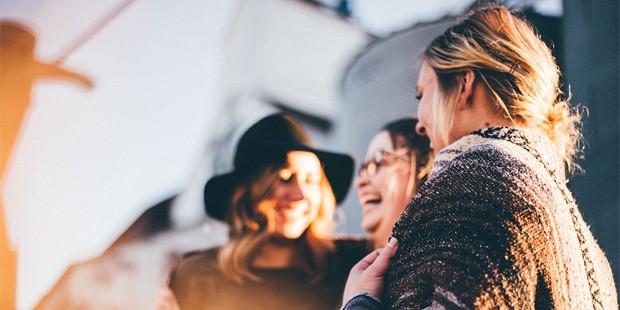 Additionally, getting professional help is also an option you can take if the resolution involves getting treatment for a major health issue. Although these professionals are trained to give the most efficient forms of treatment, it is ideal that do you do some research first or get referrals when it comes to choosing the right medical practitioner. Even if it may a long time, at least there is someone ready to assist you on your road to having a healthy lifestyle.
So, what is your new year's resolution? List them down and make sure to follow the seven tips listed above so that you'll be achieving your resolutions at the soonest time possible.
Want to Be Successful?
Learn Secrets from People Who Already Made It
Please enter valid Email