7 Ways to Celebrate New Year's Eve Amid the COVID-19 Pandemic
Much like Thanksgiving and Christmas, there will be no grand celebrations for New Year's Eve. But after overcoming a year of hardships and struggles, there's no better way to end the year than doing some fun activities you can enjoy by yourself or with family. Here are seven ways to celebrate New Year's Eve at home amid the COVID-19 pandemic:
1. Make some delicious food
Since you won't be able to grab some food outdoors on your way to a New Year's Eve party, you might as well cook a sumptuous New Year's Eve dinner. There are hundreds of easy recipes you can find online, and if you're planning to cook something special, you will likely find some recipes you can whip up in less than an hour. Cooking is also a fun activity you can enjoy with family and friends. In contrast, if you're the type who doesn't like to cook yet still want some food on the table for New Year's Eve, might as well order take-outs from your favorite restaurant.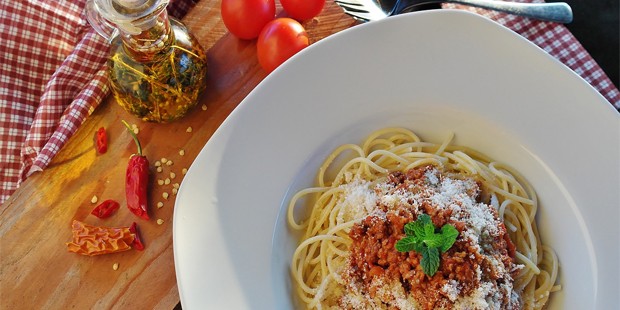 When cooking or ordering takeout, consider food that is known to bring good luck throughout the upcoming year. Some New Year's food for health, wealth, and happiness include pork, pasta, and vegetable dishes. Pork is known to bring progress, pasta for longevity, and vegetables for money.
2. Dress up
Much like Christmas, New Year's Eve also brings an opportunity for you to dress up. Whether it be wearing something formal (suits, dresses, heels, etc.) or something very casual (onesies, pajamas, holiday sweaters), dressing up in anticipation for a brand new year will bring some added joy and excitement. No matter who your companions, whether it be family or roommates, do some planning beforehand so that everybody wears the same thing. Since you can't dress up for a party at Times Square in New York or the Caesar's Palace in Las Vegas, you can always dress to impress at your very own house party.
3. Host a video call with loved ones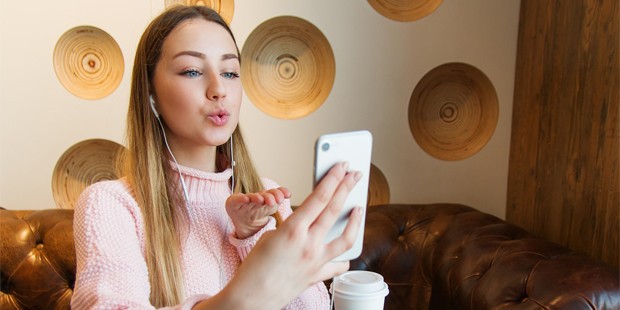 Unfortunately, families will again be apart for New Year's Eve. If you're one of the many individuals who has been separated from family since March, relive the sadness by hosting an online family New Year's Eve celebration. Gather all of your loved ones and share an online toast via Zoom, Google Meet, or Facebook Messenger. If everyone isn't available, you can always reschedule for the morning of January 1st.
4. Have a dance and karaoke party
When it comes to home New Year's party ideas, dancing and singing karaoke ranks among the best. If 2020 proved to be your most difficult year to date, release all the stress by dancing and singing the night away even if you're stuck at home. Most likely, your companions have had a tough year as well, so ready that dance and karaoke playlist and get the party started in the household.
5. Binge-watch
Netflix and Amazon Prime have been the companion of most folks during New Year's Eve. If you're the type who would rather binge-watch movies or TV shows than go out and watch fireworks, then you won't have to worry about making any more plans on what you're going to do during the last few hours of the year. Although 2020 has been a bad year for blockbuster movies, it hasn't been the case for TV shows. From sports documentaries like "The Last Dance" to action adventures like "The Mandalorian" and even to historical dramas like "The Queen's Gambit", 2020 has not been short of commercial and critically successful shows. Take your pick from the vast Netflix or Amazon Prime library and binge-watch until the clock strikes 12.
6. Watch online concerts
Alternatively, you can also watch online concerts if you're looking for a different streaming experience. New Year's Eve concerts have always been some of the most popular New Year's Eve events, with these events usually seeing performances from high-profile artists. And as you would expect, these events are packed. With musical events going online this year, now is your chance to watch some of them at the convenience of your own home.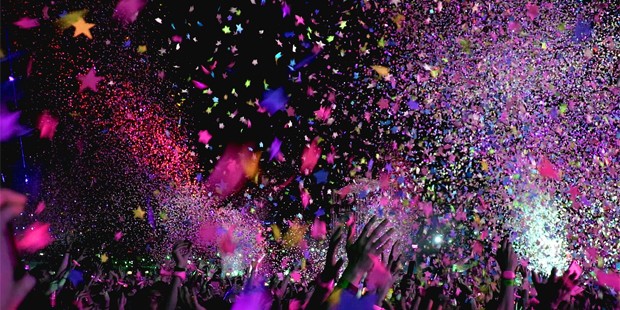 Among the New Year's Eve concerts you can watch this year include the Hello 2021: YouTube NYE Big Night In, KISS 2020 Goodbye Concert, NYE Live with Justin Bieber, and the Snoop Dogg Virtual New Year's Eve Special.
7. Play video games or board games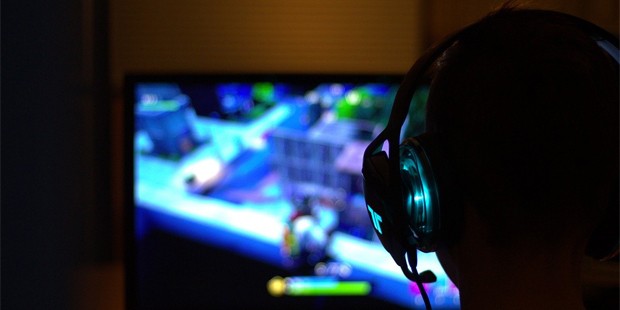 If you managed a secure a Playstation 5 or an Xbox Series X this Christmas, then spending New Year's Eve playing your favorite games is all you need. You won't be sleeping until 12 midnight, so this is your best chance to get some progress on that game you've been playing the whole week. Even if you didn't get the latest next-gen systems and you've been playing video games for the longest time, then this shouldn't stop you from having a great time on your old console. Alternatively, board games are also enjoyable activities you can play with everyone in the household.
Local New Year's Eve celebrations may be missing some majestic fireworks and crazy parties this year, but you can still make the most of the celebration with the seven activities listed above.
Want to Be Successful?
Learn Secrets from People Who Already Made It
Please enter valid Email