20 Useful Tips Before Taking Up Project Management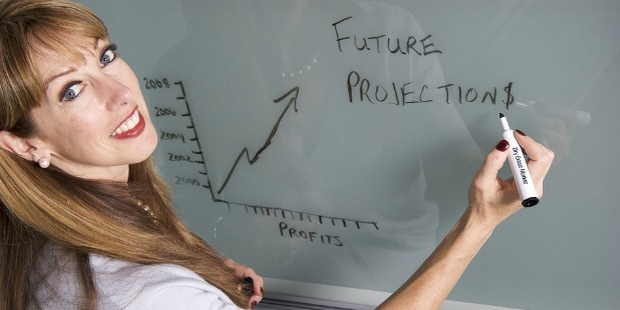 Being a project manager, you may need to plan everything for best execution of business goals. This can be acquired when you will be much more careful planning of each task.
Let's have a look at 20 Useful Tips before Taking up Project Management.
State Project Plan Clearly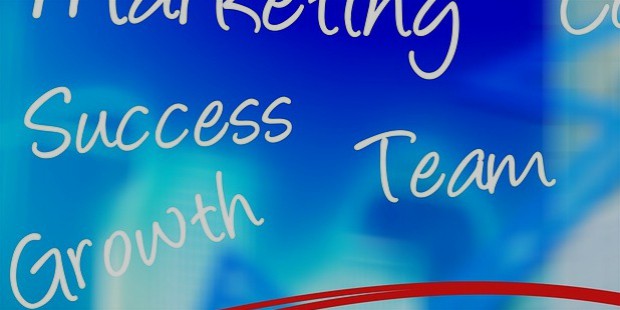 You need to develop a project plan and goals. And make the objectives and other functions transparent to each member.
Recognize Team necessities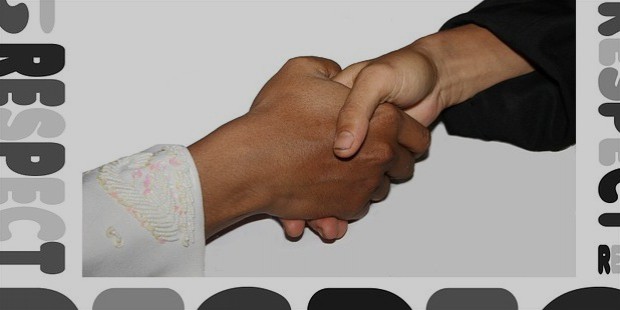 Identifying project and team member's requirements are another important phases to chase regularly. Success criteria, budget targets, and ground details should be in knowledge of team members.
Complete Project Detail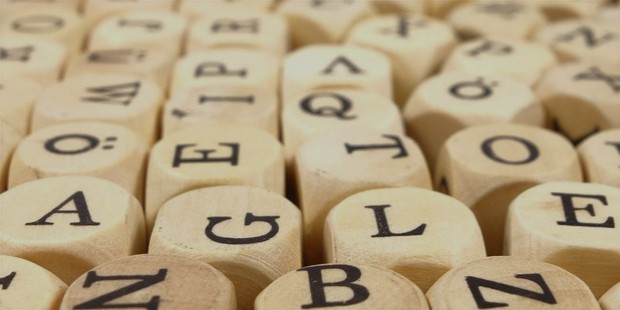 First of all, for the completion of the successful project you need to acquire A-Z details of the project. An incomplete list of any part may cause hindrances further. Be its timeline or a budget, have full command of content.
Strong Foundation of Beginning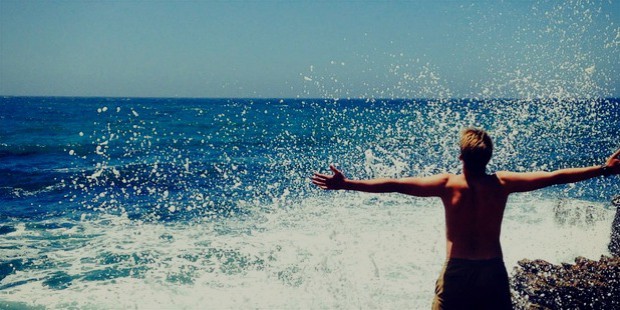 After collecting all essential materials of planning create a strong foundation to work upon. The first draft should have thorough points to cover the topic effectively.
Be Realistic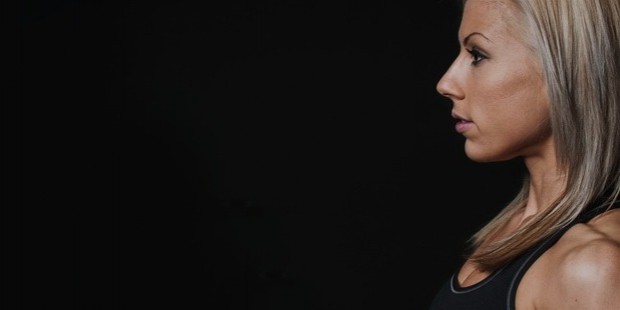 You must be aware of the limitations of your project also. By adopting realistic expectations and goals, you may follow the plan within your budget.
Adopt Pareto Principle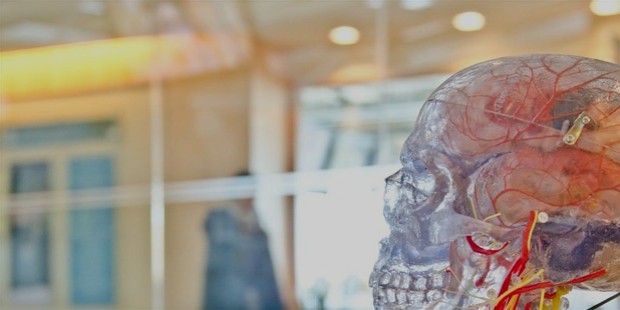 You can go with 80/20 Rule also known as Pareto Principle, which states; that by doing 20% of the work you can produce 80% of the advantage of doing the complete task. It focuses on 20% priority wise activities to do.
Lead Your Project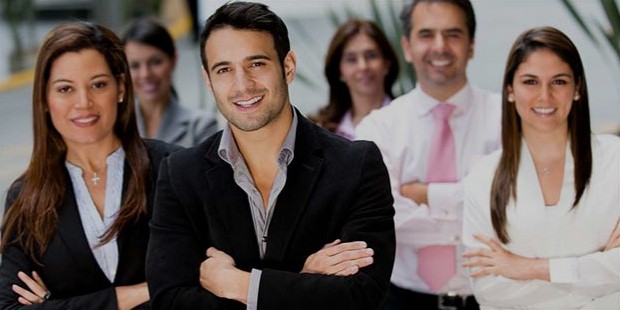 Be a project leader and escort your team members. Your action and efforts will set an example for team members and provide speed to work.
Communicate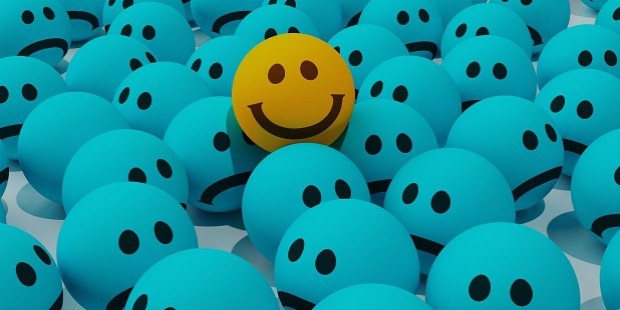 Communication is the key to success, and it applies to project management very well. Being the leader communicates your followers freely, identify their problems and try to rectify them. It will exhibit your concern and make a good rapport of yours.
Instruct and Inspire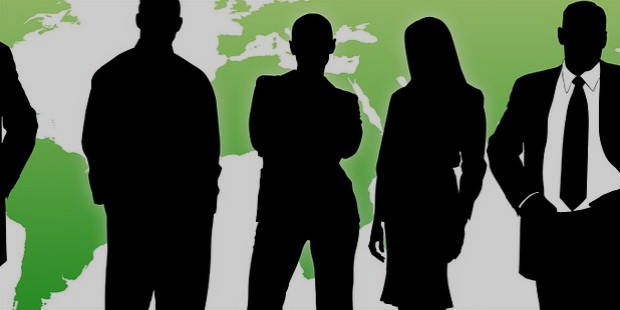 You not only need to direct and dictate but at the time of leading, you are also require motivating your team accordingly.
Take Care of Time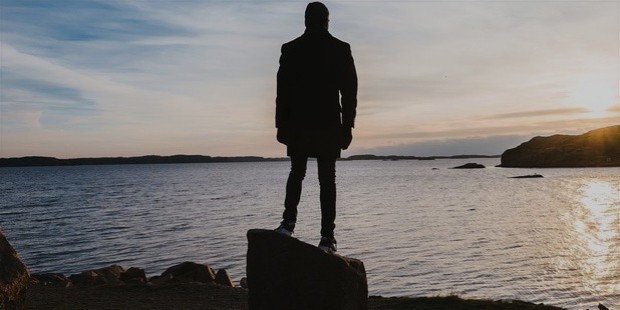 Having the deadline project management always requires finishing on time. Don't overload your members to spend time in long hour's meetings. Do not interrupt their working until and unless it is urgent.
Focused on Four Functions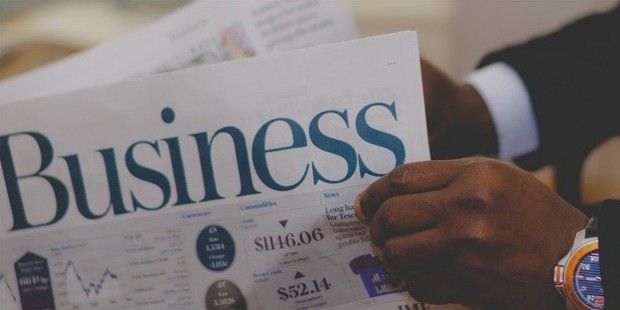 Project Management, like other forms of management, concentrates on initiation, planning, execution and closure. Examine and improve all phases analytically.
Daily Deadlines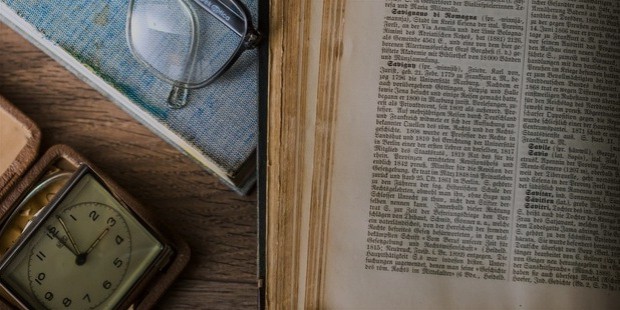 By assigning daily tasks, you can monitor the completion of the project easily.
Allocate responsibilities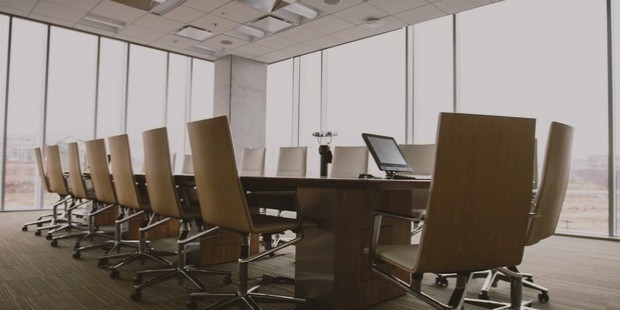 Instead of overload few of the workers, you should categorize the project to different candidates.
Prepare for Challenges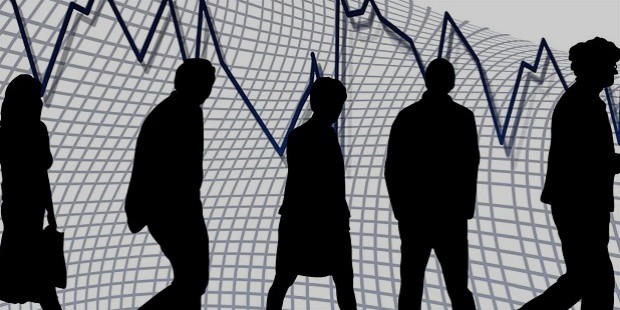 Whether it is the tight budget or other scarcity of resources, you should always be ready for challenges accordingly.
Train & Trust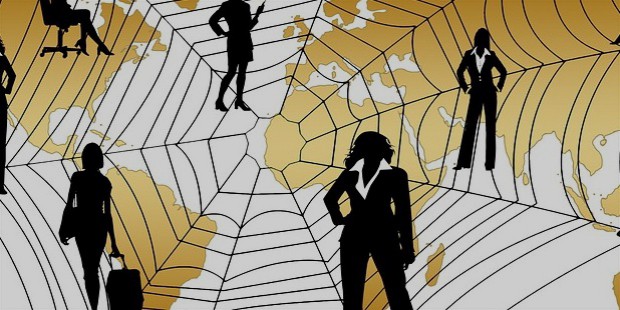 You should train well your members and then have faith in them. It will solve problems for you as well as will not let down their morale also.
Maintain Records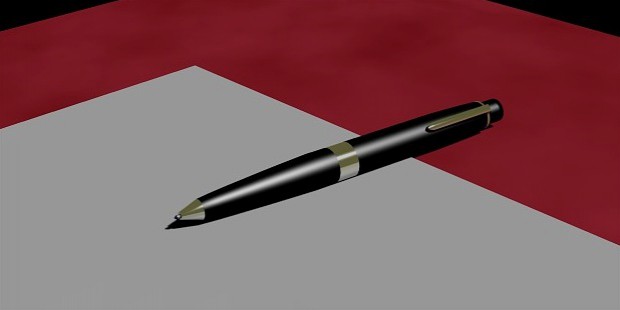 To present and next project you must maintain documents of each part of the project. It will help others and be useful in your absence too.
Appoint Stand-by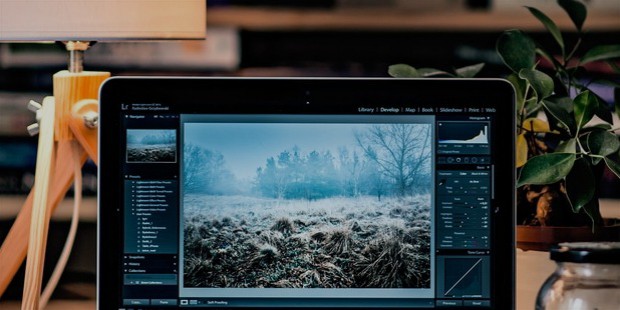 Being the leader, it's your responsibility to assign substitute of co-coordinators as well as yours too.
Risk Management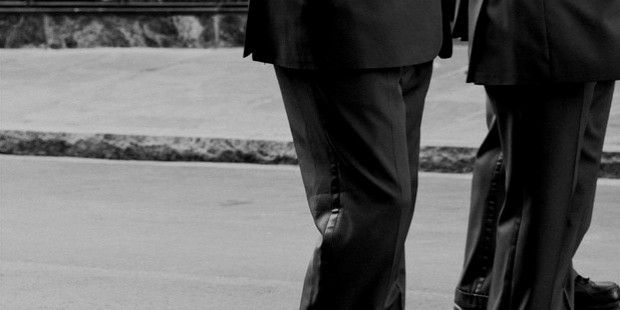 At the finishing points, risk can also emerge to interrupt. Being the leader, it is one of the most important roles to play.
Evaluation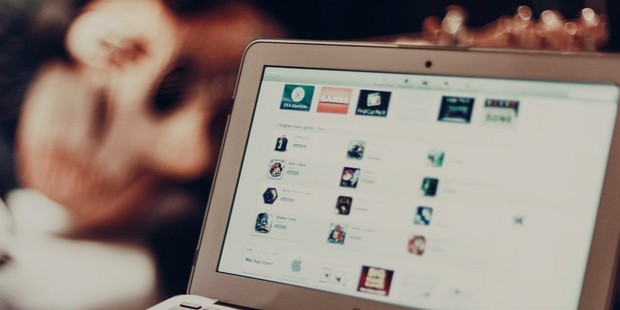 After completing, be ready to evaluate each stage of the project. Reports of evaluation will support for further tasks.
Feedback

For the final process of the project, create a technique for feedback from your team members for future.
Hope these tips will help you to start and manage your project successfully.
Want to Be Successful?
Learn Secrets from People Who Already Made It
Please enter valid Email