Eleftherios Kyriakakis - Who Opened 100 Coffee Shops In Four Years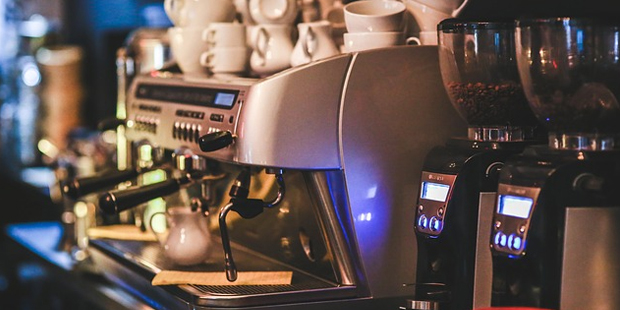 Most people outside Greece have never heard of Eleftherios Kyriakakis and the Mikel Coffee Company he founded. But the seven-year old start-up is a popular franchise in Greece, where it has already opened 117 stores—one hundred in the last four years. Mikel's growth comes at a time the Greek economy is floundering in the swamp of its worst economic decline since the Great Depression, and scores of start-ups and well-established companies have gone belly up.
1. How did Eleftherios Manage to Open 117 Stores in Four Years?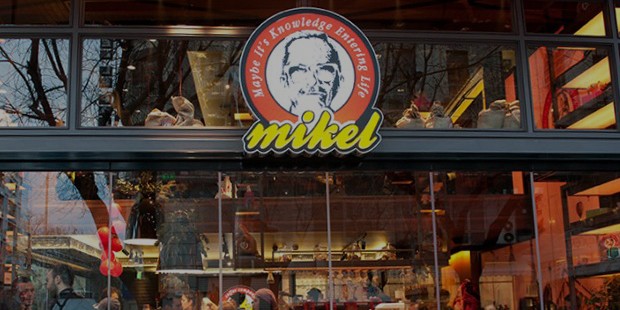 Top 10 Most Expensive Coffee Machines
By developing an innovative coffee shop business model that brings the art and joy of coffee and mixed drinks to every customer, at all times -- bundling together four different traditional concepts given below:
1. A traditional coffee shop (kafeneio), which opens early in the morning and offers sit in coffee services in a plain environment;
2. A traditional cafeteria, which opens later in the morning and offers sit-in coffee services and juice drinks in a more relaxed environment, amid the sounds of soft music;
3. A coffee stand, which offers coffee to go;
4. A club bar, which opens in the early evening hours and offers alcoholic beverages under dimmed lights and loud music.
To implement his business model, Eleftherios has assembled a group of designers, architects and contractors, finishing construction in less than 54 days. And he's built comprehensive training centers in major cities, as well as a cake and cookie production facility, and an R&D facility to churn out its own drinks.

2. Here's what Mikel offers to its customers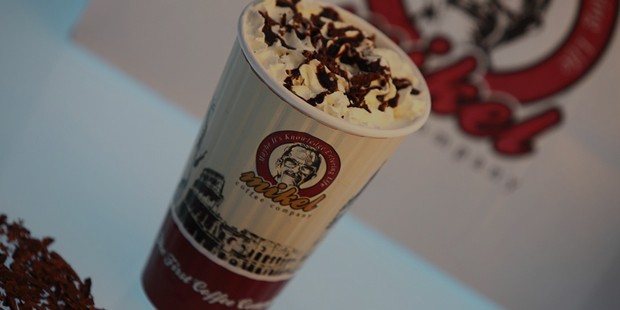 A collection of 180 hot and cold espresso drinks, including its best selling fredo cappuccino, a variety of hot and cold chocolate drinks, and a broad array of teas, which appeal to a broad consumer market, especially the millennium generation. Spacious and elegantly decorated stores, a true "third place," offering amenities customers cannot enjoy at home and the office. Superb service, which includes door greeting by store associates; and "kerasmata—" a bowl full of cakes and cookies," an old Greek village tradition.
That's different than Starbucks. "Starbucks is a one person self-service show," Elftherios argues. "The barista performs every task -- taking orders, preparing drinks, and collecting the money." (Starbucks Corporation)
By contrast Mikel is a multi-person sit-in service enterprise, he points out.
"Each store has its own manager who greets and seats customers. We have waiters who take orders, baristas who prepare the product to be served by waiters, and cashiers who collect the money."
3.The Beginning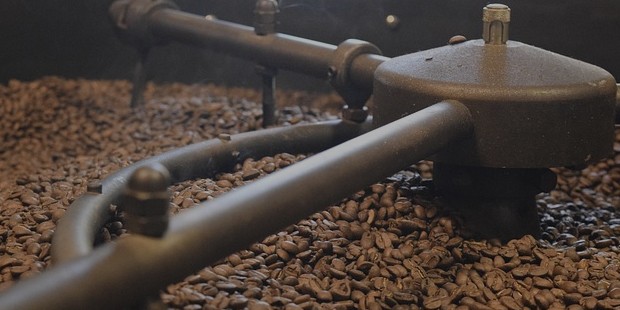 Eleftherios grew up in Larisa—a northern Greek city where coffee drinking is a daily ritual in the scores of traditional coffee shops and cafeterias. That could perhaps explain his passion for coffee shops, which began at the age of 16. By the age of 18 he had opened his firstcoffee shop, his second at 19, a bar club at 22 – and the first Mikel at 26, which he turned into a franchise chain by the age of 31.
4. Leadership Styles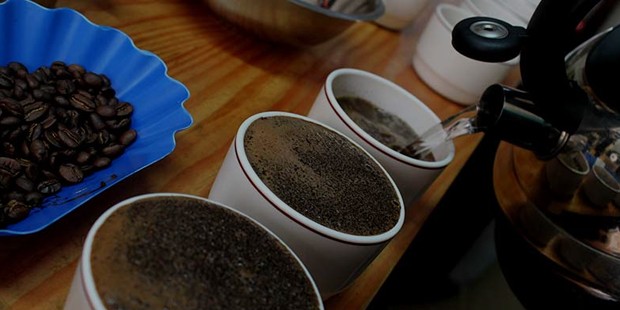 While other businesses have been hurt by the deep crisis of the Greek economy, Mikel has benefited in many ways. First, the crisis has fueled a downshift in consumer spending – consumers are avoiding restaurants in favor of high quality coffee shops. Second, a depressed real estate market has made it easier for the company to lease prime locations at reasonable prices.
Third, the crisis has helped Mikel recruit qualified labor force at reasonable wages. (Business Success Quotes)
Still, one shouldn't downplay two distinct characteristics of Mikel. First is the great-souled leadership-style of Eleftherios, which has helped the company nurture a sense of family among Mikel associates. Then too there's the managerial style of Director Xrysa Gerolymatou, and her relentless pursuit of high training and quality standards as the organization grows in size and diversity.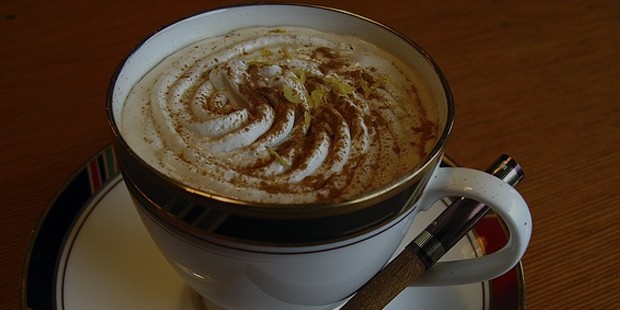 For example, Mikel has a 3-4 week training program, and an army of quality inspectors who periodically visit franchise stores to make sure that quality standards are maintained across the franchise network.
That could explain why competition has yet to catch up with Mikel. Some have replicated the company's bar counter. Others have reproduced the black and white colors. But none has managed to replicate and reproduce Mikel's business model in its entirety -- matching its scale, scope, service quality, and above all, Eleftherios' leadership style and Xrysa's management skills. (Tips for the Rising Entrepreneur)
Want to Be Successful?
Learn Secrets from People Who Already Made It
Please enter valid Email