Telangana Success Story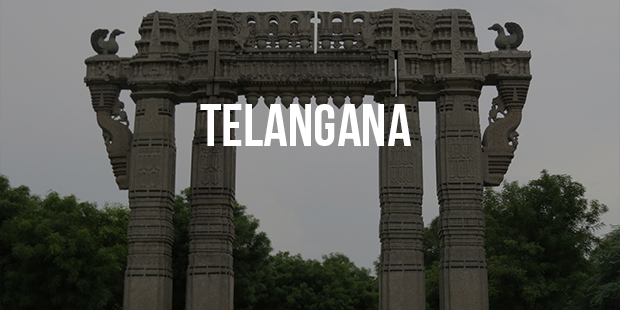 On 2nd June, 2014, Telangana would become the 29th state of India, fructifying decades' long struggle of Telangana people for a separate state. Though the struggle and movement was taken over by various political parties over the years, the formation of Telangana will always be seen as victory of the Telangana people in the annals of Indian history.
Right from the time, Andhra Pradesh state was born in 1953, Telangana people were against the merger of the two regions of Andhra and Telangana. Fear of job losses, fewer opportunities at growth and development were just two of the most dominant reasons for this aversion to be together. The Telangana movement had many political supporters from time to time, some of whom have used it as a stepping stone for their own political aspirations and some who have actually believed in Designing their own Success.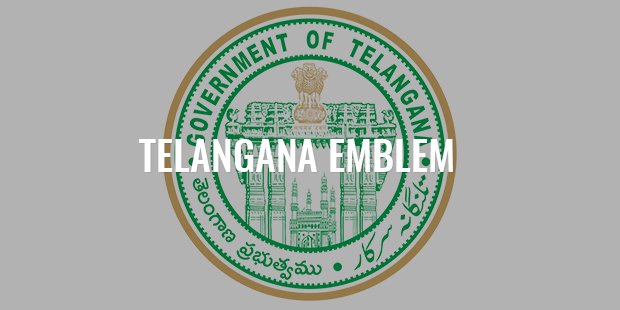 The Telangana success story has a few milestones in its long struggle. In 1969, the Telangana agitation gained momentum with over 350 protesters losing their lives for the cause. However, the political atmosphere was not conducive, as the leading figure of the movement, Marri Chenna Reddy merged his party with the ruling Congress party. He eventually became Chief Minister of the state but nothing happened on the Telangana front. (Quotes For Inspiration)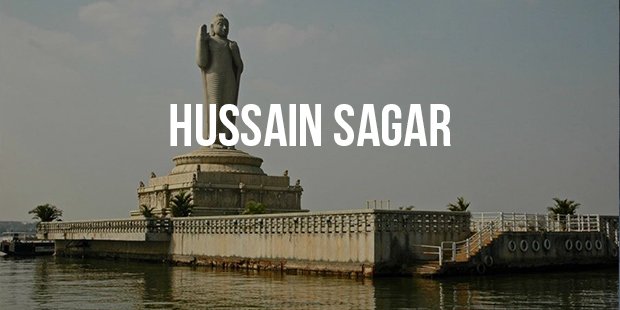 In 2001, the movement was revived once again and this time, the Political head was K. Chandrasekhar Rao, who formed the Telangana Rashtra Samithi. The single point agenda of the party was to get Telangana state. Congress backed the movement in 2004, but was quick to retract its stance. With a cross section of the society from students to government employees to casual labour joining in actively in the agitation, Telangana could not be put on the back-burner any longer. And in 2009, when KCR's fast unto death made national headlines, the then Union Home Minister P. Chidambaram promised that Telangana would be a reality soon. (Most Influential People In Politics)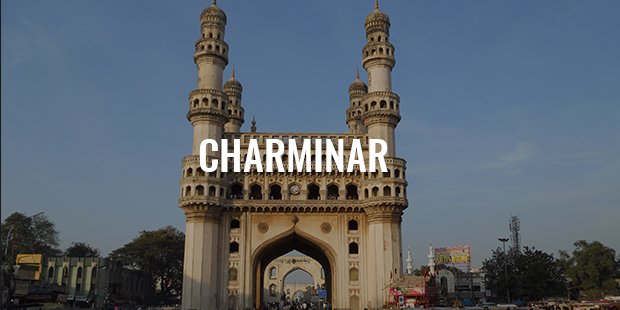 The massive agitations, strikes and immolation bids by students of Osmania University and people across the Telangana region pushed the Union government of India to formally appoint a commission to look into the feasibility of the formation of the new state. Headed by retired Supreme Court judge, the Sri Krishna Commission submitted its report in December 2010. But the Telangana Rashtra Samithi rejected it and the massive agitation continued. (Make Your Dream Career A Reality)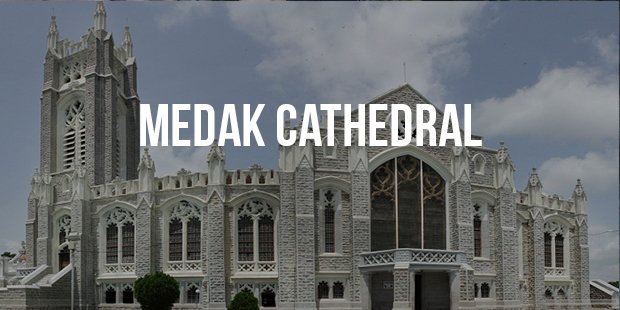 In spite of the mounting opposition from Seemandhra's Members of Legislative Assembly (MLAs) and Members of Parliament (MPs) the Congress Core Committee finally decided on Telangana in 2012-2013. After many hurdles, the Telangana Bill finally got passed by a voice vote in the Lok Sabha which is the Lower House of the Indian Parliament on 18th February, 2014. It got passed on the 20th February in the Rajya Sabha. (Famous Success Quotes)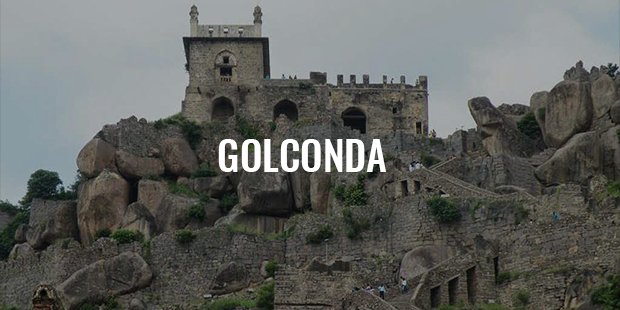 The Telangana struggle was a mass-movement which moved like an unstoppable juggernaut, when people across sections took part in it. People from various walks of life, like students, teachers, professors, lawyers, even mine workers took part in it to make it a success. It was a long struggle which was fraught with blood, sweat and tears by generations of Telangana people. On 2nd June, 2014, it would be the culmination of the dreams of all those present and past who have been part of the Telangana movement.(Achievement Quotes)
Want to be Successful
Learn Secrets from People who Already Made it
Please enter valid Email