45 Fun and Sweet First Date Ideas for Teenagers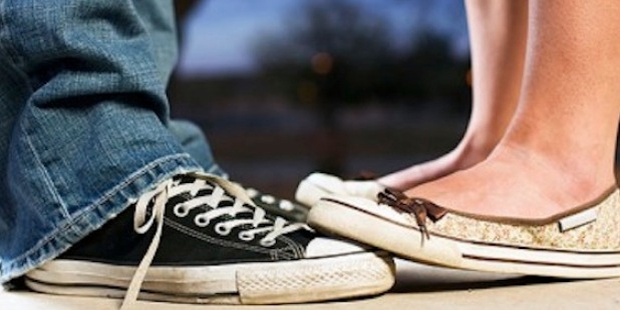 Are you so much excited about your first date? Searching for different ways to make your love fall for you? It is a fact that no first date will be perfect. But knowing something about the girl would help you in a great way to impress her. It is quite natural for any person to make the first date as enjoyable as possible.
It is equally true that an old song sound so romantic and melodious when you both listen to it together. Keep one thing in your mind not to force your future partner to do something which she doesn't like. If she doesn't like boozing, don't force her to drink.
Come on, let me help you to knock your sweetheart off her feet! There are plenty of ways to create a favorable impression.
1) Be adventurous
2) Planetarium or Museum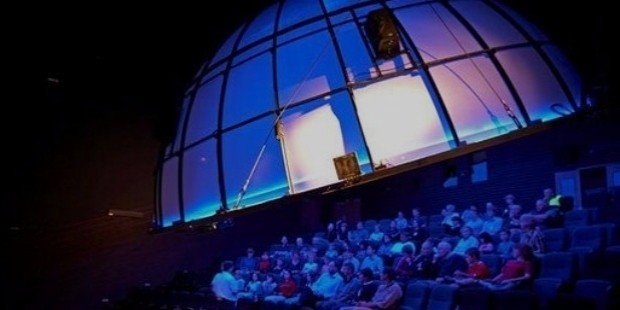 3) Play games
4) Take her to a dance club
5) Mix sport with romance
6) Play Trivia quizzes and brain teasers
7) Try out minor attractions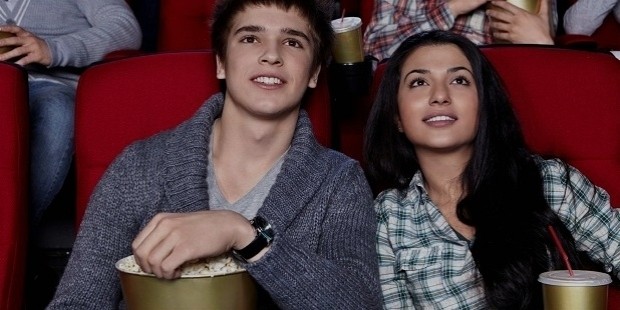 8) Walk or do cycling in the open air
9) Instead of having coffee in a coffee shop have a coffee walk
10) Go to a theme park: Theme parks are not only for kids but also for young teenagers and college goers.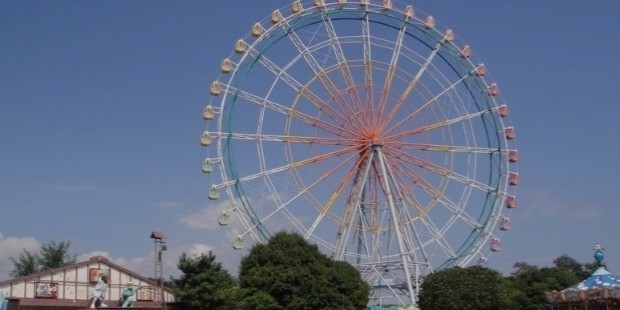 11) Have cake, biscuits or cornflakes for dinner
12) Go for a food festival
.13) Have dinner three times at three different places
14) Taste together a bottle of old wine together
15) Taste ice cream together
16) Start a cookery class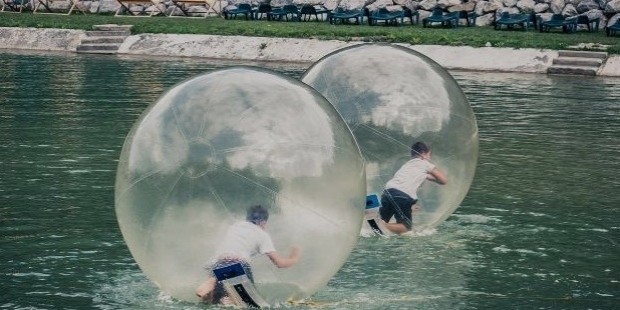 17) Take a photo along with your sweetheart
18) Shooting pool
19)You can join a gym along with your heartthrob and enjoy exercising along with her.
20) Dance with your lover for a lovely music in pubs or at home.
21) Read poetry along with her to make the first date memorable.
22) Magnetize your love by taking her for a cart ride.
23) Play karaoke of some famous and romantic song and express your heart out.
24) Wear a romantic swimsuit and bath along with her in a hot tub.
25) Make a tent in a lonely place near some beach and spend a day there.

26) Do mental exercise that is Yoga together.
27) Go to some nearby shop and buy a book
28) Hold her hands and look at the sky to count the stars the whole night.
29) Have a combined study if the exams are fast approaching
30) Call her for a date and try writing a love letter together.
31) Hold your partner's hand and watch the sunrise or sunset together.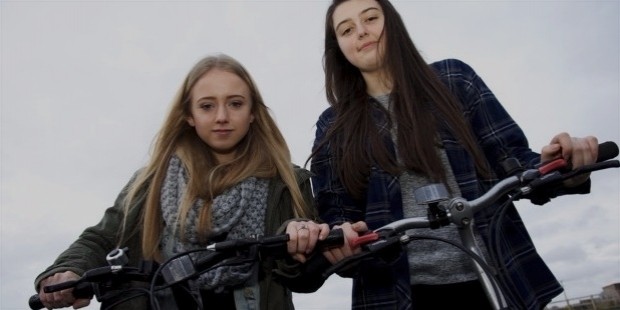 32) Watch Tom and Jerry together.(What a wonderful idea, isn't it?)
33) Have a refreshing drink in some coffee shop or at home.
34) Try Skydiving with her if you are a little more adventurous.
35) Play bowling in a good tension- free place.
36) Explore a new place along with her.
37) Plan and go on a field trip to some good aquarium.
38) How about watching an awesome movie along with her?
39) Play golf and enjoy the fun.
40) Love painting? Take her to a nearby art gallery and have a great time.
41) Go together to some good music shows and enjoy to the rhythm of the music.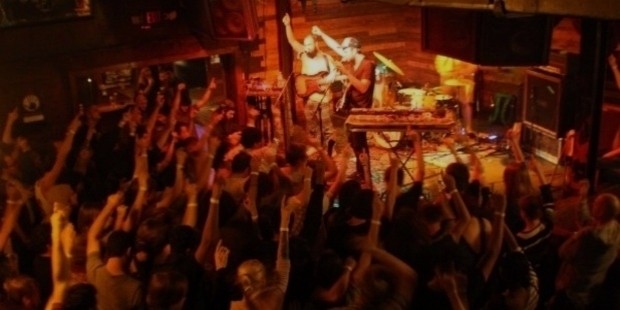 42)Go for a vacation trip to some exotic place
43) If your girlfriend is very active take her for ice-skating.
44) Cook her favorite dish and give a pleasant surprise to her.
45) Go to a comedy club and laugh till your stomach aches.
These are the 45 fun filled date ideas you teenagers can try.
Want to Be Successful?
Learn Secrets from People Who Already Made It
Please enter valid Email