11 Fun Things To Do in a Small Town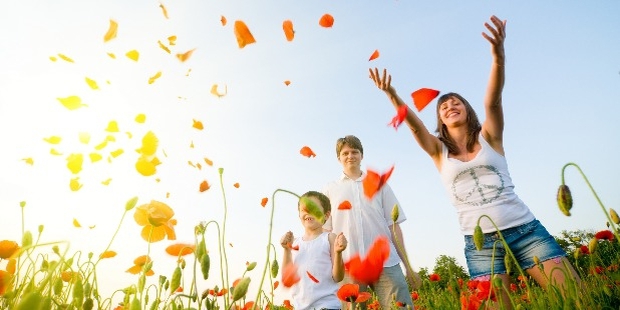 Every place has its own charm, be it multistory buildings or a simple home. To value anything we need to leave it for some time. Get some free time and remain without these. We are much used to with five stars, but have you spent your night under millions of stars? This weekend, plan to visit a small town and uncover its covered fun.
Let's have a look at eleven tricks to have fun in a small town
1. Walk and Talk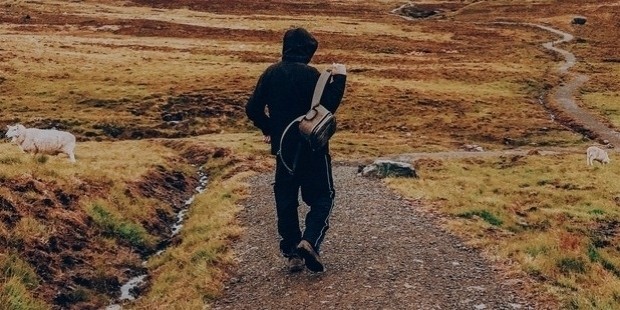 Not being so much accumulated with vehicles simply go for a walk. Walk around and spend time experiencing a new place and people. You may surprise to see lifestyle of people, being so different than big cities. That will make you healthy and happy both. A variety of season and scenery will add the magic.
2. Treasure Hunt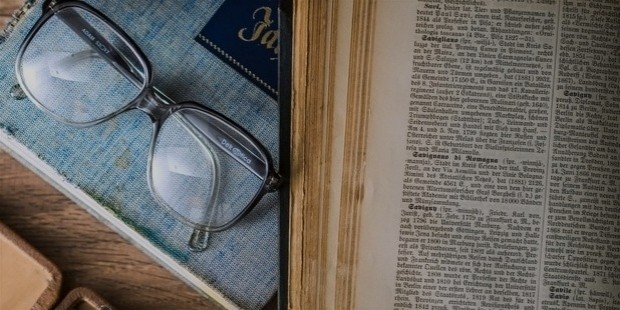 Every place has its history and geography. Explore the hidden secrets and stories of that place and share it with friends. Finding something antique or unknown facts may also satisfy your wish to do something different. In fact near a beach or a pond, take a metal detector, and start walking. Find a watch or bracelet, and you can cut "buried treasure" off the list.
3. Go for a Hunt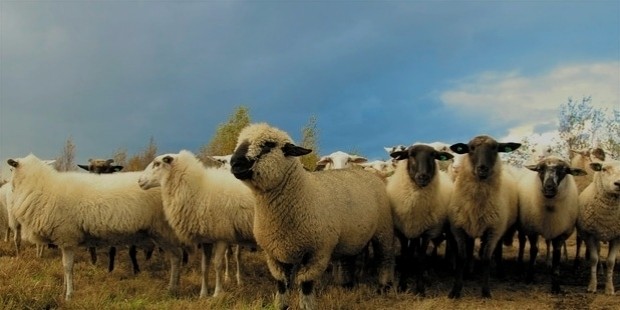 Pleasant town sight excites for shooting. Amusement of shooting is always entertaining and time-consuming too. Hunting big animals is not essential, you can try bird shooting as well. So go a head and shoot something for dinner.
4. Fun at Lakes and Rivers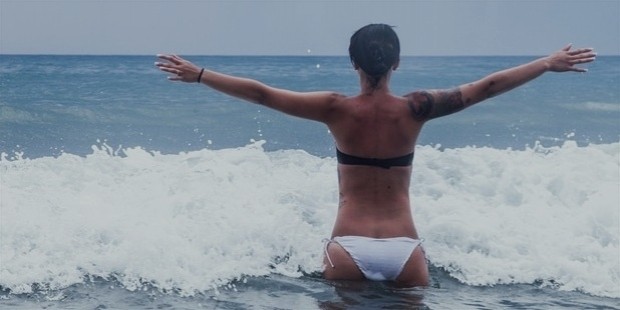 Bathing at beaches and swimming in a pool is not new. Try it in the lap of nature this time. As small towns often have a couple of lakes and rivers. Natural water fall and waves will tempt you to get wet. This one is enjoyable and healthy too.
5. Fishing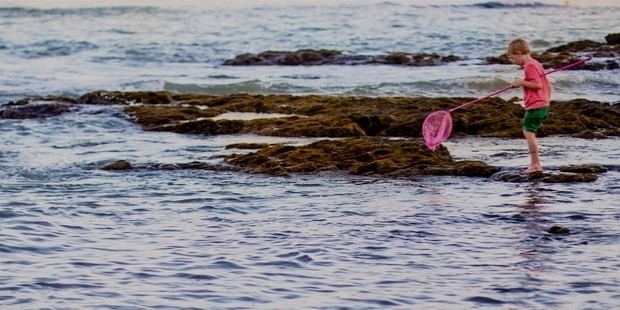 If you want to kill your time, then go for fishing. Traditionally fishing and hunting are of the same sort. But need to make your calm and concentration for a longer time than to hunting. In stead of sitting in a room idly, you will enjoy with just you and fishing stick, in search of prey.
6. Camping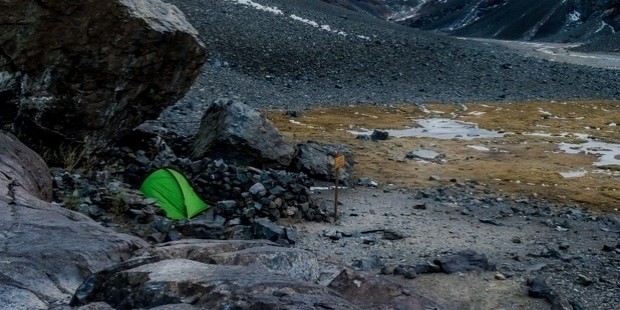 This time, let's refresh childhood memory and set a camp and spend some quality time. Believe me apart from sleeping in a well-accommodated room; you will have more natural and tight sleep this night. There is nothing more thrilling, like sitting around a campfire for hours and then falling asleep to the sounds of nature.
7. Play Games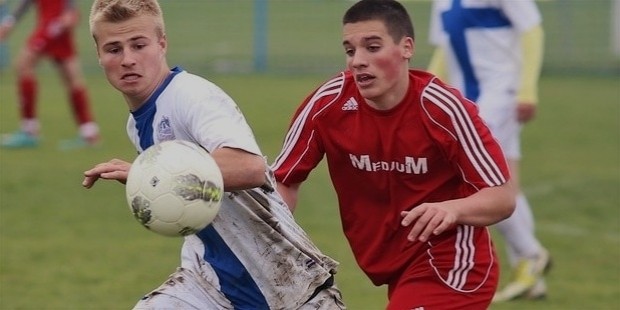 What could be better than going to the playground to kick a ball around? Playing with friends is always sort of enjoyment. Be it your school play ground or a small town, does not matter.
8. Party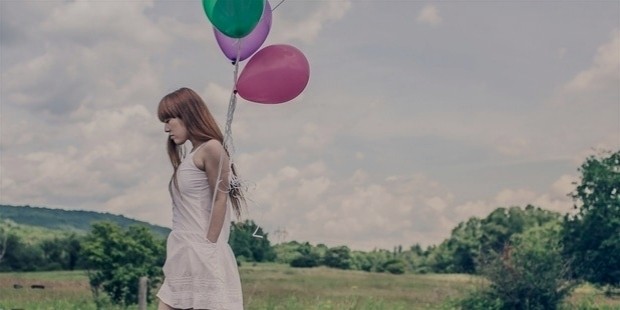 Organize children's birthday parties. Believe me, the joy of celebrations is completely different in a small town. These parties will remain in your memory for a long period of time.
9. Try Some Local Dishes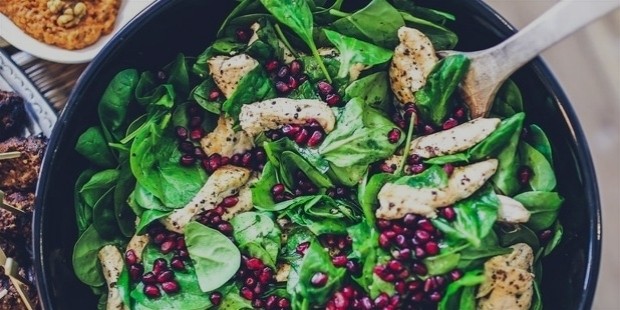 Get some most popular local dish's recipe and prepare it. With friends and family, cooking becomes more delicious. It will not only add flavor but fun too.
10. Communicate Freely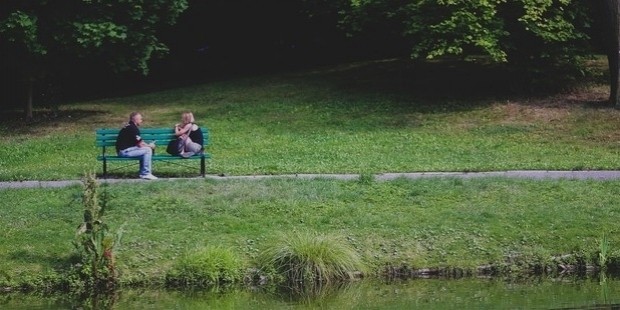 Generally in small towns, people are willing to talk freely. They devote more time in interpersonal communication, in comparison of cities. Take advantage and communicate independently.
11. Enjoy Peace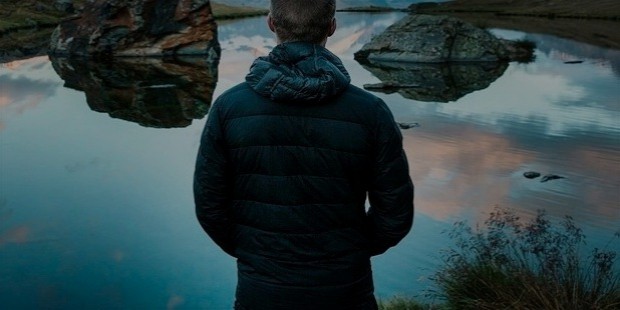 Last but not the least; enjoy the peace and quiet at small towns. As peacefulness of these places is appealing & fantasy.
So get set and go, and say yes to a small town this summer. And try any of these fun activities.

Want to Be Successful?
Learn Secrets from People Who Already Made It
Please enter valid Email