5 Success Tips for Fresh Graduates Working Remotely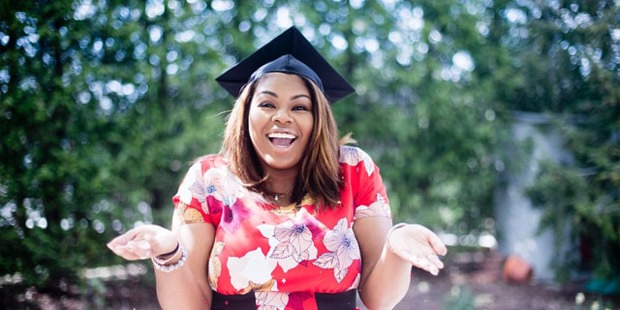 Graduating high school or college in the middle of a pandemic can bring mixed emotions. With COVID-19 still causing infections around the world resulting in numerous companies cutting down their workforce, it's understandable to feel anxious about whether you can build a sustainable professional career in the gig economy. But if you've chosen to start your career working remotely, whether it be as a full-time virtual employee or as a freelancer, there shouldn't be any worry when it comes to achieving long-term success. Here are five success tips to help you out:
1. Continue developing your skills
Whatever course or program you've finished at school, you have likely developed a skillset to help you prepare for a professional career. You may have even used the skillset to land your first job which is an achievement in itself. Continue developing those skills so that you won't only master your job but also secure a promotion in the future. Having a portfolio of technical skills and competencies can also help you grow your network much faster.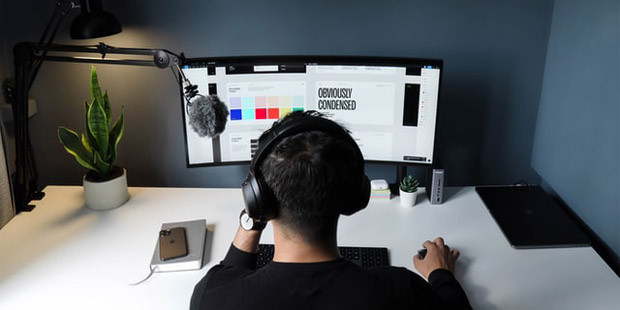 Employees, including employees working in freelance jobs, tend to get stagnant if they manage to excel in their jobs. Remember that the business environment is always changing and if you get too comfortable you'll get left behind. Your employer won't hesitate in giving your position to more qualified individuals. That is why it's important to continuously update your skills, skills that are essential in your industry today and the next five to 10 years, so that you'll be able to achieve long-term success.
2. Stay consistent
You will only be able to develop your skills if you stay consistent in your work. Staying consistent is all the more important especially with your first few remote jobs. Although it's completely fine to switch from one job to another, make sure you have done your best in every employer you've worked for. Remember that despite leaving from one company for another, you have a big chance of not getting hired if your potential new employer finds out you've been slacking off in your previous job.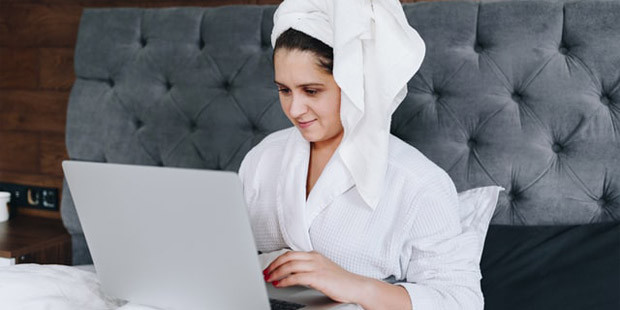 Staying consistent doesn't just mean beating deadlines. Although it plays a big part, there are other factors when it comes to consistency in the remote workplace. You also have to be punctual (if you have a fixed schedule) and maintain good working relationships with your colleagues.
3. Grab opportunities
As previously mentioned, nothing should stop you from jumping from one job to another. With the economy these days seriously hurt by the ongoing pandemic, it's better to have a job in your home office than have no work at all. Grab opportunities whenever you can as you may not get the chance in the future.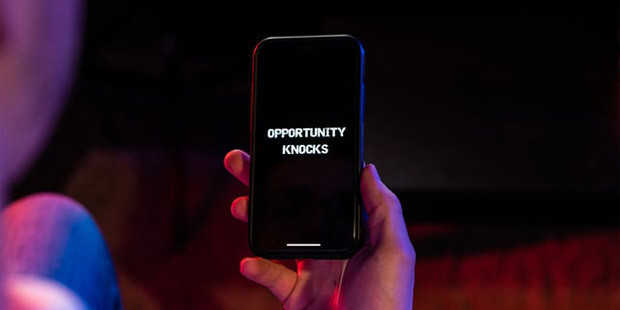 Grabbing opportunities doesn't just mean looking for another job interview after you land a new one. It can also pertain to getting a promotion especially if you have been with a company for quite some time. Ask your boss if you're up for a promotion or apply for a higher-ranking job if your company posts the opening online. But if you feel that promotion doesn't come often in your company, it's better to find another work rather than stay stagnant in your professional growth. The pay may be good but if you're stuck in one position for years then it's not worth any salary.
4. Establish a network
Even if you're still starting out in your career, it's never too early to grow your network. The bigger the network, the more opportunities will come your way whether it be a high-paying job, a top promotion, or a willing investor, among other things. Regular employees won't get the same opportunities compared to individuals with a vast network. In fact, networking is one of the perks for remote employees.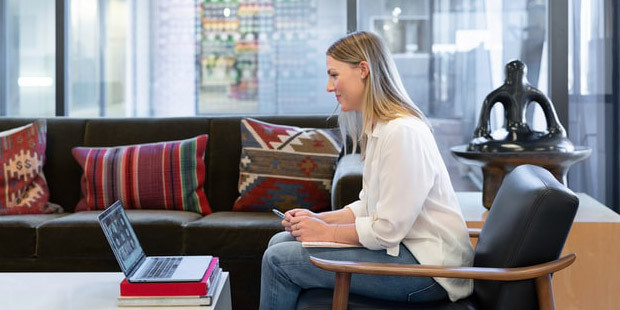 Start building your network by doing good at your job and establishing strong relationships with your colleagues. You'll never get a recommendation if most of your colleagues hate you even if you consistently perform top in your company. Social factor is one of the most important things when it comes to employee success so never underestimate it. But remember, employee engagement doesn't mean befriending everyone or making a scene during video conference calls. Always be true to yourself and don't change your attitude just for the sake of getting a promotion.
5. Give priority to your mental health
If you feel like your work is seriously affecting your mental health, don't be afraid to take a break. You're not alone when it comes to remote workers experiencing mental issues these times. Even experienced workers, employees who have been working remotely for years, are not exempt from suffering from stress and anxiety every now and then. With numerous uncertainties the world is facing, giving priority to work life balance is more important than ever.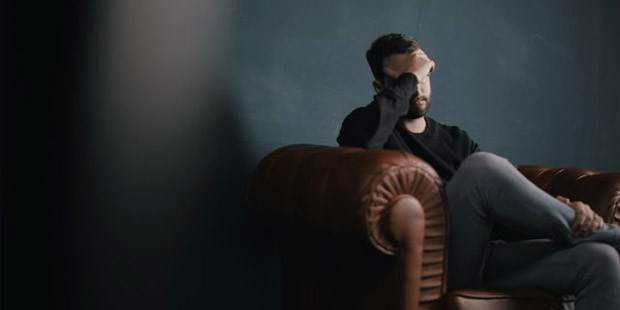 Inform your boss immediately if you're experiencing any problems so that you'll be excused from work. You can also get a doctor's certificate so that your days off will be paid. Although it's not necessary to seek a doctor's advice immediately, get an appointment if you feel it's affecting both your professional and personal life. There's no point in continuing with your job if you're not in it mentally. Your family and friends are also great support groups if going to a doctor is too expensive.
In closing
The employee experience as a fresh graduate remote worker isn't something to be ashamed of. It's never a dent in your career especially with millions of workers around the world working from home for the time being. With the five tips listed above, success is guaranteed. You may even decide to be part of the remote workforce permanently in the future.
Want to Be Successful?
Learn Secrets from People Who Already Made It
Please enter valid Email