Success is A Choice You Make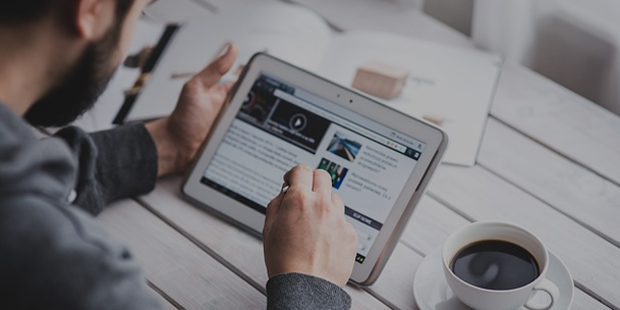 The definition of success is personal and means different things to different people. But there is one thing common in all the definitions
A success story inspires other people to be better. Stand still, make a choice and there is nothing that will stop you.
1. Find that One Thing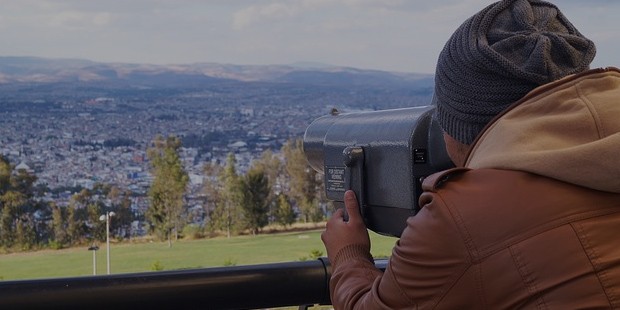 There are many things to do and there are many options. But make a choice, choose that one thing that you love, care about and would go to any extent to get it. Find that one thing.
2. Work Hard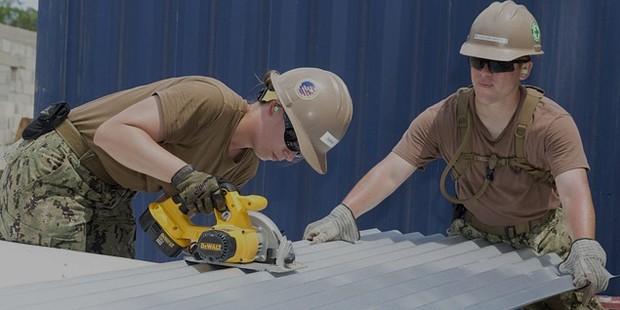 Even the most gifted person in the world, works hard to be successful; there is no other way. Be organized and have a professional attitude towards the work.
3. Do not Run Away from A Challenge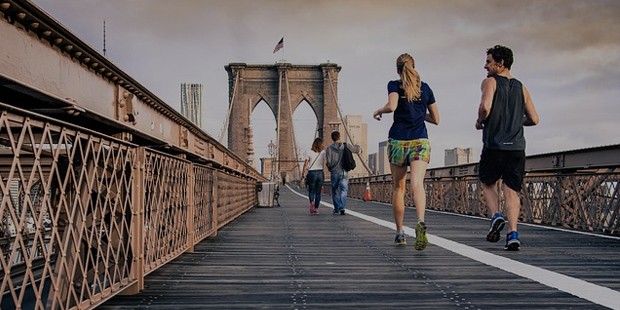 The first hurdle for the success is challenges. No matter what you want to be, there will always be challenges and do not run away from them. Face them, accept them and move on.
4. Knowledge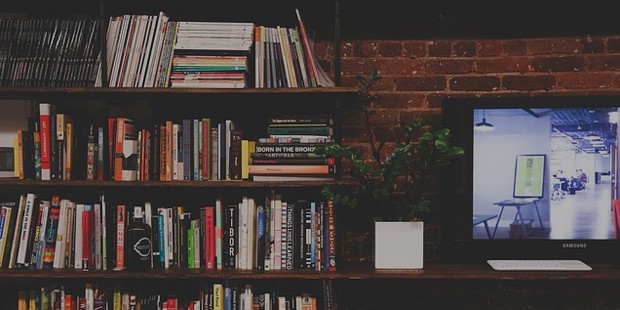 Do not limit yourself. Know about anything and everything. This is the age of entrepreneurship and knowledge about things around you matters a lot. You never know where things can begin.
5. Read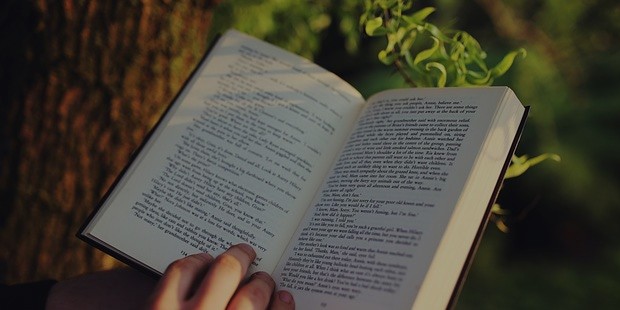 All the great books belong to the different times and situations; the times might be different but the passion to succeed is the same. Reading makes you understand different cultures, people and their life styles. Read great stories, read about people's lives and their struggles. When you read, you will come across different characters; you will like them and follow them when you face a difficult situation.
5. Be Compassionate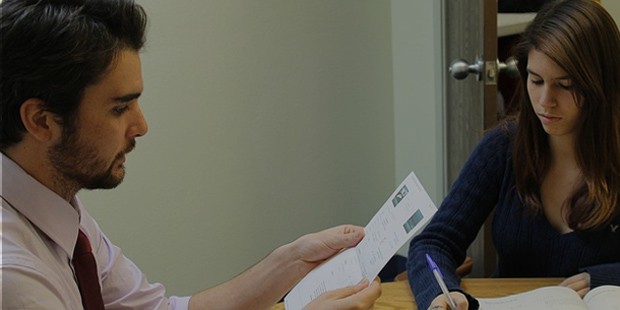 How do you treat the people around you? Not just the people, the animals and other living creatures around you. To be successful or to be good person, compassion is one of the fundamental principles. Be responsible.
Recommended Books
The fountain head by Ayn Rand
Becoming Steve Jobs by Brent Schlender and Rick Tetzeli
I Am Malala by Malala Yousafzai
How I Braved Anu Aunty & Co-Founded a Million Dollar Company by Varun Agarwal
Recommended Films
Want to Be Successful?
Learn Secrets from People Who Already Made It
Please enter valid Email