Only You Have The Power To Create Your Life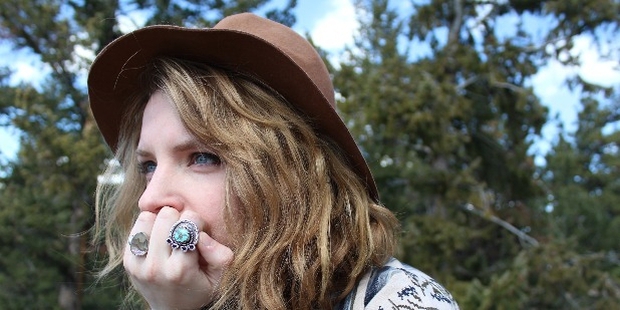 I went to a very good school when I was a youngster. Define good you say. Ok... Overall good grades, good manners instilled in us and a generally vast success rate of pupils who left the school and went on to have high flying careers. Academically I was unfocused and frustrated in many ways. My head couldn't focus on algebra and yet focused greatly on the overall vision I had for my life. I didn't know how I was going to 'make it' in life - I just knew that I would.
1. First Part of My Dream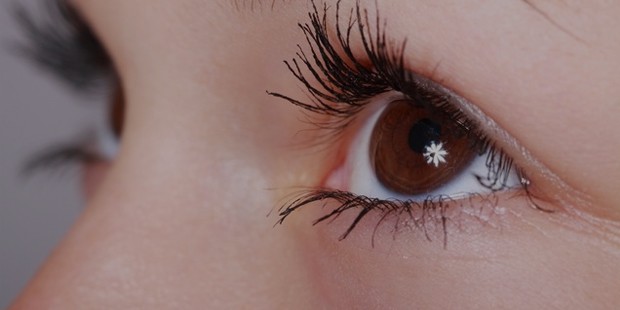 Where Preparation And Opportunity Meet
I left school and for various reasons soon became a homeless teenager with no direction. I was lost and couldn't seem to get myself back on the right path. I slept in my van and moved around, never in one place for long. But one thing was constant: I always had my vision. I began doing building work to earn some money until the day it happened; my light bulb moment!
Creativity and interacting with people were my two passions in life, and what better way to combine the two than to embark in a career in hairdressing! I enrolled in a training course through a well known chain of salons that offered apprenticeship programmes and soon began living the first part of my dream, until The Universe granted me my next opportunity.
2. Creating Vision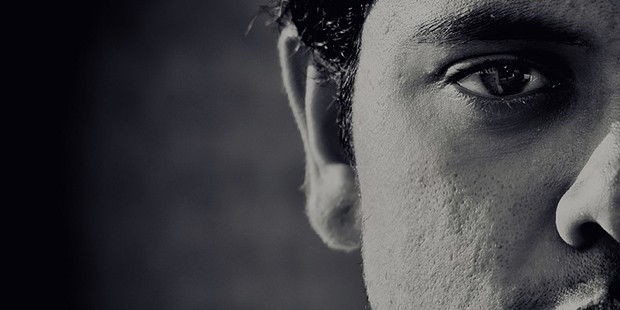 One day whilst I continued cutting and styling the hair of my regular clients, laughing and joking and charming them as I always did, in came the wife of a well known television personality. She needed her hair doing last minute and asked me if I would take care of it for her, which of course, was an opportunity I welcomed. We got on well, she was a lovely lady and extremely down to Earth.
She was so impressed with my work that she not only returned to me, but introduced me to a friend of hers, who's husband owned a well known hotel at Heathrow Airport, London. A meeting was arranged and things moved quickly that it was merely a matter of months, before I was opening my very own salon within the hotel.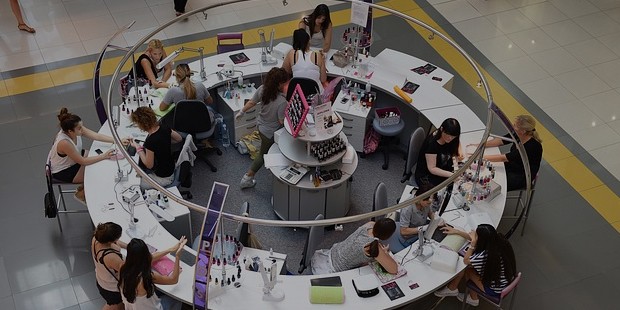 I did it all myself, even the building work, which was thanks to my previous experience! They had offered me a place to begin and for that I am eternally grateful. However, the creation of my vision came from me and my determination to never be downtrodden or deflated by the negativity of others.
3. Make Your Dream Reality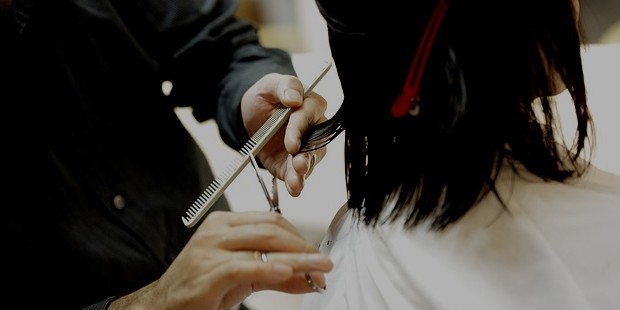 There will always be someone who can tell you cannot do what you want to do, but you know what? The second you choose to believe them, you give them your power and you give your control away on a silver platter. Don't do it! Believe that as long as you stay focused, your vision will become reality! I did. I believed it, and look where I am now! I now own three salons, I have regular celebrity clients booked in with me, and I have a fantastic team of staff. I'm planning for expansion, which takes my story to a whole new level.
Only you can make your dream a reality and if I could do it, having grown from a man in a van with some building work to a business owner with a world of opportunities, then anyone can do it!
Want to Be Successful?
Learn Secrets from People Who Already Made It
Please enter valid Email