Personality Traits for Success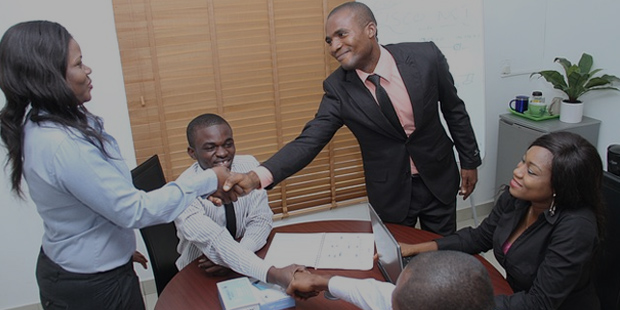 The world of business has changed considerably during the last seven years, thanks to a combination of the great recession, technological advancement and continual social shifts. The change to the global economy is arguably the most prominent, however, the citizens working for longer hours and a growing percentage of the world's workforce are operating as freelancers or independent contractors.
An estimated 40% of the U.S. workforce is expected to be working independently by the year 2020, meaning more and more people are required to display leadership skills on a daily basis. With this in mind, here are five of the key personality traits that will help you to succeed in business
1. Ambition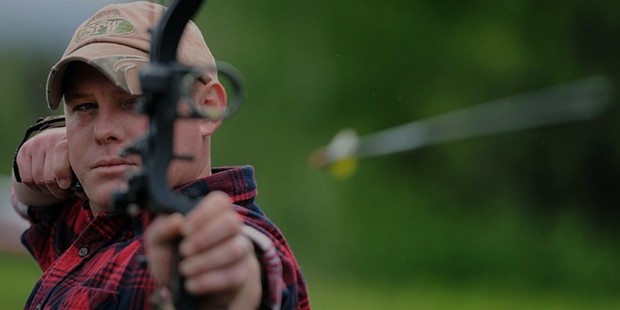 Let's start with the basics, as no single entrepreneur or sole trader can thrive without a certain level of ambition. This is best embodied by extreme examples large corporations such as Google, which has adopted a proactive approach to growth and continued to innovate aggressively while securing a 90% share of the lucrative online search market. Although it may seem unrealistic to use this as an example for independent business-owners to follow, it is important to note that Google also started from humble beginnings and the experience of this brand helps you to visualise, how your venture can be scaled.
2. Drive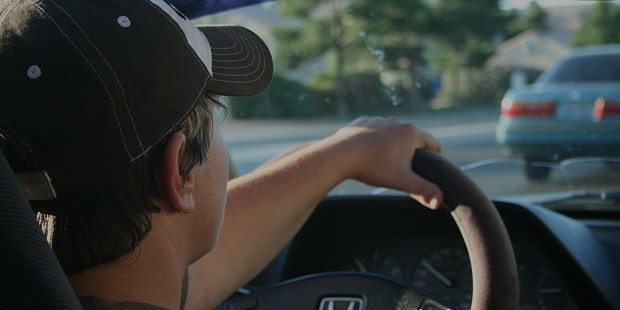 This leads us onto drive. Ambition means little, unless it is underpinned by determination and a strong work ethic. The combination of ambition and drive is therefore extremely effective. As while the former helps you to imagine a strategic vision for success, the latter enables you to action this and bring it to life. This is particularly important for an independent contractor, as you will need to work diligently for long hours without allowing your standard of output to drop, if you are to succeed.
3. Integrity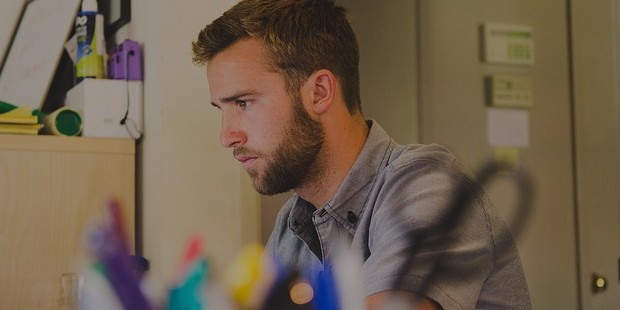 While some may argue that Integrity has little to do with the cultivation or fulfilment or commercial success, it is crucial if you are to engage others and develop a positive professional reputation. By embodying values such as honesty and integrity, you are far more likely to develop interactive relationships with clients and customers alike, while also establishing a reputation for excellence and transparency. Without Integrity, you are unlikely to benefit from a long-term supply of work or fruitful connections.
4. Self-Confidence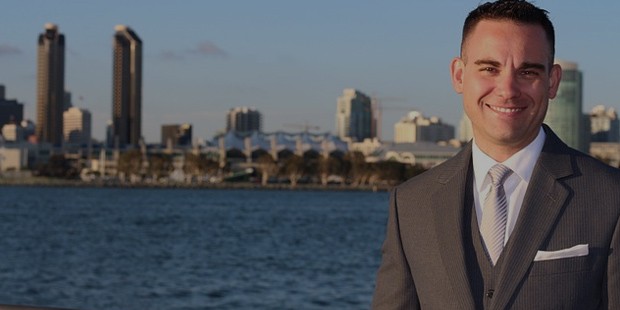 This is not to be confused with self-reliance, which can actually isolate you from others and make it harder to realise your goals. Self-confidence is crucial; however, as this enables you to trust yourself and the innate abilities that will enable you to physically achieve success in your chosen field. This becomes even more invaluable during challenging times, as an unshakeable belief in your vision will help you to stay focused and motivated.
5. Passion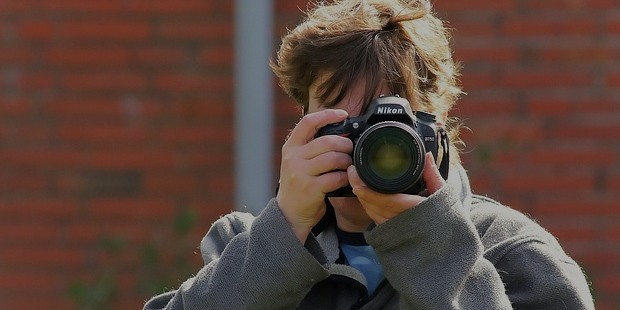 Last, but certainly not least, is passion. Entrepreneurs and sole traders are almost always passionate individuals, as this attribute enables them to maintain their enthusiasm at all times and continue to work consistently regardless of external conditions. Having passion for your work and venture also helps you to effectively respond to challenges, as you tend to view them in a more optimistic light and overcome them with tenacity.
Want to Be Successful?
Learn Secrets from People Who Already Made It
Please enter valid Email