Improve your Positive Vocabulary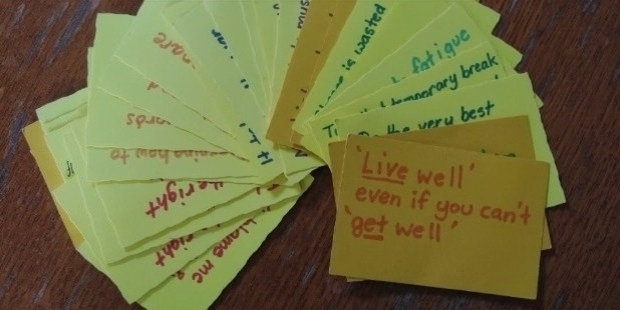 Positive words are extremely powerful they can always ignite the light of hope in anyone's heart. By using them you can spread a positive aura around you and other people will always adore being by your side due to the positivity in you. The power of words is supreme and when you use them for positivity then it escalates into a whole new level. If you desire an amazing personality through which everyone who gets into your contact; would get influenced by you; if you use the power of positive words.
A Little Step Towards Huge Success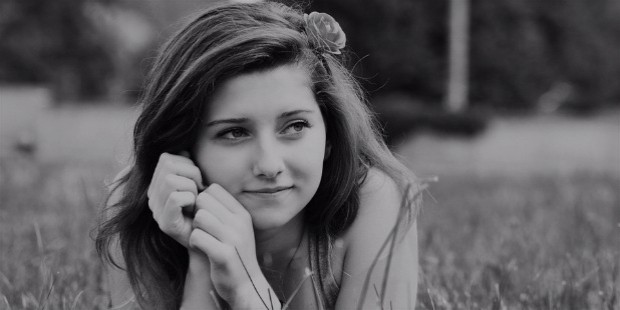 By simply changing your vocabulary in a positive way will lead to towards success in life and will let you achieve your goals. No matter how hard the situations may be, still you need to always keep stepping forward. The hope which ignites the light of strength in your heart is the words you use. If you use negative words then your success will end up and you will be at the verge of doom. Using the positive words will always remind you of your strength and your capabilities. So now you know how a small step by increasing your positive vocabulary can make huge difference in your life.
Strength of Positive Words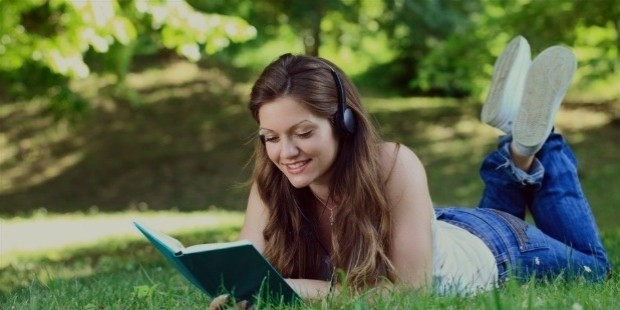 Use the positive vocabulary word list such as:
Achieve
This word brings hope in your life for all the things you want to possess and the goals you set.
Courageous
This word fills strength in your heart and all the other people's heart too. You can easily encourage others by using this term in your daily communication.
Harmony
This word will let you be free from the stress in your life and tensions related to any matter. Use is to let go of all the things which compress you.
Dazzling
Light up your heart and everyone else's heart to by using this powerful word.
Flourish
Whenever you feel down and low; always remember that you can flourish to change and become a better person than you were before. You can become stronger and face all the difficulties in your life.
Jubilant
Instead of using words like happy and joyful; try using jubilant as it will enchant your heart with its positivity which you can spread forward to everyone else as well.
Optimistic
This is an extremely positive word to be used as this word is full of hope and encouragement.
Thriving
Stay positive and do everything with passion and thrive on in your life.
Stupendous
Instead of using normal and ordinary words like amazing; you must shift towards the word stupendous as it switches on the light in you.
Upstanding
This word is so positive that it always lights up honesty and support in the hearts.
You are what you speak and what you make other people feel. So make this feeling memorable and enchanting by using positive words. Once you did it then you will observe the positive change in your attitude and your behaviour. This will give your life positive turn.
Want to Be Successful?
Learn Secrets from People Who Already Made It
Please enter valid Email