10 Things to Never Do During Project Management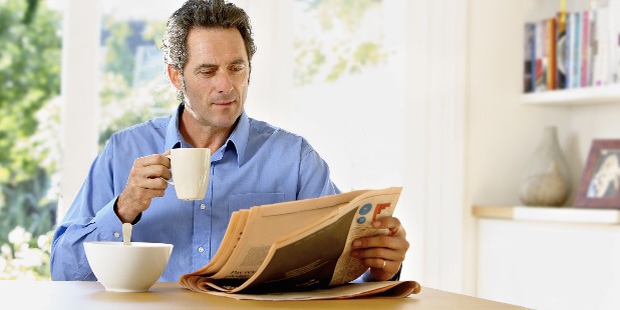 Project management is a huge field and full of places where things can go abysmally wrong. Here is a list of 10 things never to do in order to avoid such adverse situations.
1. Don't Commence The Execution Part Without Setting Your Goals And Planning
"Prior planning prevents poor performance"- the five P's are a key step to any successful endeavour. More often than not we tend to start working on something without clearly knowing what the end game is.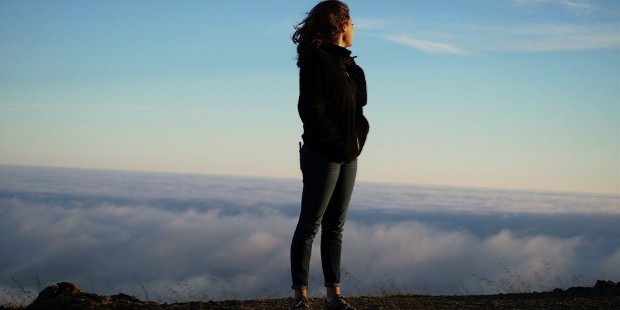 Planning is crucial to know exactly how to achieve each aspect of the project and setting deadlines. Remember that more time you spend on planning, the less time you will have to spend on troubleshooting while executing the project.
2. Don't Leave The Responsibility For The Business Case To Others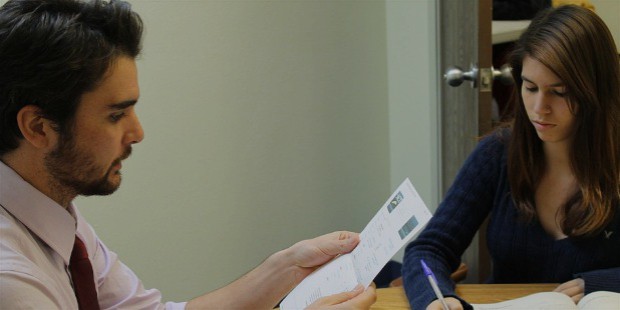 Generally, we tend to assume that the business case will be prepared carefully and in full details by the senior management. This is a cardinal sin when it comes to project management. Stop yourself from making any assumptions and go through the business case and fine tune it diligently.
Remember the business case should be written with brevity. The brevity and clarity of the business case will help you plan and decide better.
3. Don't Skip The Product-Based Planning Technique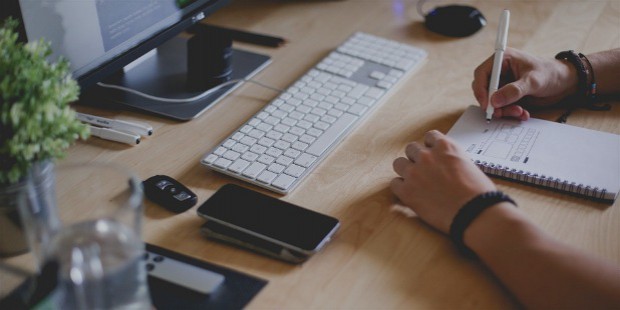 Certain product-based planning techniques (like product flow diagrams and product breakdown structures) are used in project management not only to effectively communicate the goals and plan for the team but also to clearly define the scope of the project and plan the project. Do not miss out on this opportunity and use them for better execution of your project.
4. Don't Be Short Sighted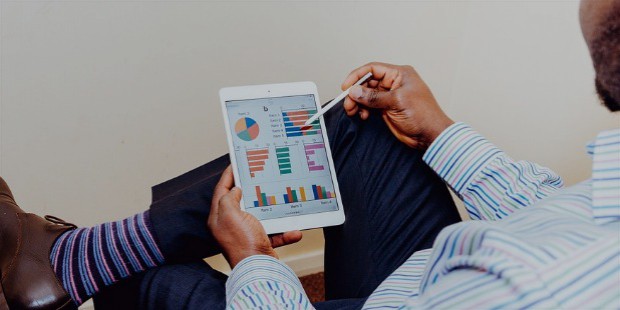 As is the case with most human beings, we tend to focus only on the bright side of everything. Do not overlook the worst case scenarios as you would have to encounter at least few of them during the project execution phase.
Being optimistic is good but it is better to be safe than sorry. Thus, do a full risk assessment and have your troubleshooting and contingency plans ready.
5. Don't Underestimate The Need Of A Change Management System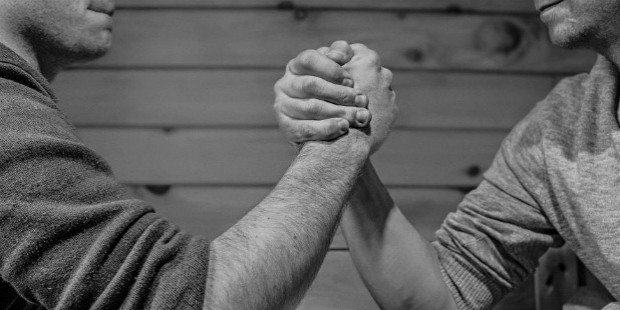 Not tracking the changes made during the project execution phase is a mistake that can lead to gradual deviation from the ultimate goal and scope of the project and subsequently leads to customer dissatisfaction. Be sure to track, assess and get approval from senior management on changes to the set plan and processes before implementing them.
6. Don't Communicate With Your Clients Via Only Emails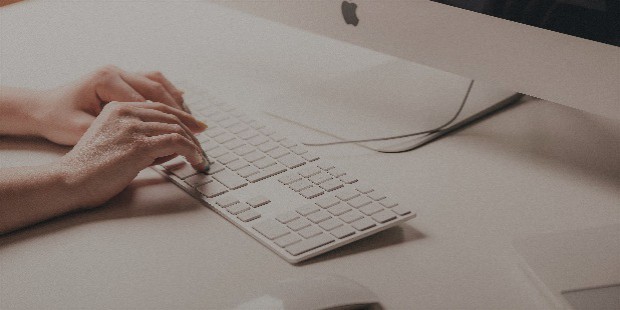 Whereas emails are a great way to get across short messages without complexity, they leave a lot of room for misinterpretation. Sometimes they are not even read. So pick up the phone or make a visit to your client's office to discuss the nitty gritty of the project. Strategies and planning, resolving issues, etc. can only be effective if discussed verbally.
7. Don't Think Everyone Is Spock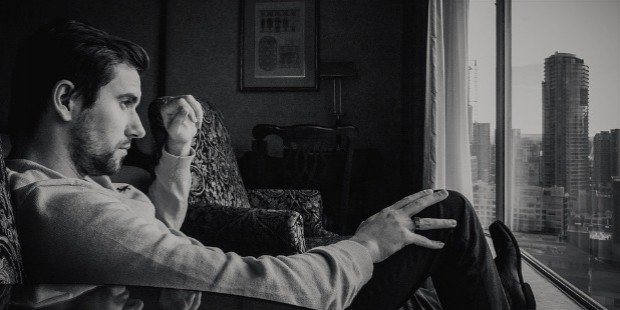 Mr. Spock of the famous Star Trek franchise always talks of logic and rarely of emotions and he is half human half Vulcan. Do not make the mistake of thinking that human beings are like him. They are not just rational robots who will do as told no questions asked. They have their own fears, insecurities, wishes, and needs. So pay attention and interact with your team members more. Ask for input, give your feedback, and keep them motivated so that they work hard for the successful fruition of your project.
8. Don't Be Only Fire –Fighting When The Foundation Is Weak
As a project manager, you need to prioritize each work. Throughout the execution of the project, there would be an ample number of times when most of your day will go in troubleshooting.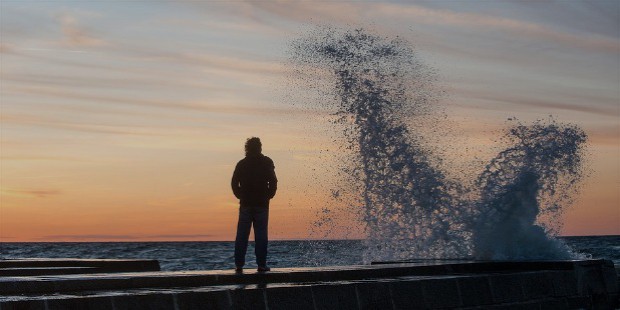 While that is necessary, do not let these activities take you away from the most important aspects of the project like quality control, relationship building, decision making and planning.
9. Don't Hesitate To Ask For Help
You need to ask for help from your competent colleagues and delegate work if you want to finish the project by deadline. Trying to know everything in order to make effective decisions and give proper instructions to your team (aside from winning other's respect) may hinder the project if you end up doing everything yourself.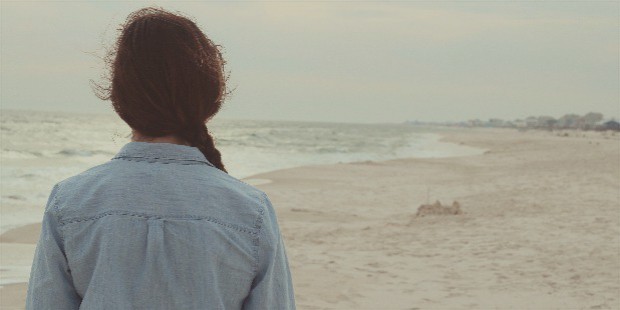 Take your team's input while solving problems or strategizing, you will not only feel unburdened but more often than not, you will come up with better plans.
10. Don't Hesitate To Ask For Feedback
If you want to excel in life, the best way to do so is getting feedbacks, paying heed to them and working to improve the situation. So go ahead and ask the senior you respect or the colleague you trust about fields where you need to improve.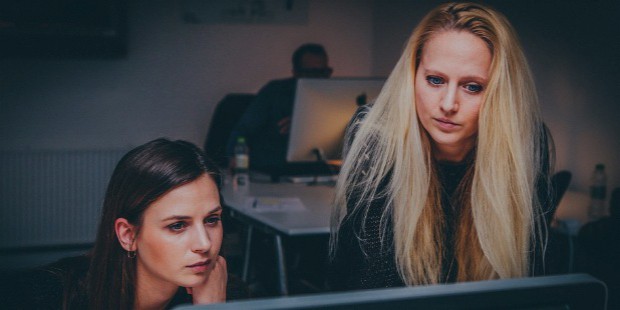 Talking to others may also end up in you getting to know about some capability you were not aware of. Once you get the feedback and know what needs to be done to improve, go ahead and make those necessary changes. Continuous learning is the key to continuous improvement.
Want to Be Successful?
Learn Secrets from People Who Already Made It
Please enter valid Email