6 Easy Steps to Set Perfect Smart Goals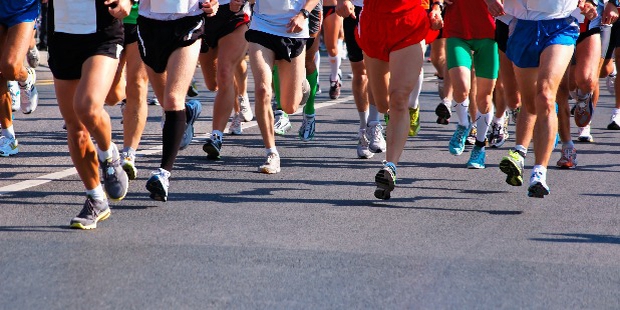 Goals and their implementation are one of the crucial phases in the path of success. How much you will achieve depends on how big you dream, determine to live them and follow the same. Be it in school or office every day new parameters of victory establishes. One point which matters most is your goal setting and its cause.
Check the list of six steps for smart goals.
1. State First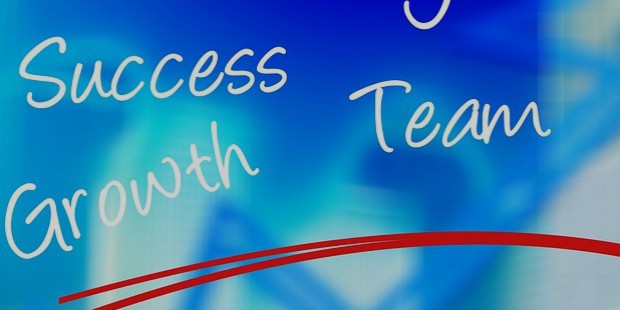 State and establish your goal for yourself first. State it is my target, and I will get it through hard work. In my point of you, no one can motivate you better than yourself. Anything which is not much clearer to you, that can't be visible to others. First, you need to establish that goal in your mind and heart, after it others will understand the same. So tell yourself to prepare mentally and physically to set the goal.
2. Dream Big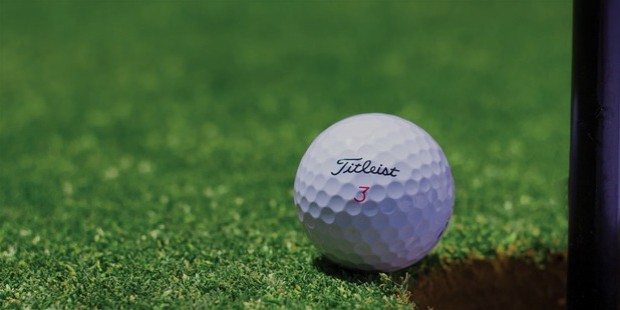 Don't underestimate yourself by analyzing your potential little in front of any goal. If you have made up your mind, you can achieve that anyhow. Maybe at present time thing seems not reachable to you, but gradually will closer certainly. If you don't dare they shall remain far to you. So magnify your potential and trust your caliber to set the goal.
3. Be Analytical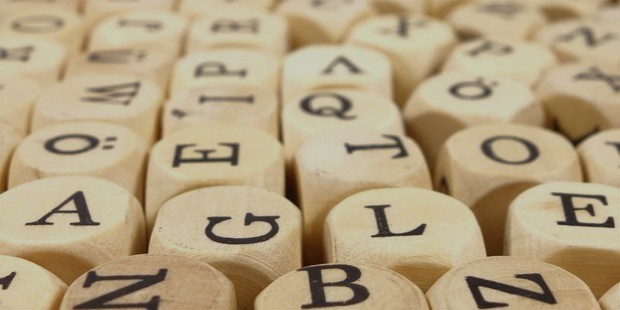 Adjusting and improving attributes also applicable on setting the goal. Don't be rigid to anything, with the passage of time things develop and need alteration. So analysis your goal if required amendments then go ahead. It will benefit to you as situations transform as per the necessities too. So observe and adopt changes conveniently.
4. Discuss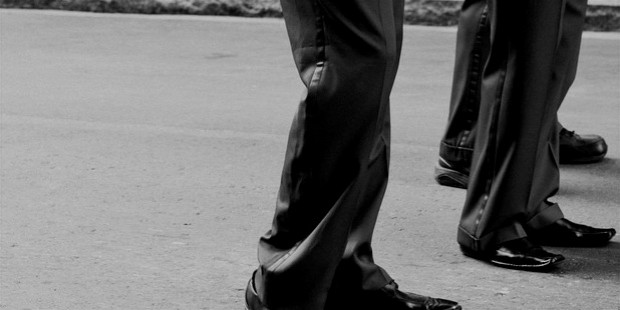 For best results, we need a team, and the best results are drawn from quality work. So correspond with your co-workers and motivate them to be with you. Prepare a good plan, draft to work upon. And most importantly, have views for completion of a successful goal. It facilitates you and team workers breathe and encase all possible aspects of each issue.
5. Be Strategic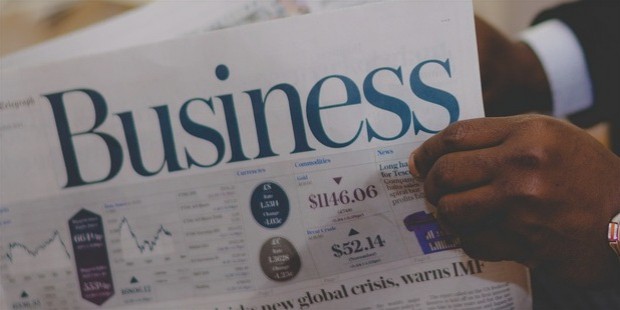 No goal can be accomplished without proper planning and strategy. Figure out your resources well, and create a systematic strategy for the same. Whenever we set any objective its limitations and fulfillments all are visible to us. Smart people maximize the resources and minimize the hindrances to getting the victory.
6. Be realistic

Everything can be obtained by hard work, you just need a realistic point of view in life. In fact, the dreams can be easily materialized still need realization of them. Being realistic does not mean to be limited just, demand actual planning and continuous efforts for completion. It gives the confidence to set your goal and attain it effectively.
So set your goal, and follow them completely, decline obstacles and obtain objectives!
Want to Be Successful?
Learn Secrets from People Who Already Made It
Please enter valid Email