Develop Unshakable Self-Discipline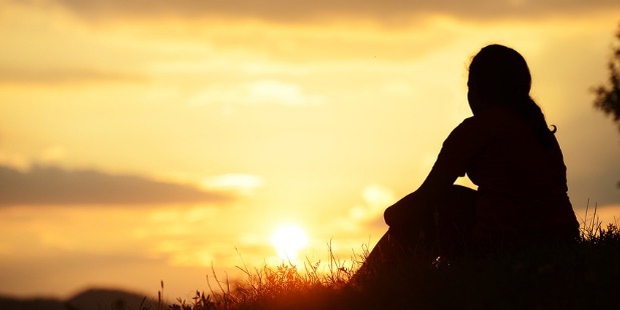 A quality of self-discipline always remains a crucial part of every successful person. There are many benefits of self-discipline such as it lowers your stress level, helps you to work efficiently etc. It is not very easy to develop an unshakable self-discipline although not unachievable.
Let's take a look at some of the techniques which can help you bring a sense of discipline and accomplishment in your life.
Eat Healthy Fruits and Vegetables
Consuming healthy food helps you to build better self-discipline. The most important thing you need to have is will power. The stronger your will, the better you become self-disciplined. Willpower depends on your energy level. Fruits and vegetables provide you with a good amount of energy that keeps you active throughout the day. It also helps your brain to work properly. To develop an unbreakable self-discipline, you should keep your diet healthy.
Schedule your Tasks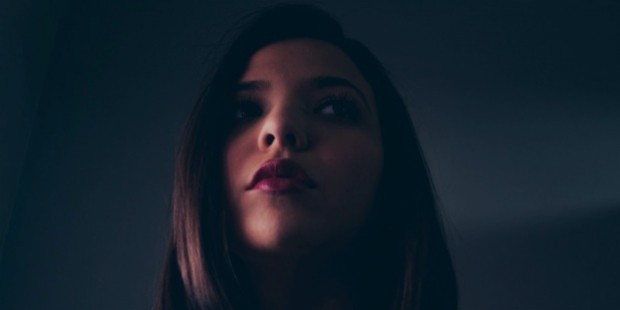 Scheduling your tasks appropriately helps you to save your time as you accomplish your work at a right time. It also saves your energy. Doing proper planning doesn't waste your time and your energy in unnecessary stuff. You should not make your schedule too challenging so that later, you don't find any room to rest. Do add some time for refreshments and breaks. By doing this, you will keep yourself fresh and active for the whole day and you won't feel over exhausted.
Forgiveness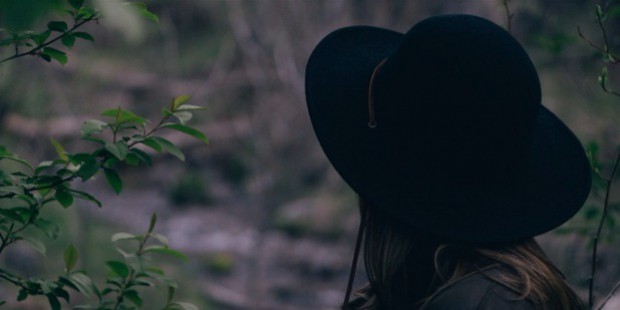 It is not possible for everyone to build good self-discipline in their first attempt. Many of us do fail. In fact, usually, everyone fails in their first attempt. You should not give up at any point in time. You should push yourself forward and always keep trying again. It does not matter how many times you fail. You might end up failing many times but that's not the end. You'll lose the battle if you give up. You should always work hard to attain your goal without giving up.
Environment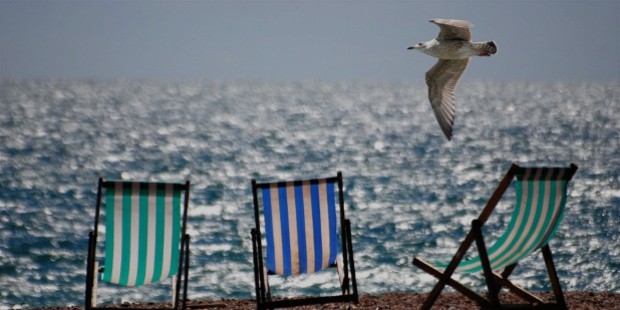 You should live in an environment that helps you to develop your self-discipline. Staying away from distractions is not the only thing that will give you the best results. You should always stay in touch and connected with positive people. It helps you to become more self-disciplined in your life. Do a thing that energizes you and uses your creativity such as painting, dancing etc. It will keep you entertained and will continuously refresh your brain.
Developing unbreakable self-discipline is not impossible. Though it could take some time but you can build it by using the above-mentioned guidelines. You will need to work hard to achieve success and self-discipline is a part of every successful life. If you'll make a list, you surely will come across with numerous benefits of accomplishing self-discipline. So go on and make your life meaningful with bringing more positivity into it.
Want to Be Successful?
Learn Secrets from People Who Already Made It
Please enter valid Email