What are the Most Successful Work Environments?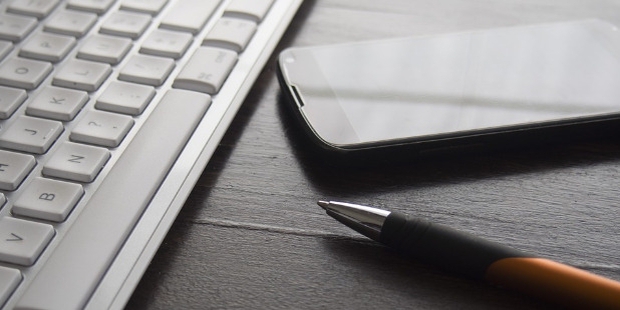 As an employee everyone wants an atmosphere which is not just healthy but also relaxing. If the environment of working place is positive, people will feel good and give their best but on the other hand, if the environment is negative no one can achieve fruitful results. There are a number of signs that display the characteristics of a work environment from which one can easily make out the situation of employees and their mental state. Here are a few of such signs offered that can help one figure out a healthy work environment.
Right to speak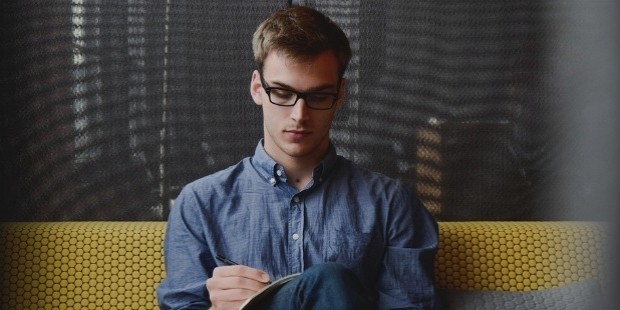 Every worker wants to have the right to share his/her views and contribute his/her efforts to the well-being of the organization. If he feels free to speak, he will always give his opinion for the sake of the company and will feel valued. On the other hand, if the workers don't have any rights to share his views or to say anything for the fulfillment of the company's progress and profit, he will suffocate and feel disrespected.
Such atmosphere fills the worker's mind with negativity and will never be able to progress or give any profit to the company. Even if there are a number of a new ideas with the workers, because of lack of right to speak, he will not be able to share and hence the organization may lose valuable ideas.
Facilities and Security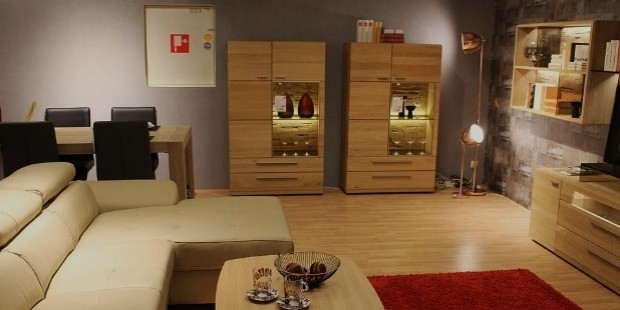 Everyone has a professional and personal life. Everybody has to maintain a balance between both of them. If you are satisfied with your job you will definitely be happy in personal life too. So if the company is fulfilling all your needs like growth in salary and position, giving you needed security you will be free of mind and will be able to perform much better. The efficiency of an individual is directly related to his state of mind and one can be more efficient only if he is satisfied with his work and work environment.
Don't Become Workaholic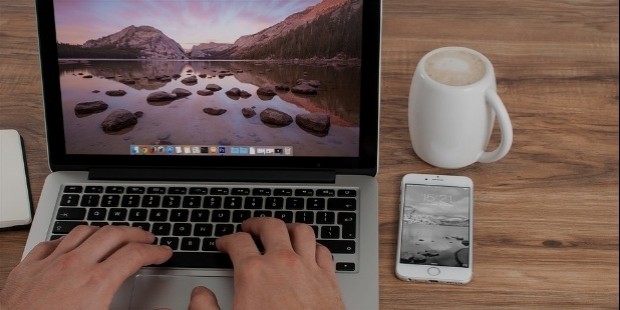 Many people don't care about their family before work. These types of people neglect their personal life for the sake of office. It is not a good habit and a sign of a person who is inefficient to handle his work in the office hours. If you do this you will not be able to maintain a balance between your work and relationships. It is said that people who work, take leaves, and leave the office on time can perform better than workaholic, so keep this in mind and maintain a healthy environment in your home and office.
Working Hard for Rewards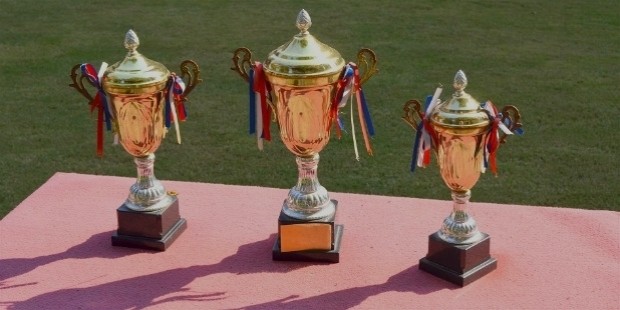 It is necessary for any boss to appreciate and reward their workers time to time. This will make them feel more comfortable and encourage them to work even better for their organization. This habit will also encourage other employee to do so. The organizations where regular reward programs are organized for employees have more employees with higher efficiency and also has low attrition ratio.
Want to Be Successful?
Learn Secrets from People Who Already Made It
Please enter valid Email