Vivo SuccessStory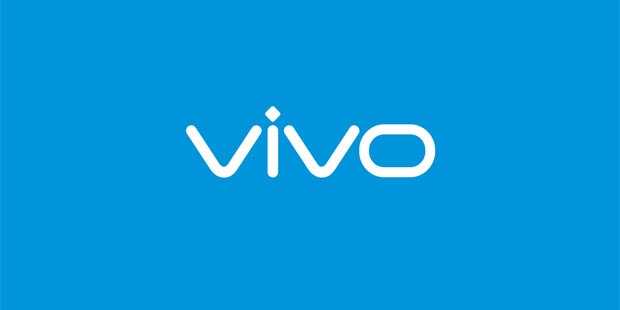 As we continue to live in an interconnected world, smartphones have never been more relevant than they are today. And with that: high demand for smartphones. Chinese technology company Vivo is looking to become the next big player on the market, and based on its performance so far, it may well overtake its big brother Oppo in a few years' time.
Profile
Vivo Communication Technology Limited is a technology company based in Dongguan, China. It is a subsidiary of BBK Electronics, which also owns Oppo, RealMe, and OnePlus. Vivo mostly manufactures low-end and midrange phones, but over the years it has developed innovations that give its phones a premium feel despite being sold at affordable prices.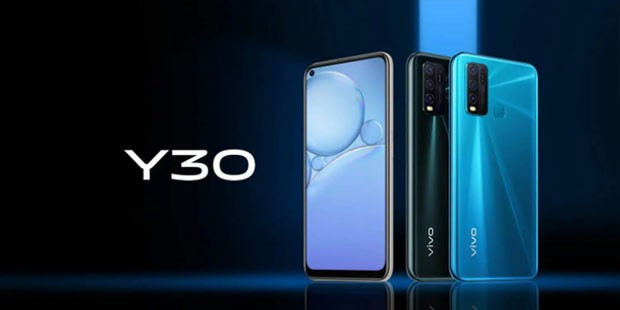 The company currently employs 20,000 operators and 3,000 engineers, all working across four R&D centers in Dongguan, Shenzhen, Nanjing, and Chongqing in China.
History
Although BBK Electronics was established in 1998, it would take for another 11 years for Vivo to make its way to the Chinese market. After the company first established its operations in Dongguan, it would soon expand to three more locations in the country.
By 2011, Vivo was already selling phones in other Asian countries such as India, Malaysia, Indonesia, Thailand, Myanmar, Vietnam, and the Philippines. The company is also at the forefront of smartphone innovation, developing the world's first smartphone to incorporate a Hi-Fi chip in 2012, the X1. In 2014, Vivo also introduced the world's slimmest smartphone, the X5Max, which also came with an all-new Hi-Fi 2.0 framework.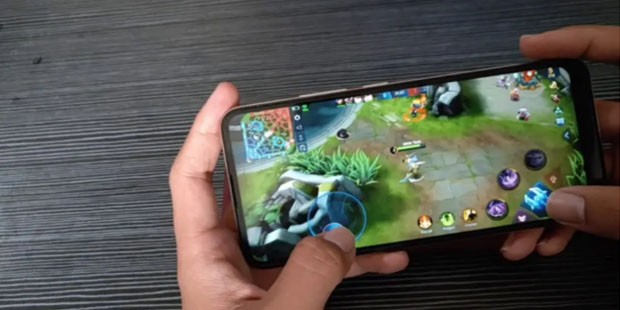 Vivo would become one of the biggest companies in India by 2014, employing 10,000 workers and distributing products to over 10,000 retailers. Seeing opportunities to expand the brand globally, the company constructed another factory in the Indian city of Noida, and it would become the company's first manufacturing facility outside of China.
Founders
Vivo, through its parent company BBK Electronics, was founded by Chinese entrepreneurs Duan Yongping and Shen Wei. Both remain with the company up to this day, with Yongping serving as BBK's chairman while Wei is acting as Vivo's president and CEO.
Revenue
Under the BBK umbrella, Vivo has seen a huge jump in revenue in the past few years, both domestically and abroad. According to data from the International Data Corporation (IDC), 7.4% of global smartphone sales came between Vivo and Oppo in 2019. In the first quarter of 2020, Vivo recorded a 7% year-on-year market growth in the global market as well as achieving a shipment volume of 24.8 million.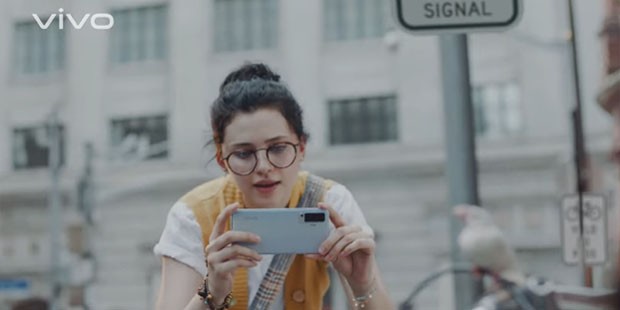 Vivo is also performing well in the Indian and Indonesian markets. In 2019, Vivo sales in India grew by 54% with BBK Electronics becoming the second-biggest smartphone maker in the country. The first quarter of 2020 also saw the company record its highest ever shipment volume in Indonesia, attributing to strong demand for the V19 and S1 Pro.
Competition
Vivo faces tough competition with local manufacturers Xiaomi and Huawei as well as international tech giants Apple and Samsung. Although Vivo and Oppo largely control market share in the domestic market, they have not overtaken Huawei and Samsung in terms of global sales.
Samsung has been the undisputed market leader in smartphones for over eight years now, and despite intense competition from other brands, it has managed to stay at the top of the game. The South Korean company has not only dominated the low-end and mid-range segments but the premium segment as well.
As with every phone company comes a flagship phone released every year. This year is no different as Vivo launched its first-ever 5g flagship phones, the X50 series. But whether it beats out the Apple iPhone 12 or the Samsung S21 remains to be seen.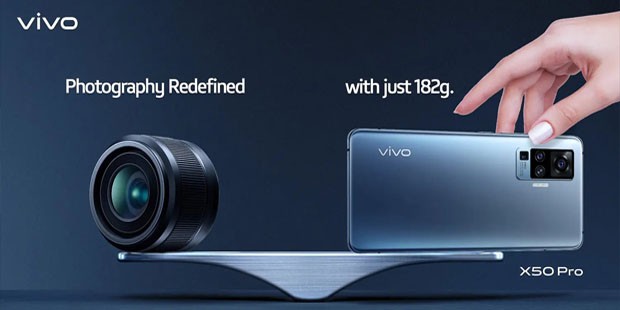 Vivo has seen tremendous growth over the past few years. And as more people are looking to buy value-for-money yet innovative smartphones, Vivo is primed to make a much bigger splash in the immediate future.
Full Name :

Vivo
Founded :
Founder :

Duan Yongping and Shen Wei
CEO :

Shen Wei
Industry :
Sector :
Country :
Website :
Want to Be Successful?
Learn Secrets from People Who Already Made It
Please enter valid Email