4 Things Transformational Leaders Always Do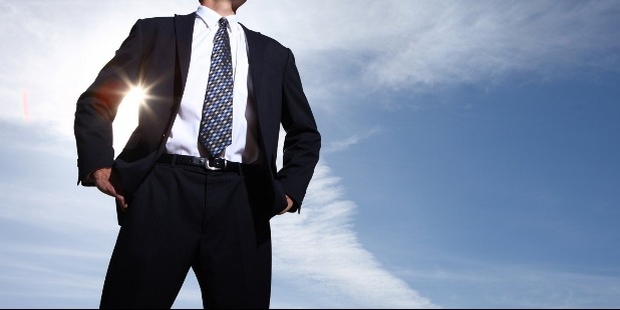 Transformational problems are the critical and core problems faced by companies or organizations which can be difficult to sort out without deep analysis. The only answer to this is transformational leader. This transformational leadership is a style of management having exceptional talents; they are the leaders who are always visible and on a mission to bring effective positive changes with their passion, confidence and their solid understanding that makes them having an outstanding personality.
1. Transformational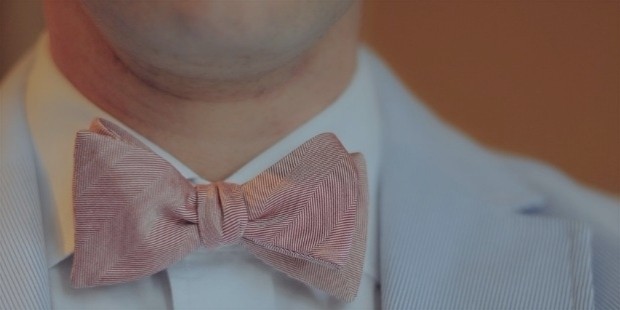 Transformational leaders adhere to a strong set of values and have a sense of mission. With the help of having a more generalized vision, these leaders execute a vision which can be materialized for a common good. Being innovative, goal oriented and committed, they have the inner strength to take right decisions and bring out the capabilities of others also.
They are constantly in communication with their employees, listening to their ideas and opinions, and encouraging and supporting them to go ahead.
2. Tactical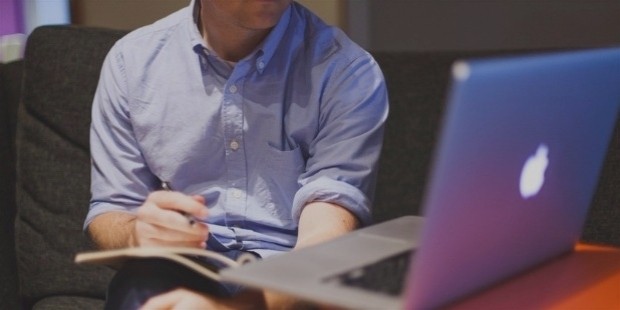 Transformational leaders are straight forward in solving problems. Sometimes they do not know where the things will wind up but are confident that it will be better than they are today. Their insight of looking into the things deeply makes them experts of having a clear vision of their companies.
They instill passion and motivation among the employees which upraise the performances of the employees as well as the company. They are very tactful in handling the employees by fulfilling their demands, giving them respect and security, which gives a boost to their performance, making them more loyal towards their work and company.
3. Strategic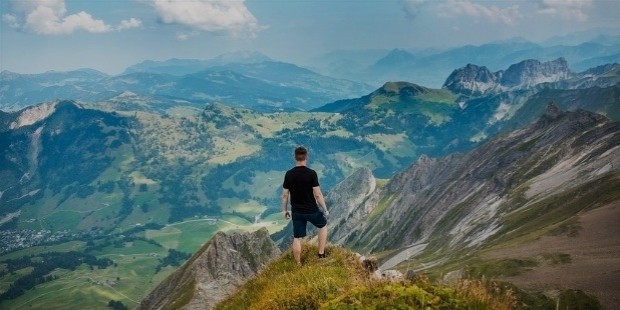 As these leaders work with a vision towards the future, so they are generative and innovative in their approach towards their mission. Their far-reaching insight helps them to predict the future and the specific trends.
Apart from supporting their employees, they encourage them to explore new strategies, treating everyday as a chance to learn something new. As they have a clear vision for their companies, they prefer to share their vision with their employees winning their trust.
Thus, motivating them and instilling passion for their work., driving them past from short terms goals, focusing towards higher order needs.
4. Leadership Styles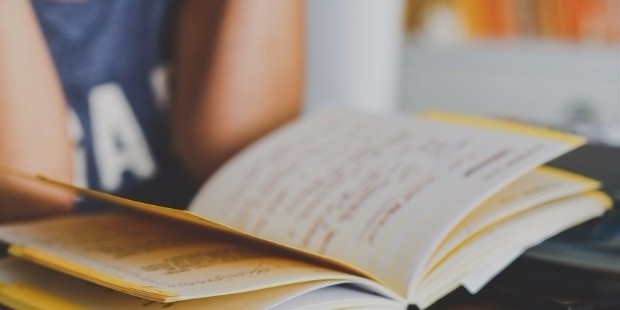 They are the ones to bring real transformation to the organizations, as they are charismatic, optimistic, loyal, passionate and also visionary, which enables them to convert the long held perceptions and beliefs. These traits of transformational leaders can really allow transformation to take place, where the leaders and employees engage themselves more efficiently.
To bring change in the company, you need a transformational leader, as they know how to lead the people to bring change. Their leadership traits spread like a wildfire, bringing change for the betterment of the companies.
Some people are born with leadership skills, fuelling passion and energy among their peers on a mission to bring an effective positive change not only in the organization but also the people they work with. They have a concrete understanding of managing employees, organizational skills and monitoring their performance. No one else can do all this, except transformational leaders.
Want to Be Successful?
Learn Secrets from People Who Already Made It
Please enter valid Email