7 Proven Ways to Build Self-Esteem in Adults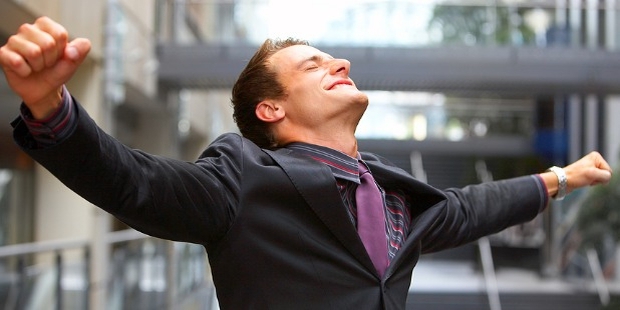 We have a different set of opinion about the world and others, but have you ever thought about yourself? Nurture yourself and you can face any challenge of life and make pleasure out of it.
Self-confidence is important for everyone irrespective of the work and their age. Here are some proven ways to build self-esteem in adults. Have a look at them and do follow them to achieve what all you can and be an icon of success.
1. Abode of Positive Qualities
Every person will have some or the other inherent talent. You have to make a list of all such abilities lying in you. You will have a good feel and can step ahead or work far better when you think of the compliments which you got till date. Even if your confidence has disappeared completely from life, remember this, and you can get it back to track.
2. Never Let your Smile Fade
?
Smile is very important and here you can get that dropped levels of confidence back when you look at your own picture of being confident and smiling heartily. It is a fact that you are not good at everything and have given some worst performance.
But this is not going to be the end, give yourself a kick start and bounce back in your life. Just have that energy to force you towards the attempt to succeed and for sure there will be great results which you can embrace.
3. Don't underestimate your Ability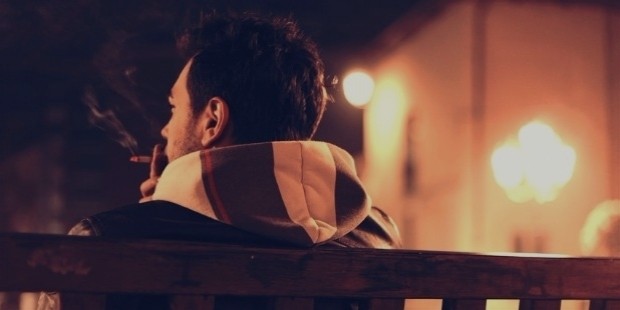 When you are feeling clueless and getting no ray of hope from anywhere, think of all the circumstances which you have succeeded even you thought that you will fail. You may not be able to complete a task, but when you keep effort, you can get the help from others who can complete it or guide you properly.
4. Care for Yourself Before Others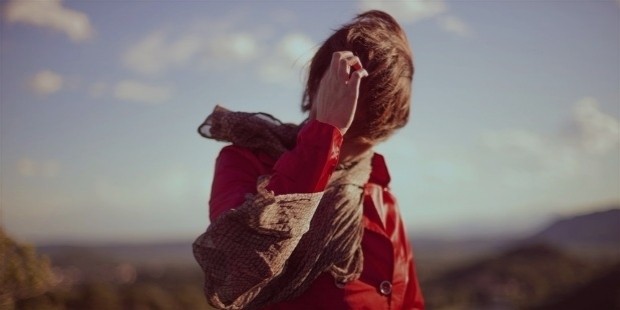 When you have the potential to grow, then for sure you have to do that. Leave about the world and don't just bother about others who gets hurt because of your work. Learn to say no and make sure that you are going to handle all the hurdles that come your way. It is only when you succeed many times and attempt to win, your self-esteem will increase and need not worry about it.
5. Remember Your Experiences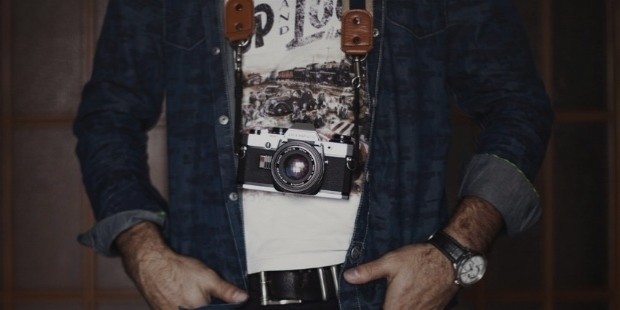 You have to be careful about the things what happened in the past and how you reacted to them. Learn from them and give yourself the energy to go ahead and achieve.
6. Cherish Your Every Asset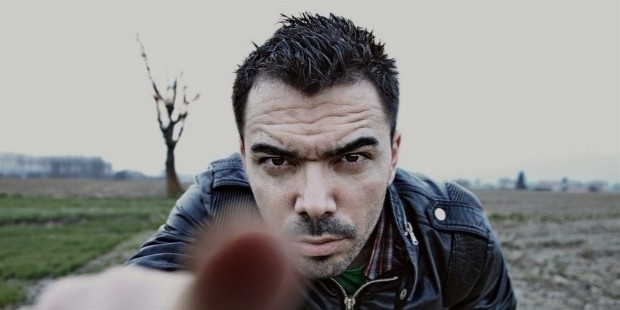 Your confidence will spring back to life when you think of the assets or the worthy things which you have and loving them. It can be either your looks or the possessions. Make sure that you are able to admire them.
7. Be Fit and Healthy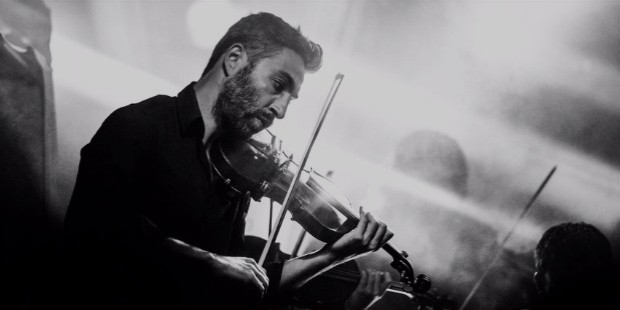 Instead of just sitting and doing the same old boring work, you have to step ahead and do exercise. This will boost your brain and increases the chance of being creative at work and towards life.
All these simple steps will be of great help for you in less time to have self-esteem in life and to achieve everything that comes your way.
Want to Be Successful?
Learn Secrets from People Who Already Made It
Please enter valid Email