Inspirational Quotes For Entrepreneurs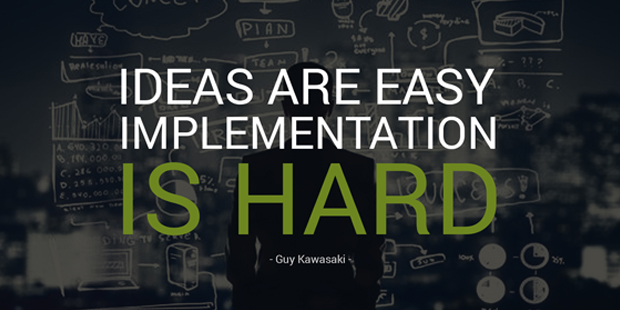 The inspiration that we need as entrepreneurs is found all around us – in every successful company around us and every successful entrepreneur around us. They've faced failures over and over again, worked hard, stayed determined and reached that goal that they set for themselves.
If that's not enough inspiration to get you ahead, what else is? And this is precisely why we've complied all the great sayings and words of advice by all the greatest entrepreneurs of the world in our collection of inspirational quotes for entrepreneurs.
"It's fine to celebrate success but it is more important to heed the lessons of failure." - Bill Gates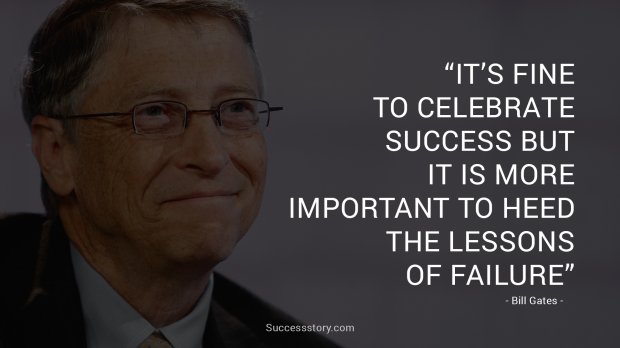 "Ideas are easy. Implementation is hard." - Guy Kawasaki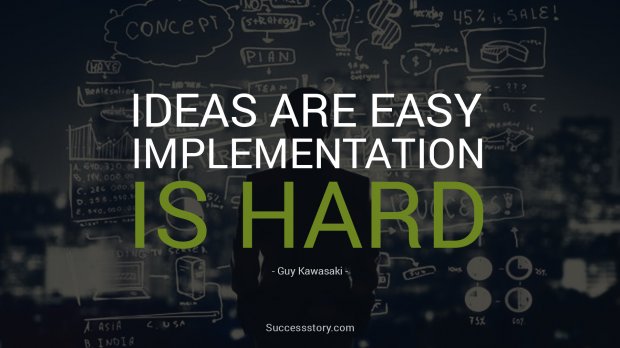 "It takes 20 years to build a reputation and five minutes to ruin it. If you think about that, you'll do things differently." - Warren Buffett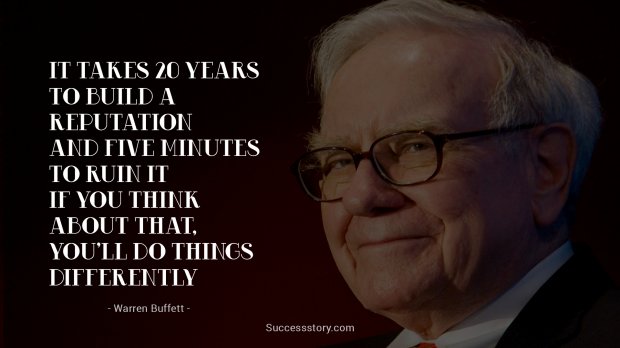 As an entrepreneur, you love your business like a child, and you're taught to be laser-focused on the business." - Daymond John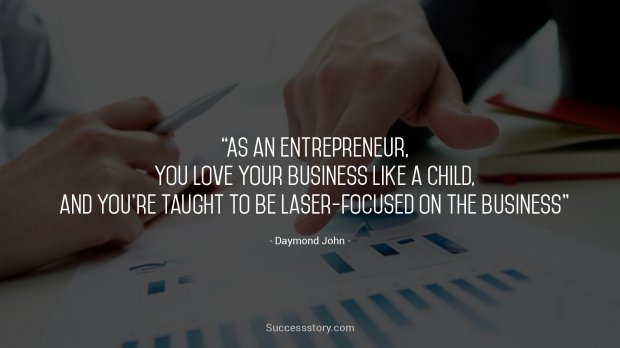 "Chase the vision, not the money, the money will end up following you." - Tony Hsieh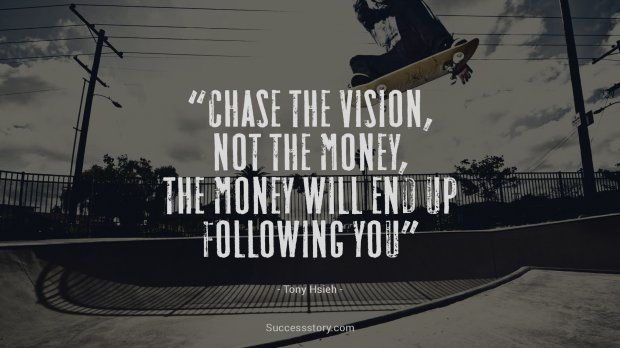 "If you can't fly then run, if you can't run then walk, if you can't walk then crawl, but whatever you do you have to keep moving forward." - Martin Luther King, Jr.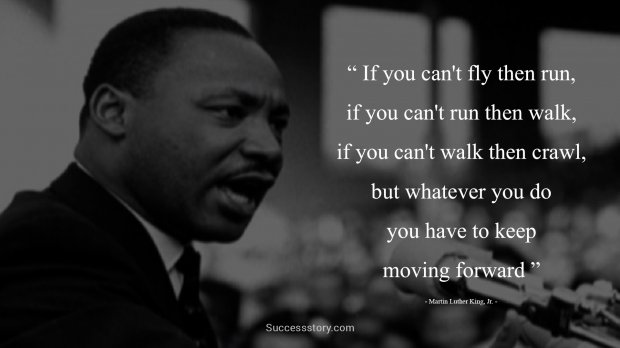 "Logic will get you from A to B. Imagination will take you everywhere." - Albert Einstein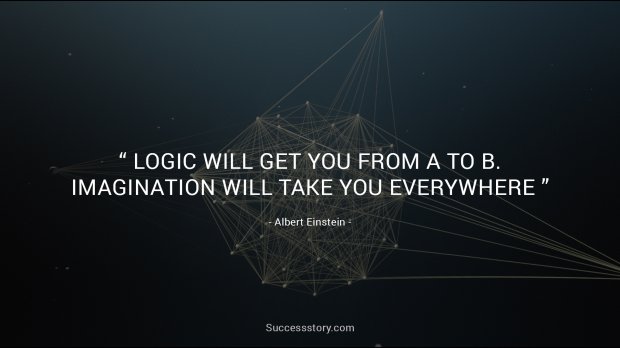 "As an entrepreneur, if you're the originator, you need to be faster than ever." - Niklas Zennstrom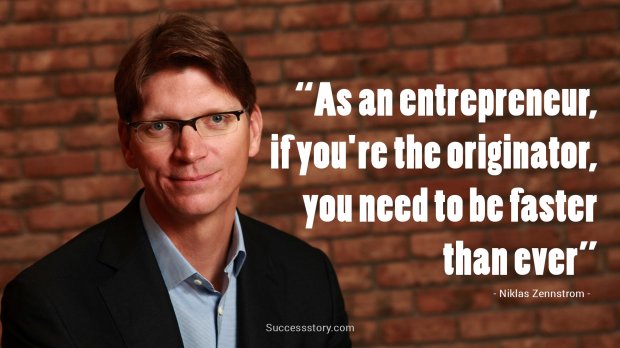 "As long as you're going to be thinking anyway, think big." - Donald Trump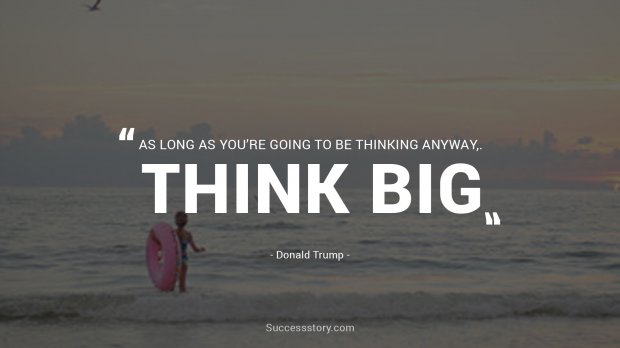 "People often say that motivation doesn't last. Well, neither does bathing--that's why we recommend it daily." - Zig Ziglar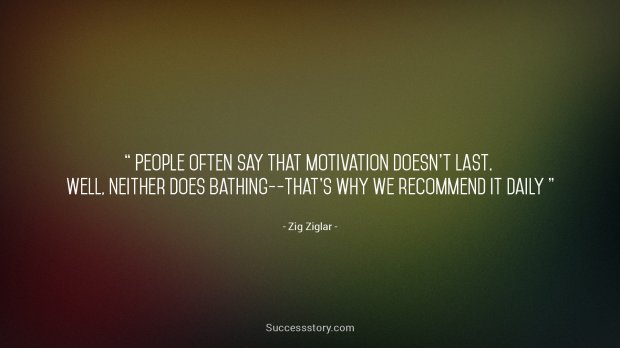 These quotes will not just give you inspiration but help you through all the obstacles that you will be facing as entrepreneurs.After all, being your boss and having your own company does need you to deal with a lot of obstacles and put in that extra effort.
Mostly, it will need you to step out of that comfort zone and break the walls that you and the society have built around you. Just so that after you get to that dream that you've set for yourself, you know that you've done something useful and something that you wanted out of your life.
Here's hoping that our collection of inspirational quotes will do just that for you, guiding you through every step, big or small, that takes you to the dream that you have for yourself and your company. Wishing you a great time ahead running your company!
Want to Be Successful?
Learn Secrets from People Who Already Made It
Please enter valid Email