Inspirational Quotes For Students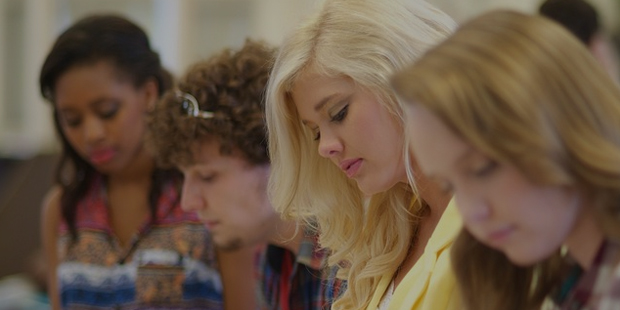 It is often said that 'the learning phase' is the best phase in life as we get to spend our time getting to know a lot of new things in the field that we always loved. While that is true, it is also true that learning something new takes up a lot of our brain cells and this leads to a lot of stress.
And then there is the pressure that we have to deal with to get our all our assignments done at the right time and the pressure of worrying about the future. What could help us get by this phase are a few inspirational quotes for students that could work as pointers from people who have already got through it all with flying colours.
"Education costs money. But then so does ignorance." - Sir Claus Moser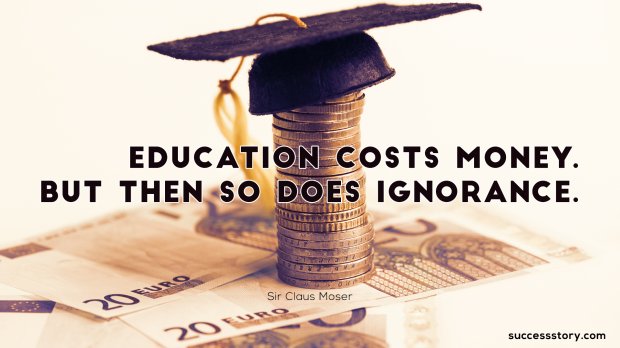 "All our dreams can come true, if we have the courage to pursue them." - Walt Disney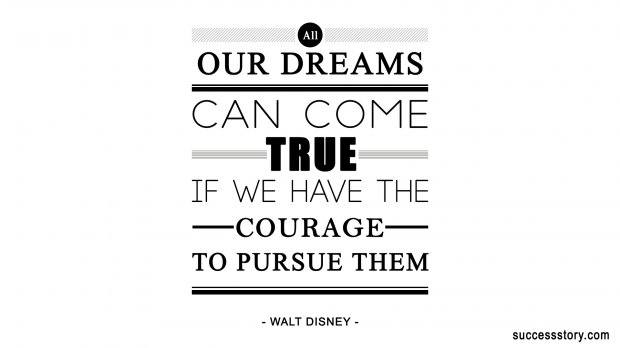 "Always desire to learn something useful." - Sophocles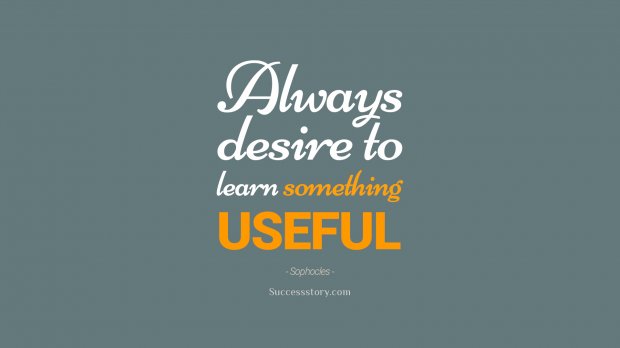 "Being different is one of the most beautiful things on earth."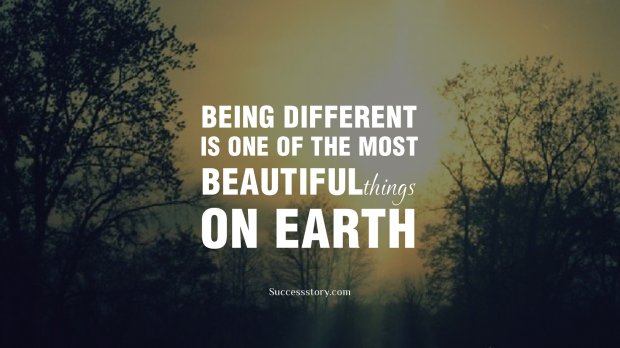 "Be a student as long as you still have something to learn, and this will mean all your life." - Henry L. Doherty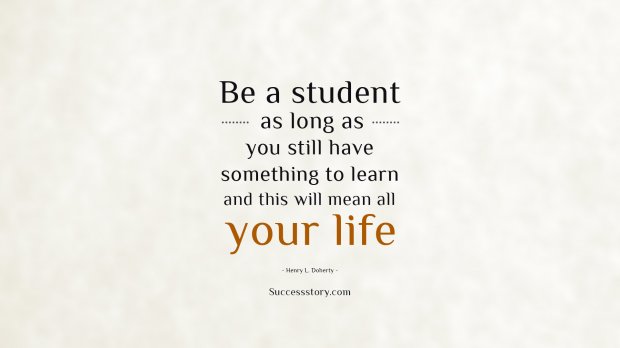 "Education is what survives when what has been learned has been forgotten." - B. F. Skinner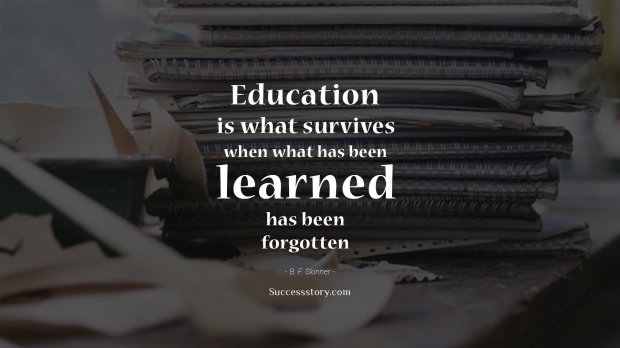 "Be a student as long as you still have something to learn, and this will mean all your life." - Henry L. Doherty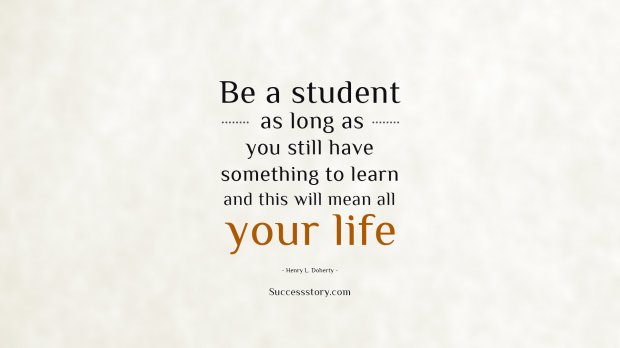 "Champions keep playing until they get it right." - Billie Jean King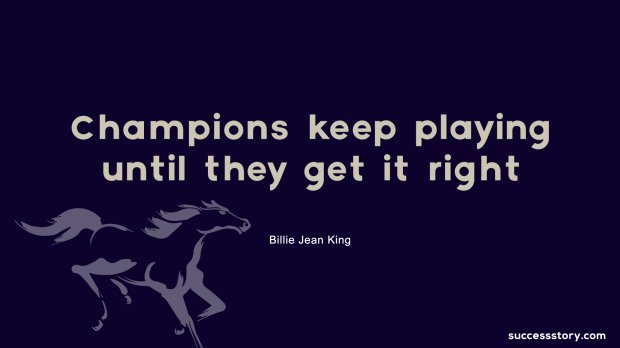 "Failure defeats losers, failure inspires winners." - Robert T. Kiyosaki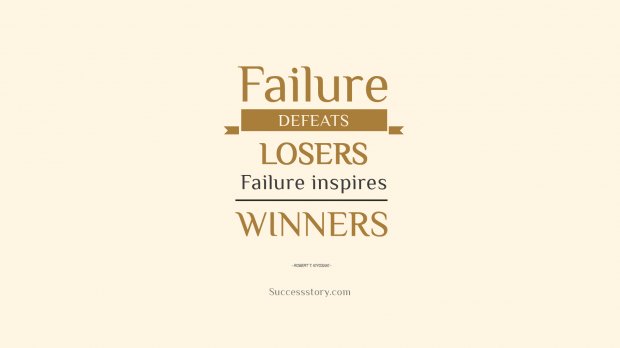 "I didn't fail the test. I just found 100 ways to do it wrong." - Benjamin Franklin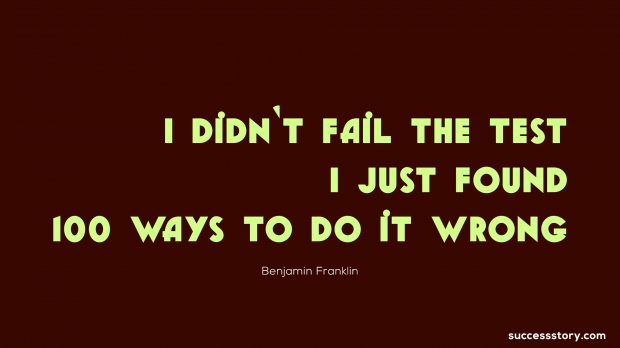 "Learning is not a spectator sport." - D. Blocher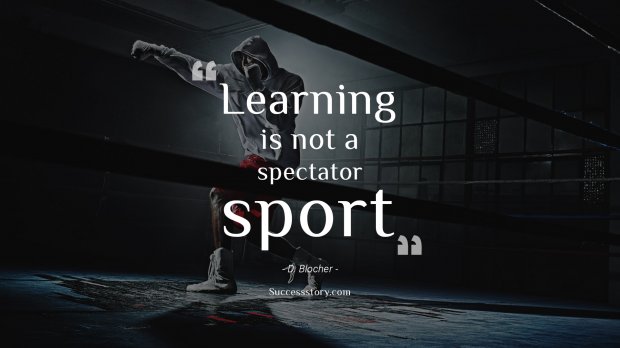 "Focus on making yourself better, not on thinking that you are better." - Bohdi Sanders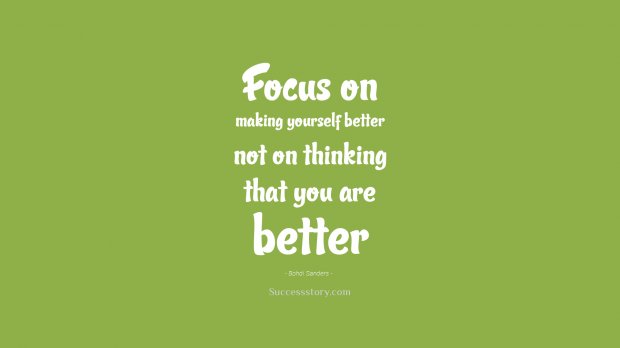 "The biggest failure you can have in life is making the mistake of never trying at all."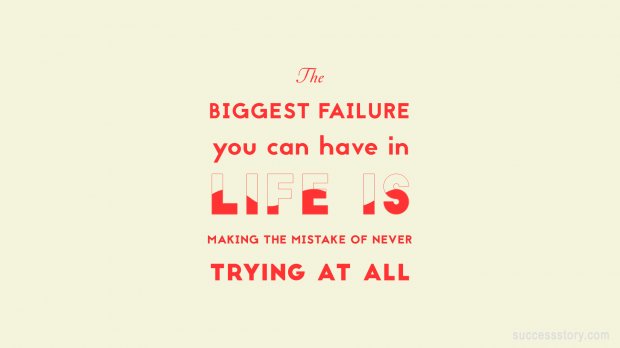 "The expert in anything was once a beginner." - Helen Hayes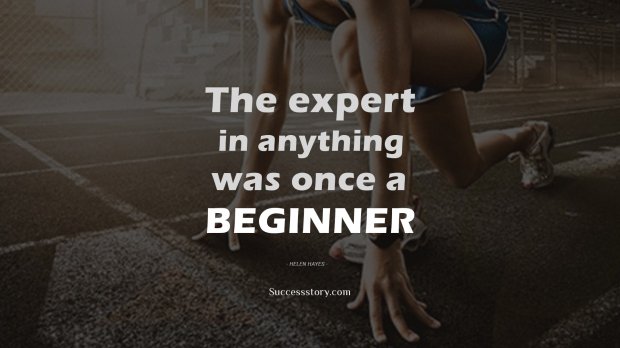 "There is no substitute for hard work." - Thomas Edison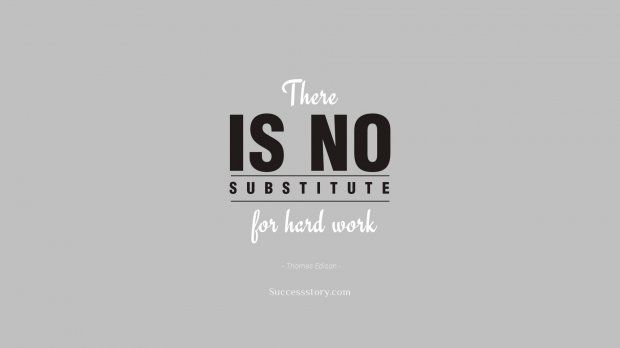 Our collection of some rare and beautiful inspirational quotes for students are meant to do just that. They can help give that right motivation that could help you deal with all the stress and pressure that comes with being a student. They can make you calmer, help you get more productive and can inspire you in many other ways that help you get on with life in general.
Want to Be Successful?
Learn Secrets from People Who Already Made It
Please enter valid Email