Motivational Sports Quotes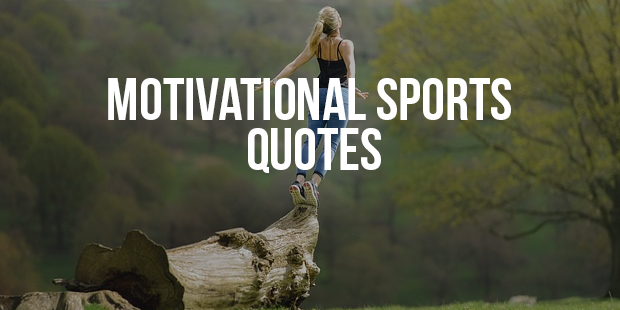 Check out the happening motivational sports quotes from some of the greatest legends in the sporting arena. The inspirational sports quotes on sports heavily inspire upcoming athletes as well as sport lovers. Follow the famous motivational quotes on sports with us. Everyday motivation to get you going.
There is a need for a guiding light, particularly from the greats who have lived and seen it all before becoming the top league sportsmen.
"One man can be a crucial ingredient on a team, but one man cannot make a team." - Kareem Abdul-Jabbar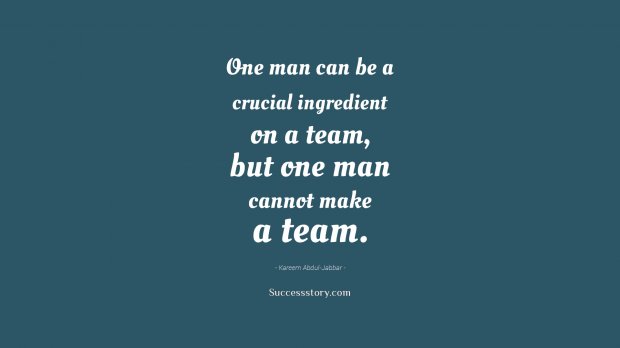 "A champion is afraid of losing. Everyone else is afraid of winning." - Billie Jean King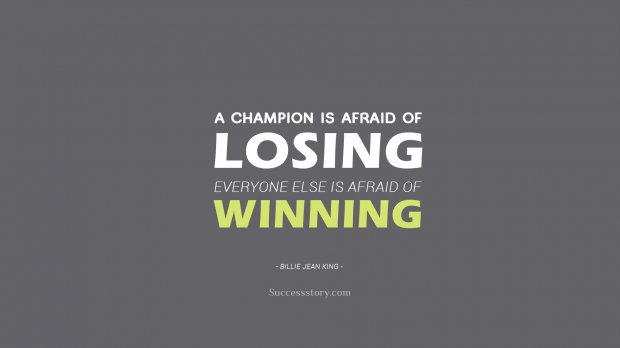 "Procrastination is one of the most common and deadliest of diseases and its toll on success and happiness is heavy." - Wayne Gretzky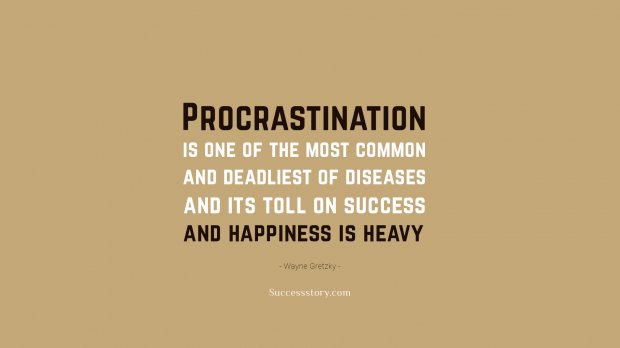 "Victory is in having done your best. If you've done your best, you've won." - Bill Bowerman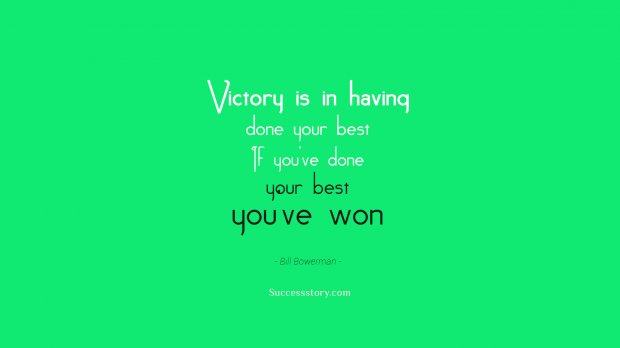 "The key is not the will to win. Everybody has that. It is the will to prepare to win that is important." - Bobby Knight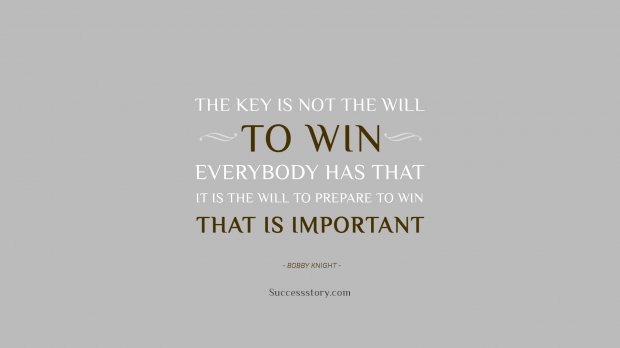 "If you don't have confidence, you'll always find a way not to win." - Carl Lewis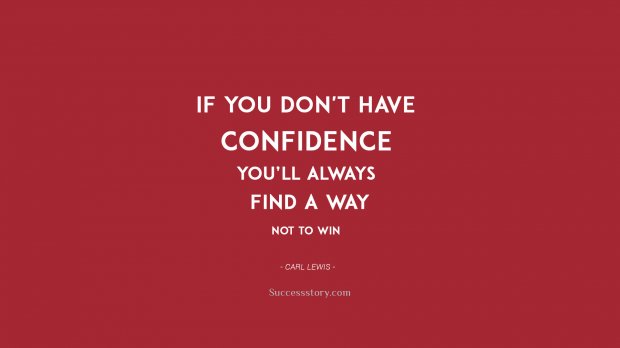 "I don't plan on being disappointed. We plan on being really good, and obviously we plan on winning." - Gregg Troy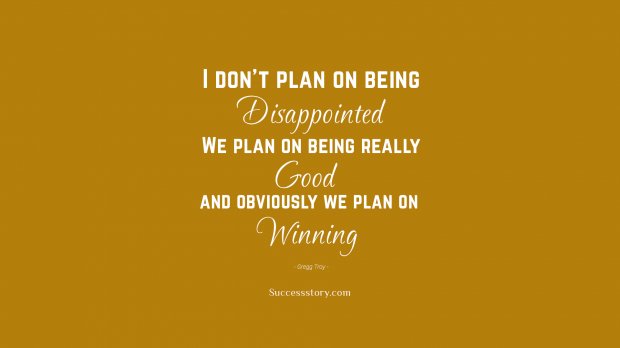 "If you train hard, you'll not only be hard, you'll be hard to beat." - Herschel Walker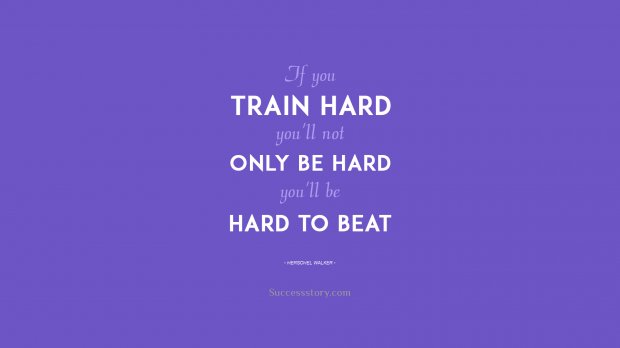 "I've got a theory that if you give 100% all of the time, somehow things will work out in the end." - Larry Bird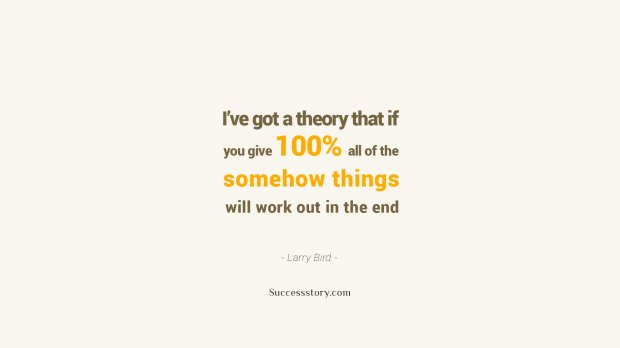 "The five S's of sports training are: stamina, speed, strength, skill, and spirit; but the greatest of these is spirit." - Ken Doherty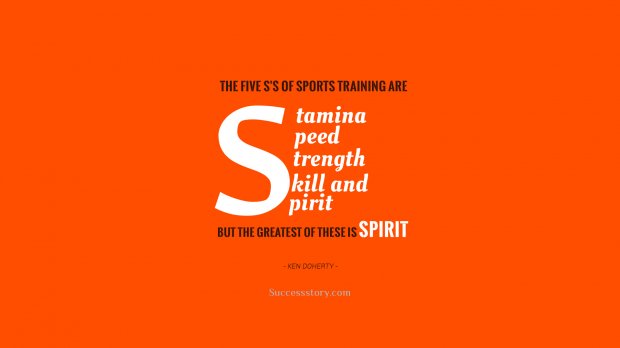 Our motivational quotes come from the best of the best who have created and broken records of all sorts. Be it any field of sport, these quotes apply to those play the game as well as support it. Check out our leading quotes on sports and seek motivation before heading out for the practice.
You will see the gamut of influence that these powerful words have on your mind. There is no way you will not win, especially when driven with such great personalities who have once begun very small with their journey.
Remember, it is the journey that makes up for the destination. Also, it is the journey that decides what your end point looks like. Add some motivation to your passion for sports and see the difference.
Want to Be Successful?
Learn Secrets from People Who Already Made It
Please enter valid Email