Inspirational Quotes About Success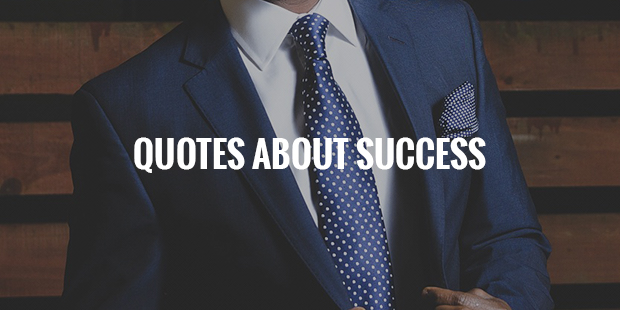 Get a peek at the most amazing inspirational quotes about success. The quotes on success made by some of the remarkable people who have changed the world with their own achievement.
Read about inspirational success quotes and get prepared. You are bound to get addicted to success, by reading about success with these famous success quotes that inspire.
"Success is going from failure to failure without losing your enthusiasm." - Winston Churchill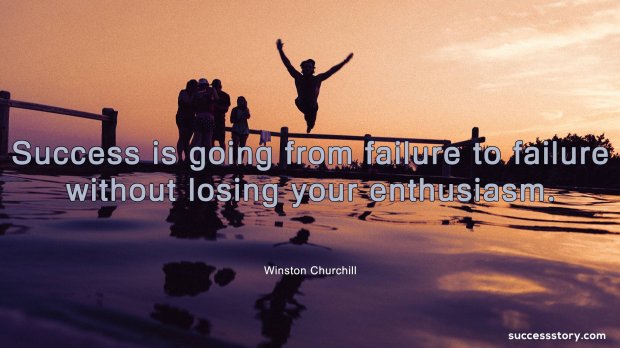 "Action is the foundational key to all success." - Pablo Picasso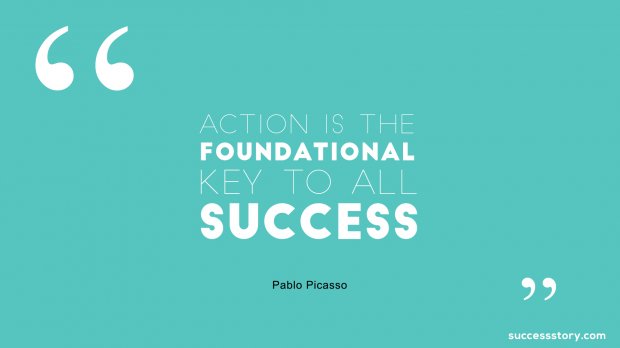 "There is only one success: to be able to spend your life in your own way." - Christopher Morley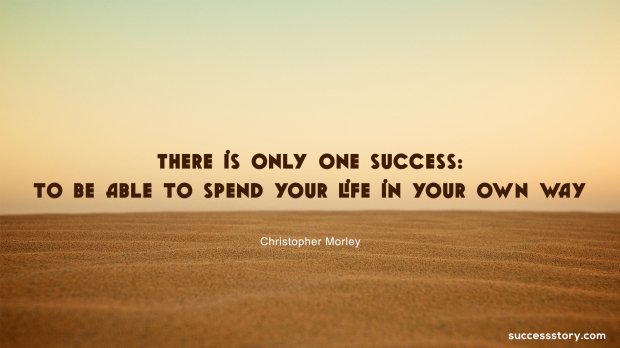 "Without self-discipline, success is impossible, period. " - Lou Holtz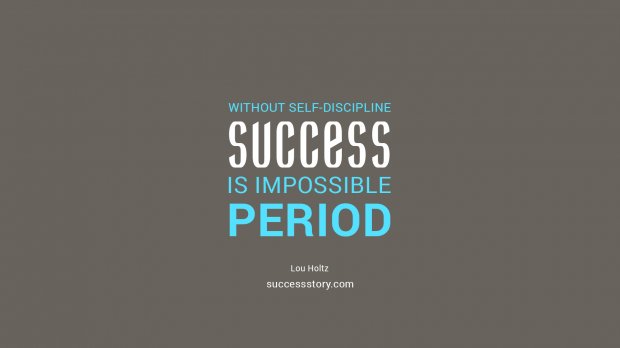 "In order to succeed, your desire for success should be greater than your fear of failure." - Bill Cosby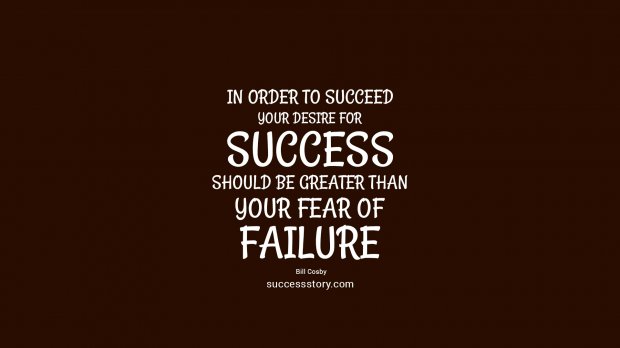 "The successful warrior is the average man, with laser-like focus." - Bruce Lee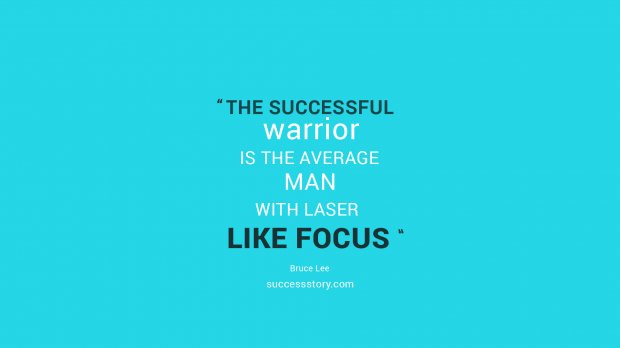 "Strive not to be a success, but rather to be of value." - Napoleon Hill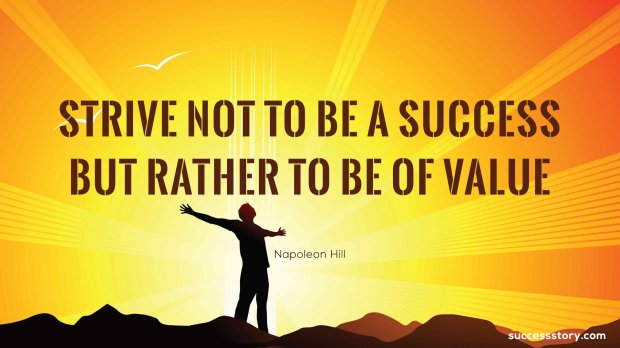 "Eighty percent of success is showing up." - Woody Allen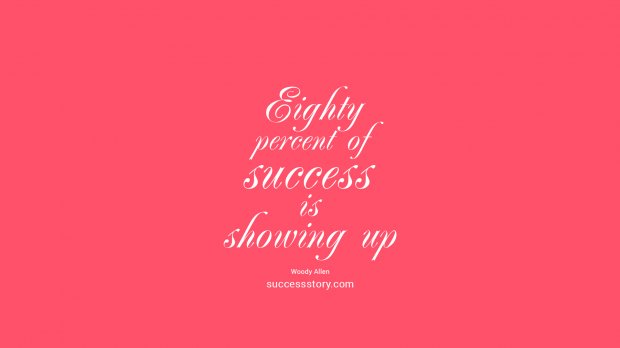 "Success seems to be connected with action. Successful people keep moving. They make mistakes, but they don't quit." - Conrad Hilton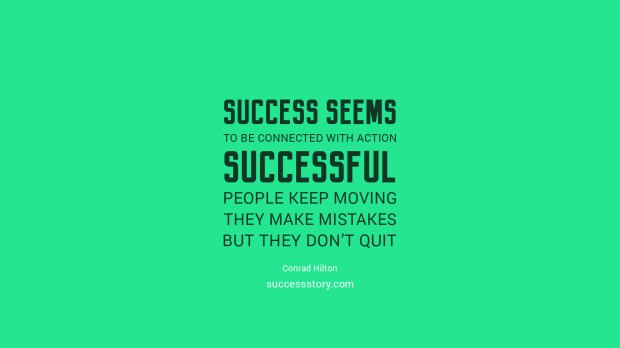 "Success is not final, failure is not fatal: it is the courage to continue that counts." - Winston Churchill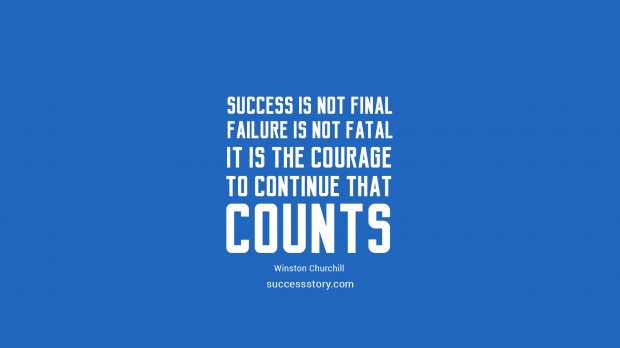 "Just know, when you truly want success, you'll never give up on it. No matter how bad the situation may get."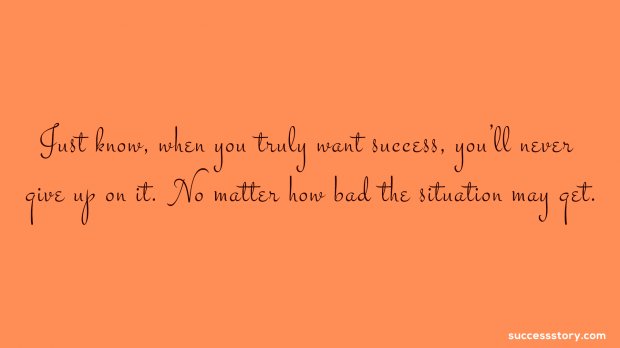 "The difference between a successful person and others is not a lack of strength, not a lack of knowledge, but rather a lack of will." - Vince Lombardi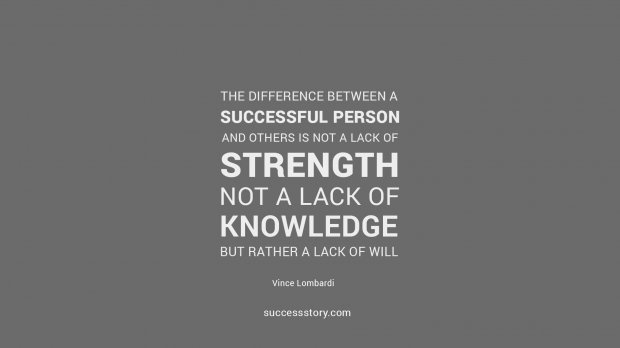 "If you set your goals ridiculously high and it's a failure, you will fail above everyone else's success." - James Cameron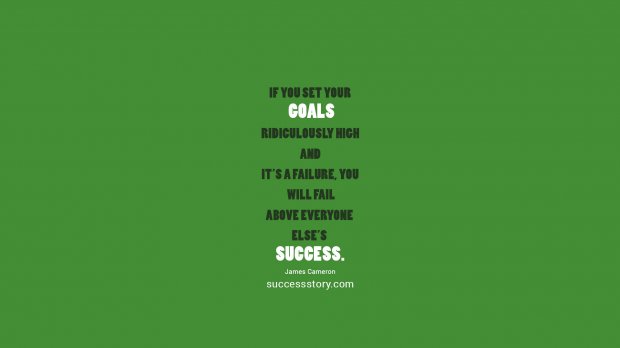 "Many of life's failures are people who did not realize how close they were to success when they gave up." - Thomas A. Edison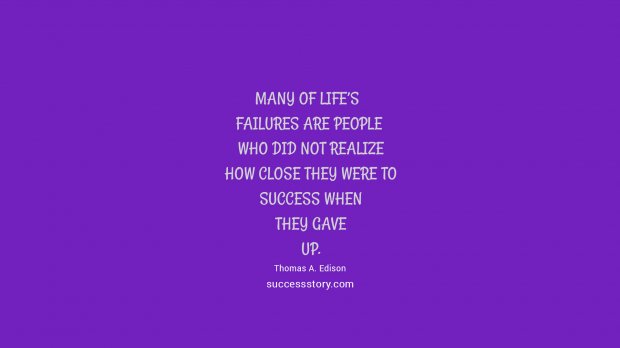 "I attribute my success to this: I never gave or took any excuse" - Florence Nightingale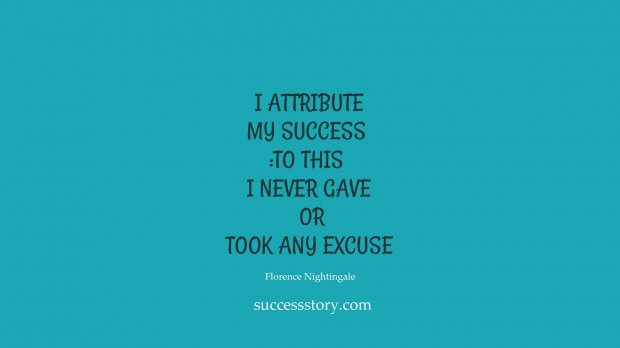 Dreams are for everyone. There is no person on the face of earth not made to have a dream. Having a dream is never enough. One has to work towards achieving the same. Accomplishing a dream is like walking the rough road to achieve one of the most significant milestones of life.
If you have a dream and are on the verge of making it a reality, hear what one of the greatest personalities in the history had to say about inspiration. Success is not easy. To be successful, it takes guts, belief and willing to stand out in the crowd with your idea.
If your goal is to make something remarkable, one will have to face the resistance and keep going. Thriving against all possible odds that challenge one's goal is what makes up for most of the struggle.
If you have the inkling to succeed, you should also have the necessary mental mind set to face the unfavourable, be it the people or the society at large.Great people vouch for this – the more you fail, the better you succeed.
Want to Be Successful?
Learn Secrets from People Who Already Made It
Please enter valid Email